Les Halles de Lyon Paul Bocuse is one of the most popular attractions in the gastronomic city of Lyon.
It is said to have a long history, dating back to 1859.
The current market was renovated in 2004 and is very clean and crowded with many shops.
Les Halles de Lyon Paul Bocuse
Practical information
Les Halles de Lyon Paul Bocuse
Address:102 Cours Lafayette, 69003 Lyon, France
Opening hours:
Tuesday to Saturday 07:00~19:30 (restaurant open until 22:30)
Sunday 07:30~14:00 (restaurant open until 16:30)
Closed: Monday.
History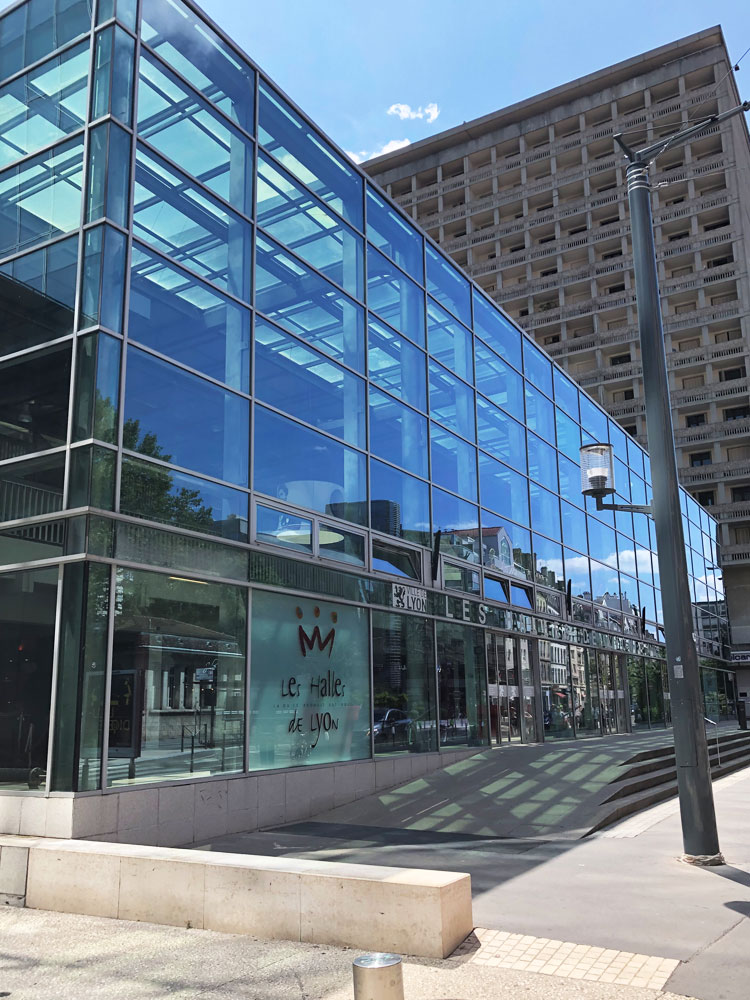 The first market opened in Place des Cordeliers in 1859.
January 1971 Three-storey, 13,500 m2 market opened at the junction of Rue Garibaldi and Cours Lafayette.
2004 The market is re-furbished and reconstructed and bears the name Paul Bocuse.
Map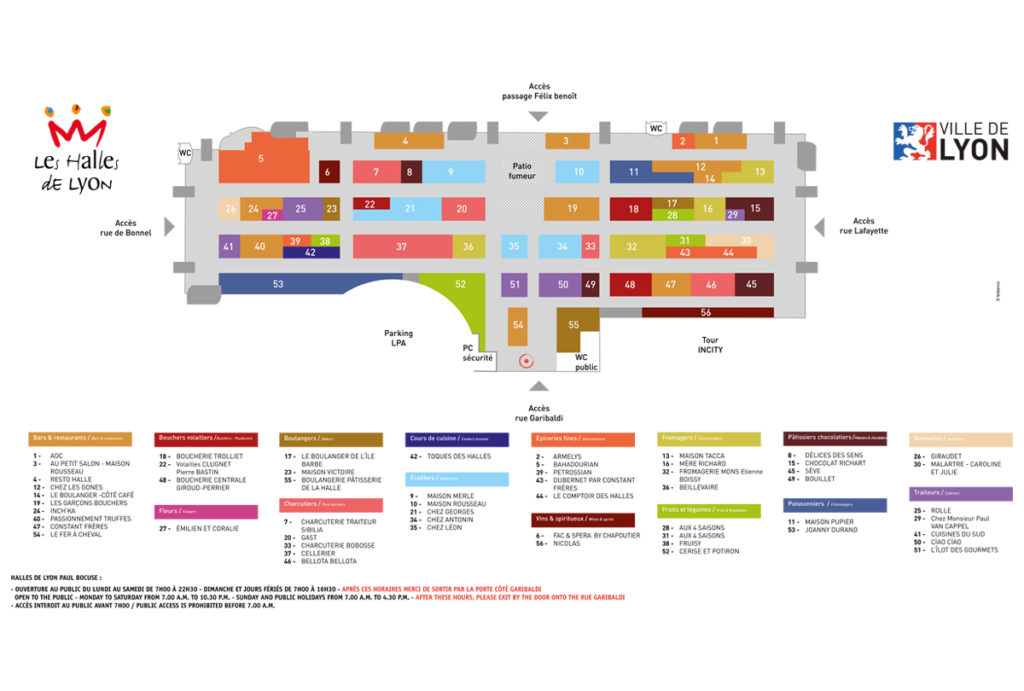 Les Halles de Lyon Paul Bocuse MAP
The aisles are divided into small sections, so despite its size, it can take quite a while to get around the whole place.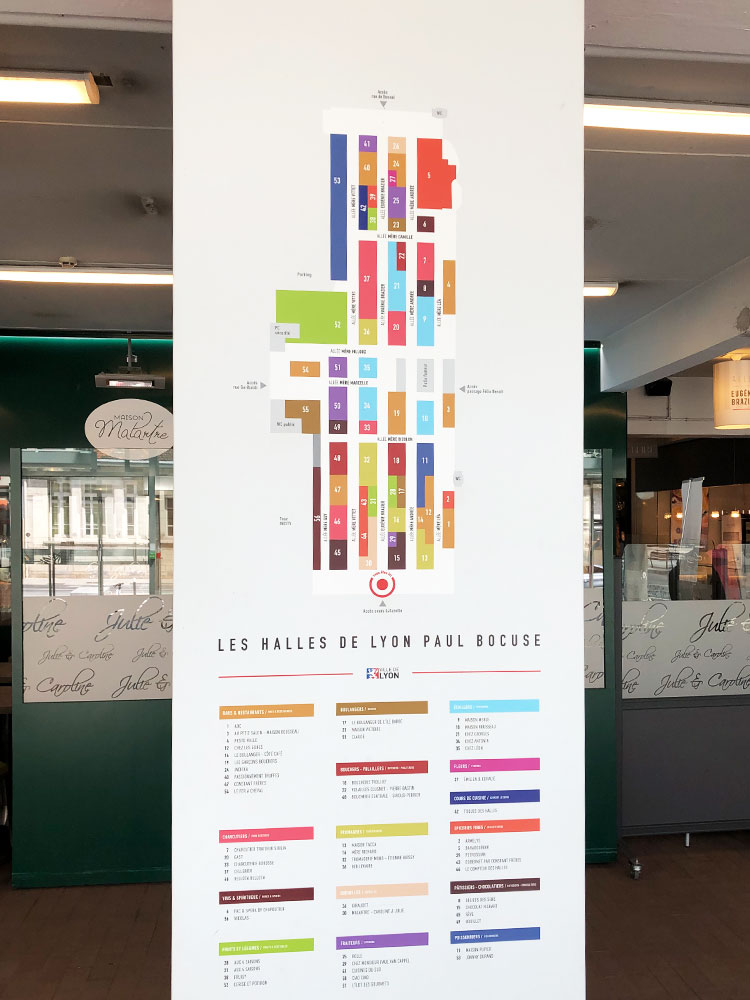 There is a map of the market, so you can go around and see where you are, which will help you to get around the shops efficiently.
Recommendation
Fromagerie MONS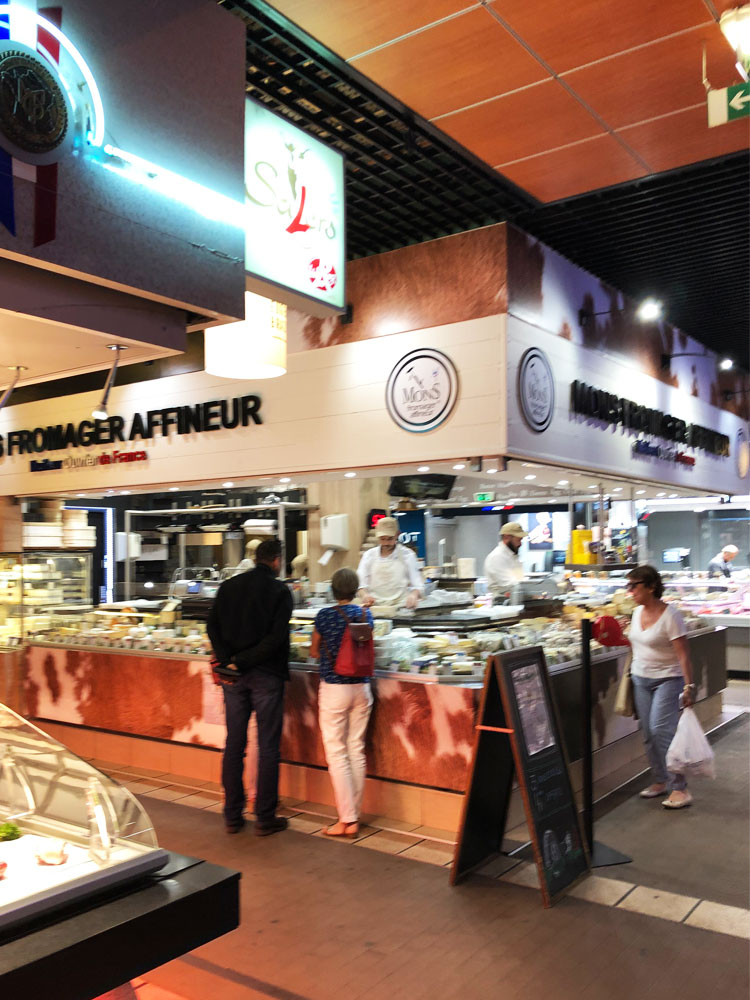 Shop owned by Hervé Mons, who was named Meilleur Ouvrier de France in 2000.
More than 200 seasonal cheeses are always available.
If you like cheese, buy it here first.
Chez Léon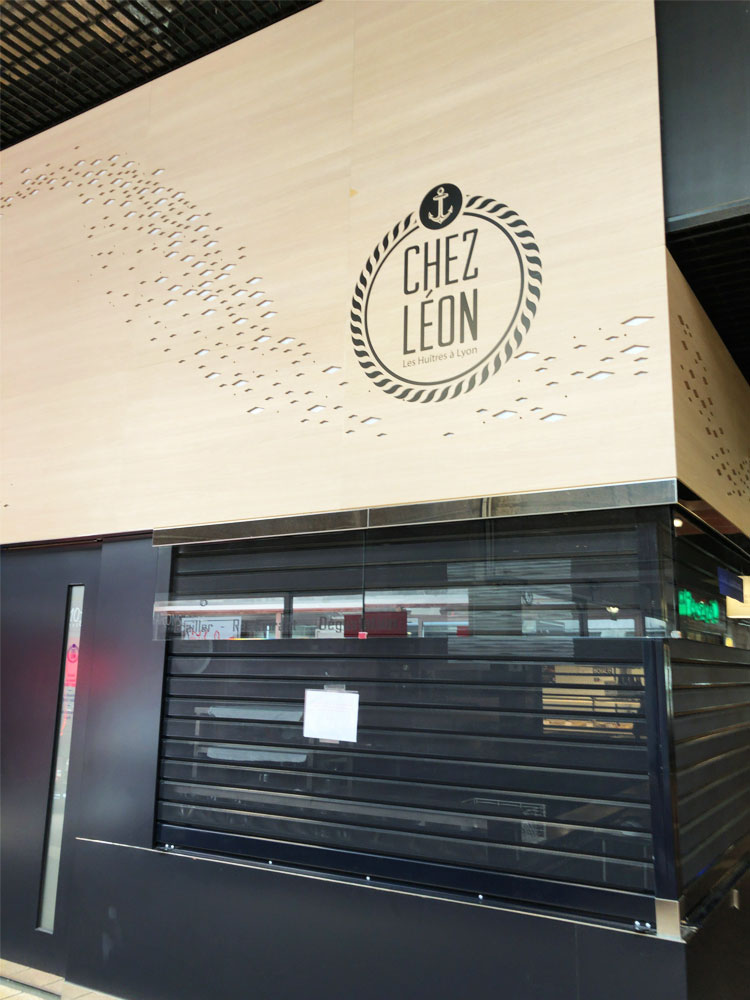 The restaurant seats about 20 and serves seafood and wine.
This is the best place to eat fresh oysters.
Unfortunately, it was closed that day, probably because it was too late to visit.
Boulangerie Jocteur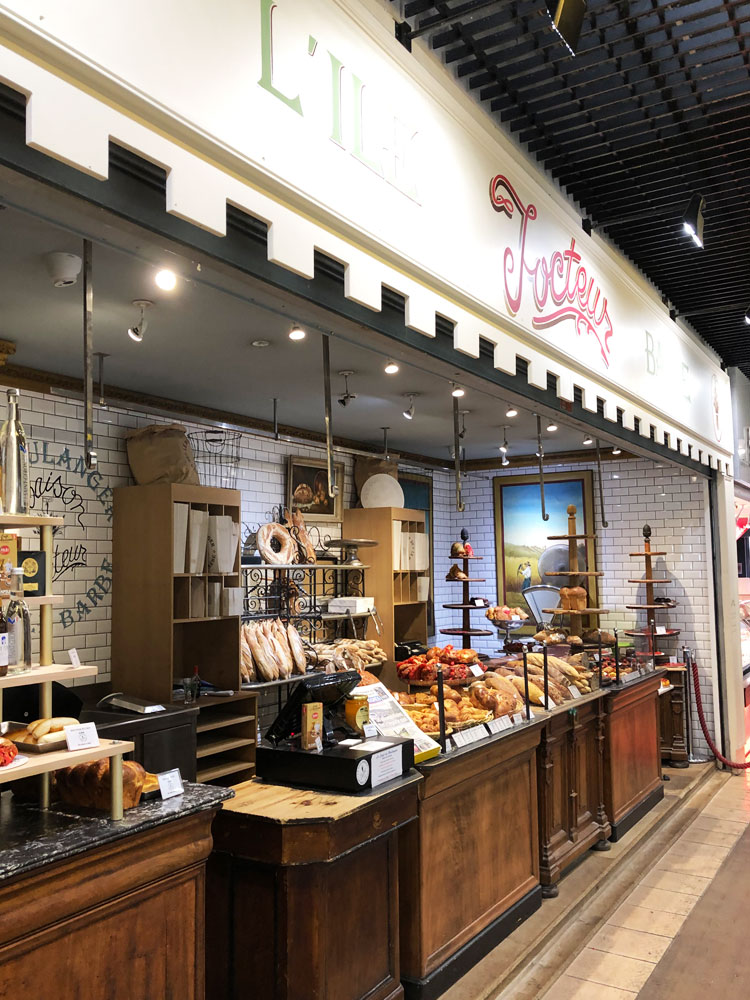 This is one of the best bakeries in Lyon.
I bought some bread to eat on the way home.
The bread from Praline was a little more subtle than I had hoped.
Café Jocteur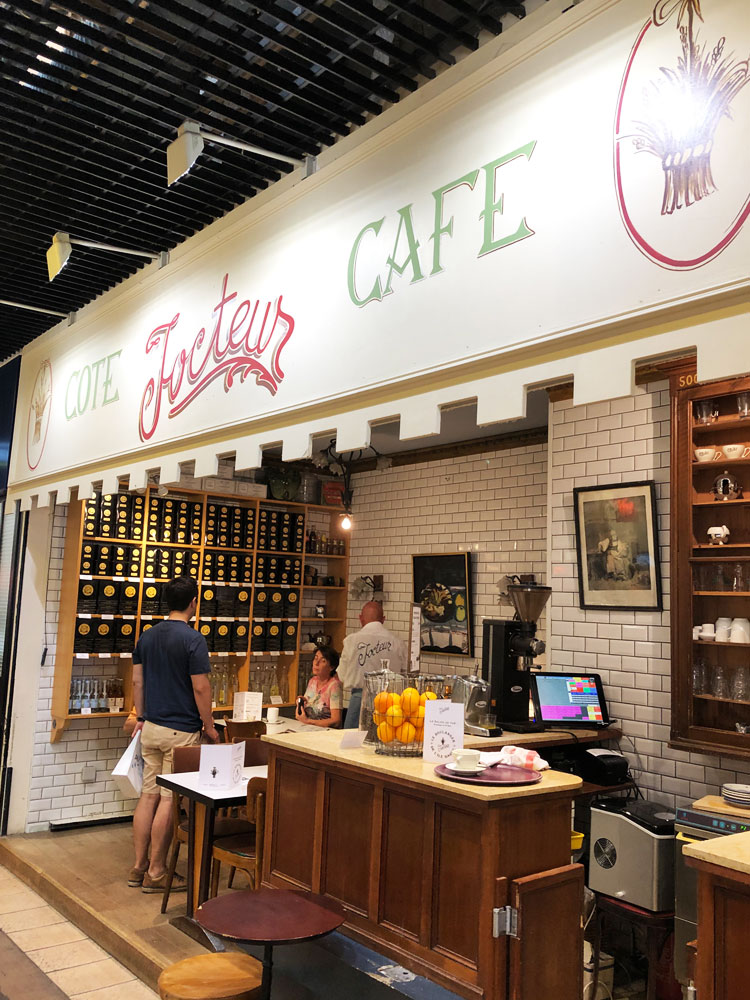 Cafe attached to Boulangerie Jocteur.
Boucherie MASSOT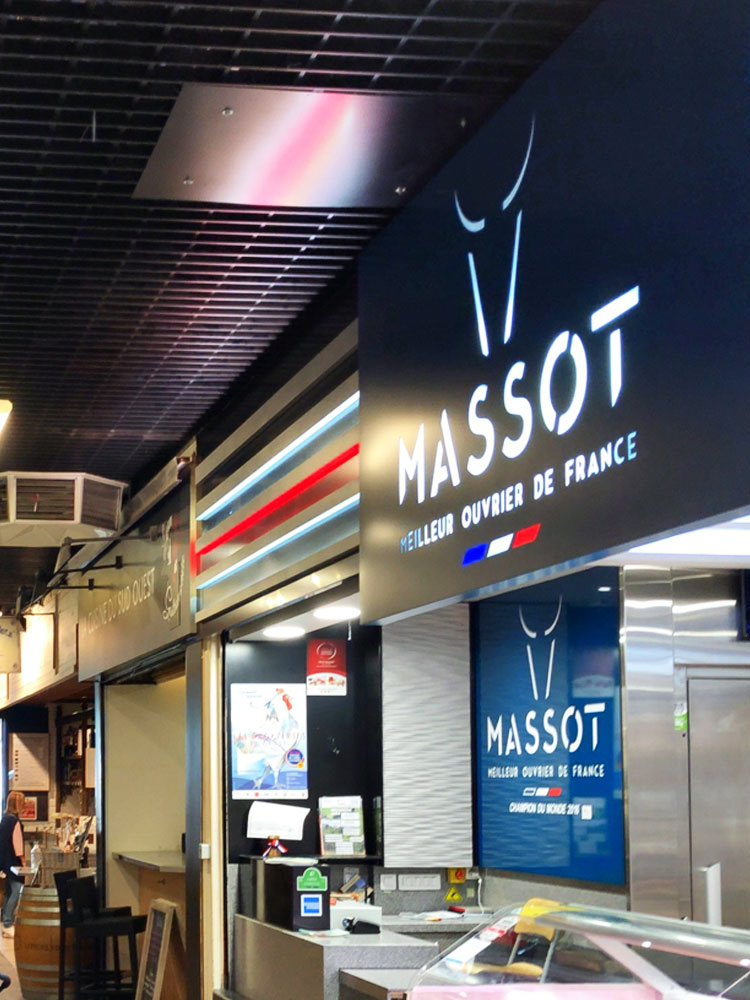 If you are staying in a hotel or other accommodation with a kitchen, you are encouraged to buy one.
Meilleur Ouvrier de France and winner in 2016.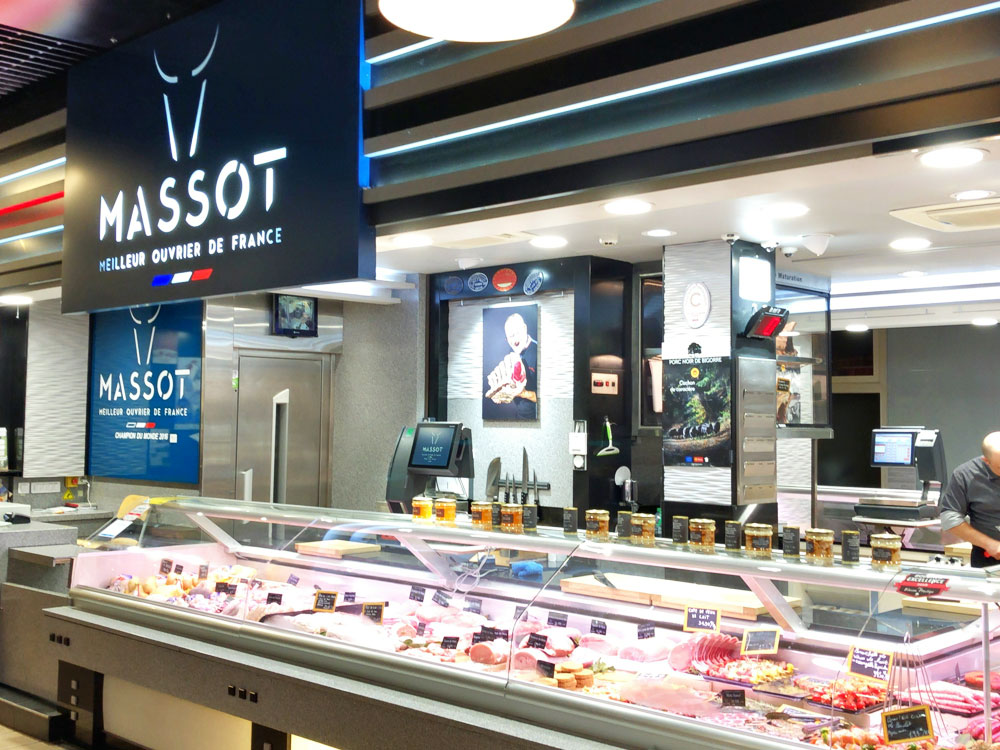 The shop's unique signage makes it stand out in the market.
Charcuterie Sibilia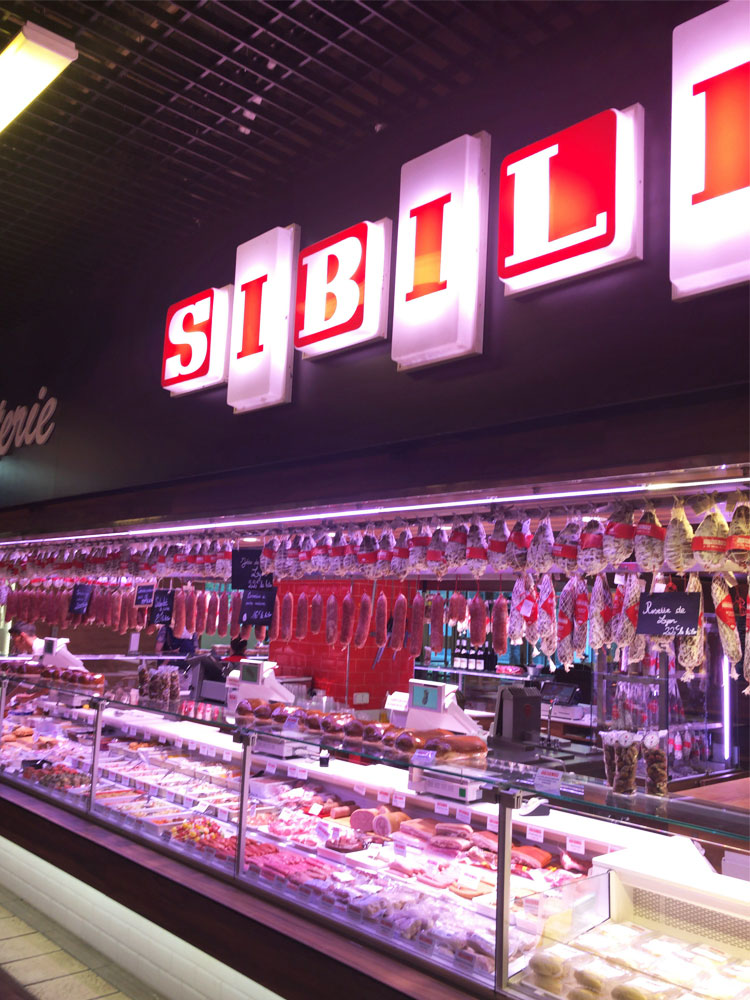 The shop was established in 1922.
Ham, sausages and salami are very tasty.
MAISON Malartre – Caroline & Julie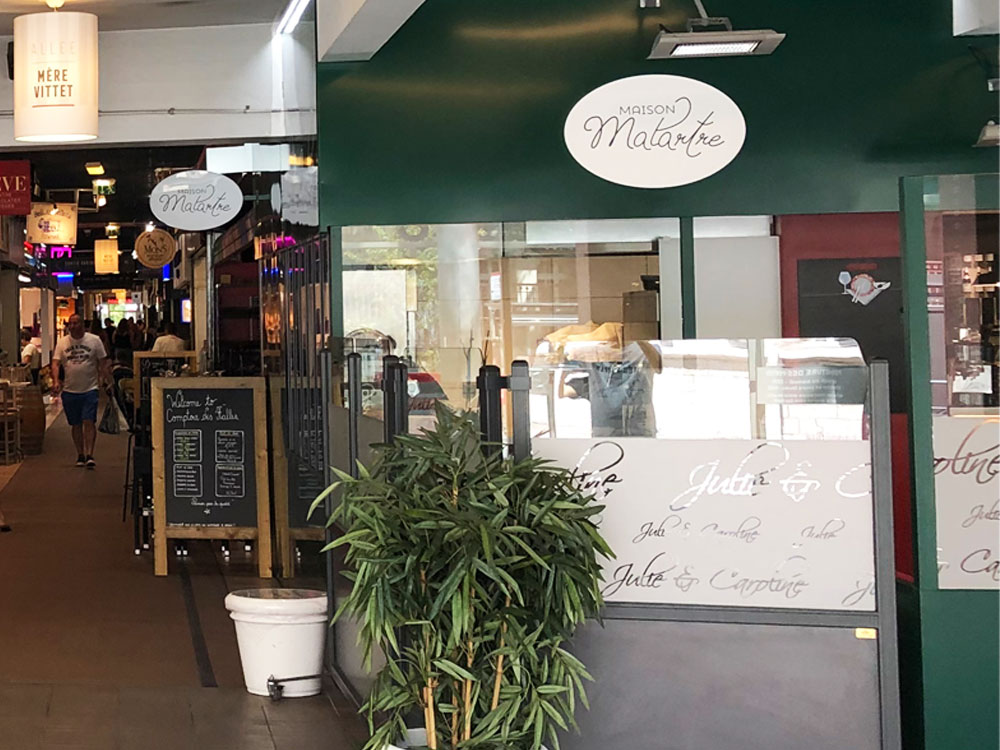 If you want to try escargot, this is the place to go.
There is plenty of seating, so you can sit and eat at your leisure.
Beillevaire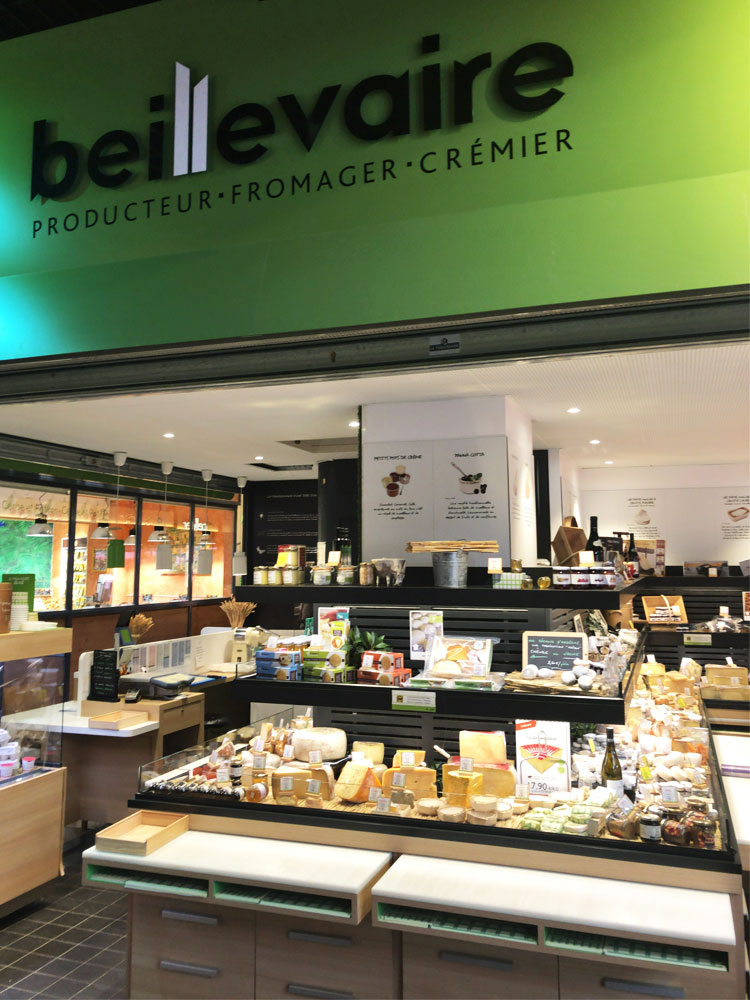 It is famous for its butter and has a strong image of butter sandwiches, cheesecakes and cookies, but here it is more like a cheese shop.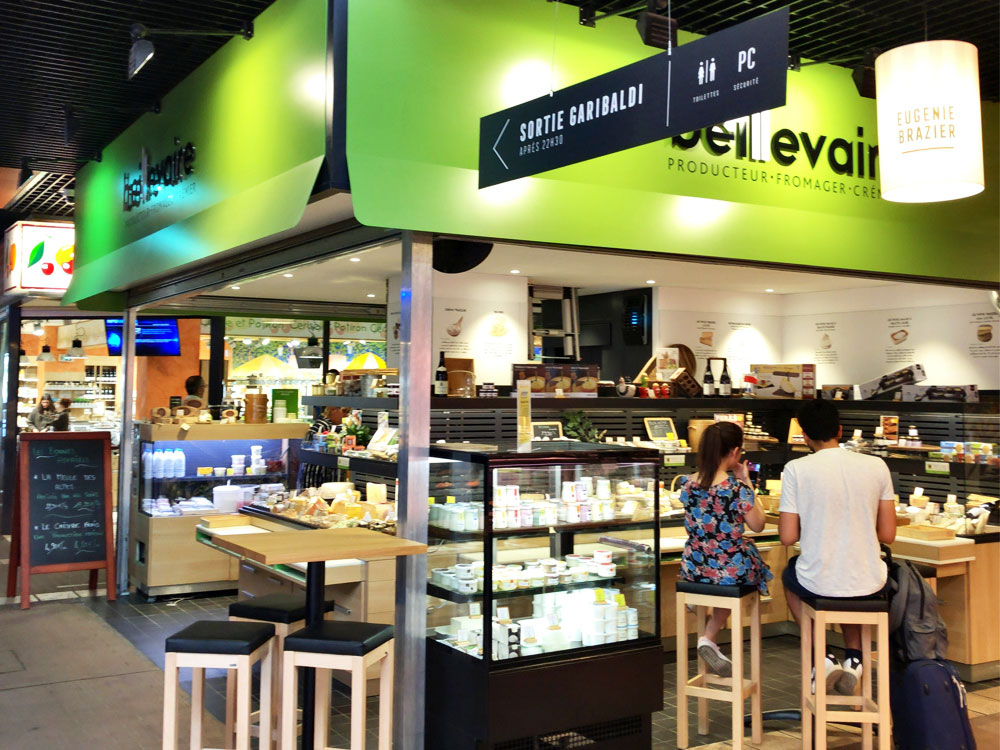 You can also eat in the shop.
Recommended for butter and cheese lovers.
Délices des sens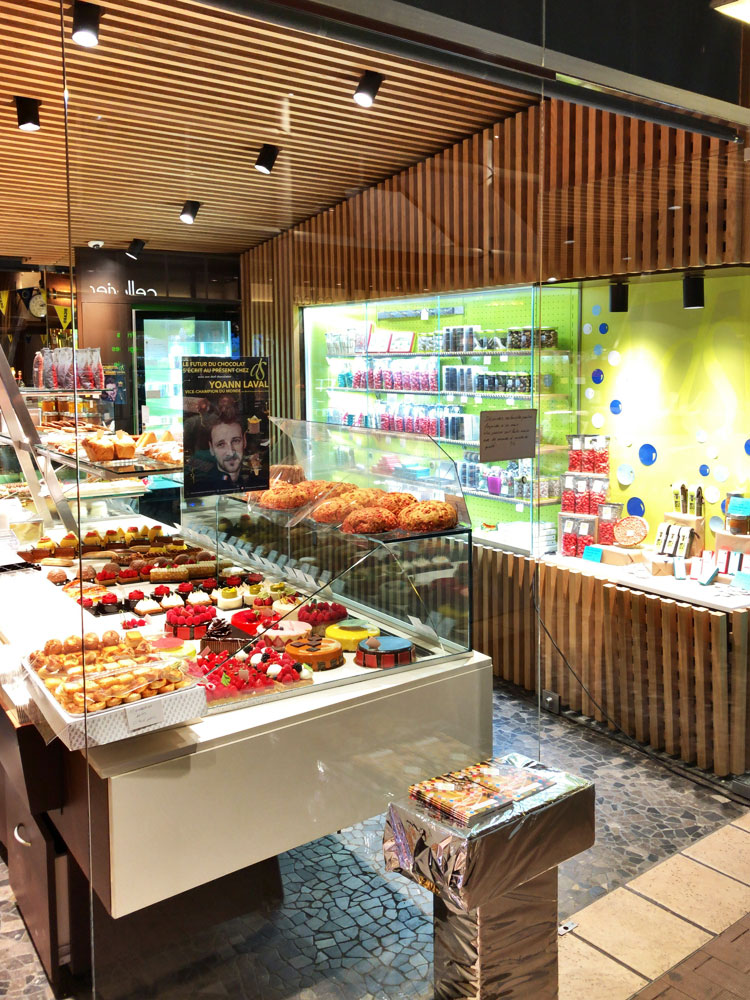 This is the place to go for delicious cakes.
The flan was very tasty.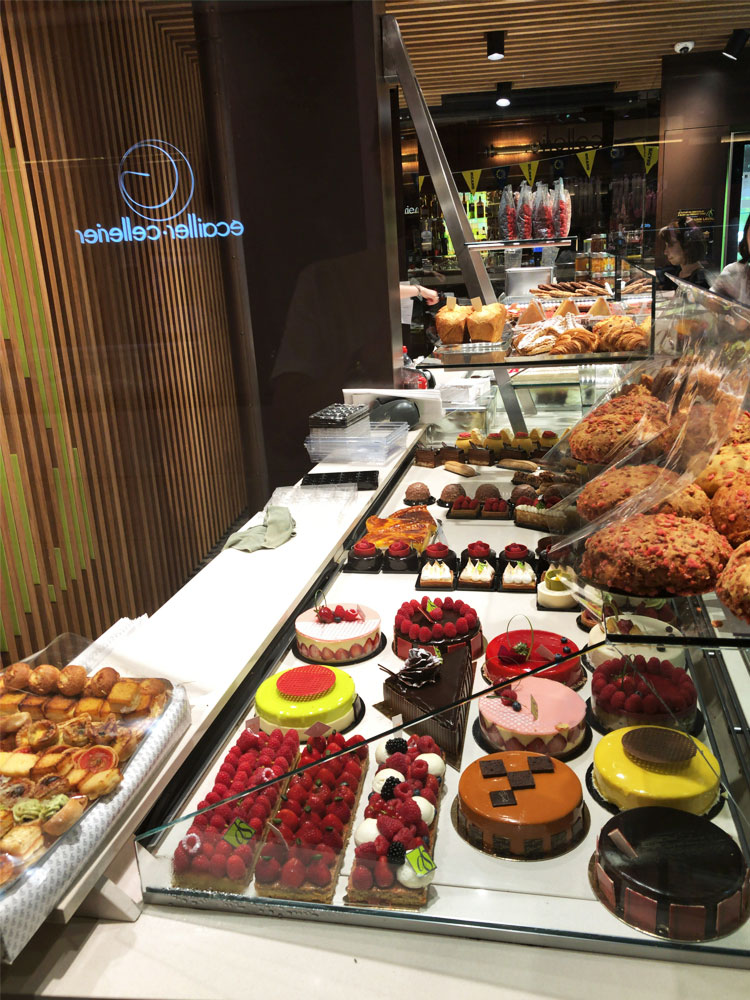 It is a small shop, but has a wide variety.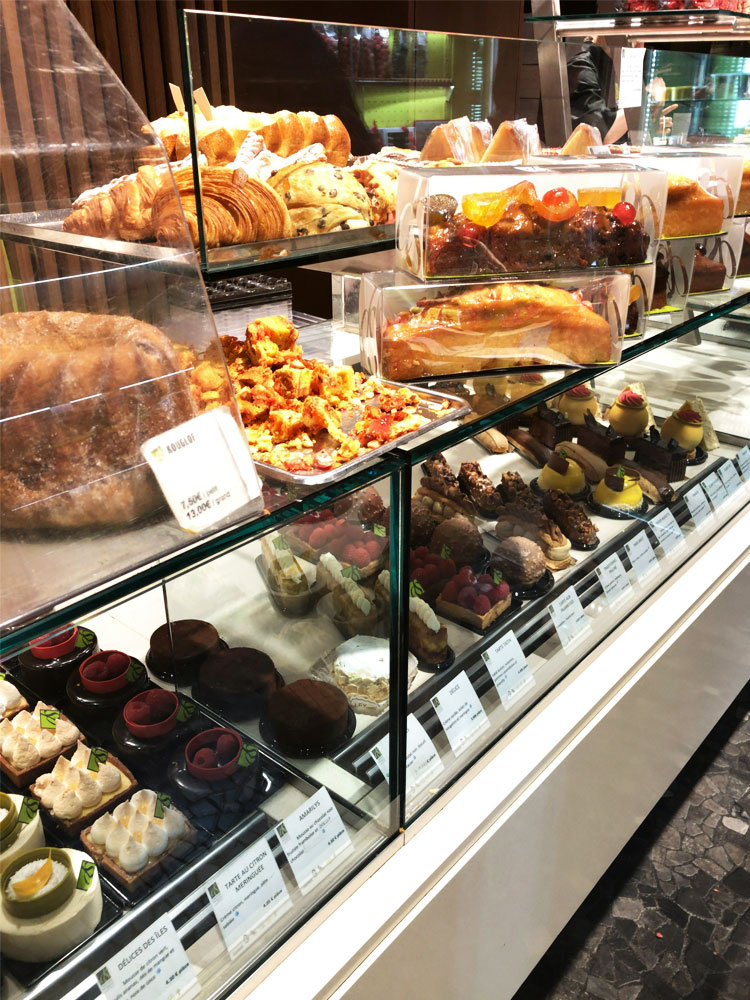 Croissants are also available.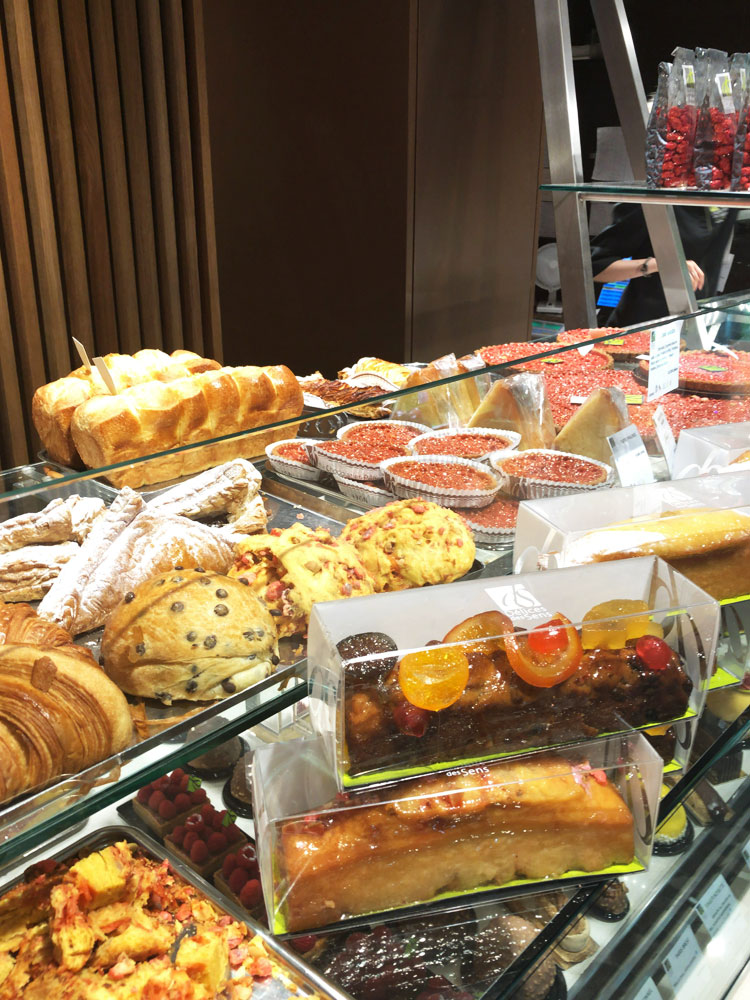 All cakes look delicious.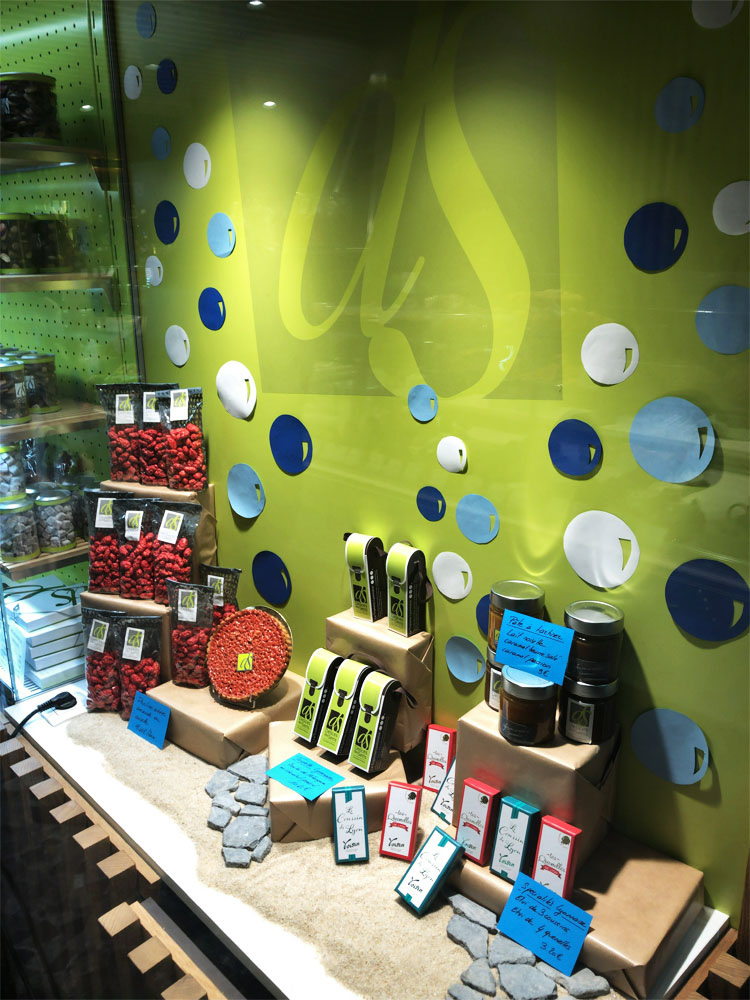 I bought a lot of chocolates and left. They were very tasty.
Personally, this is the best place to buy bread, cakes and chocolates in the market.
The prices are reasonable.
Baba La Grenouille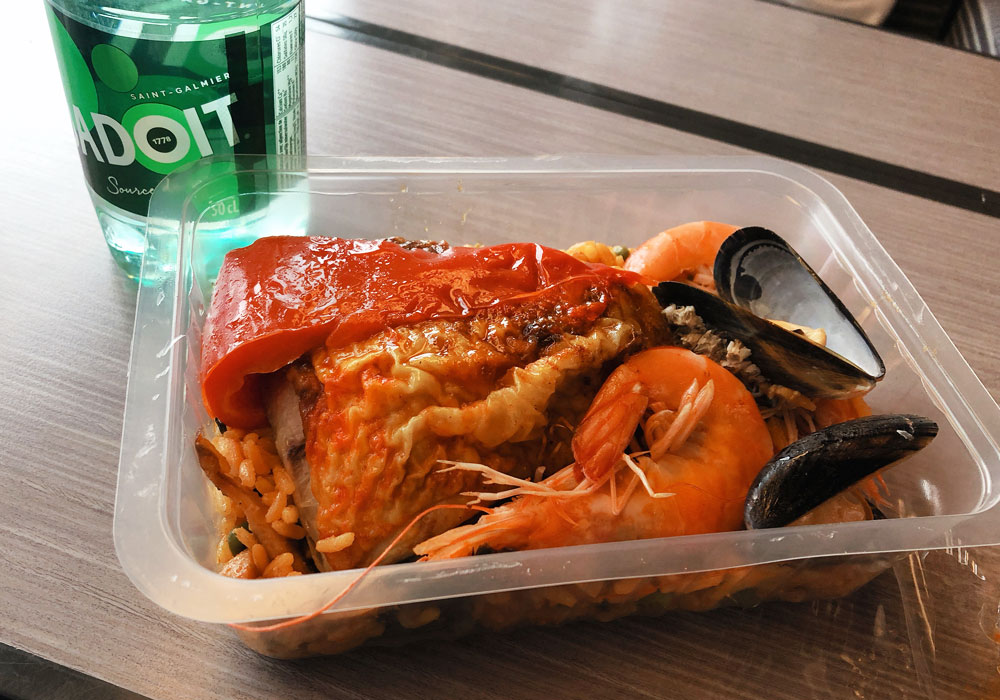 This is the best place to eat paella.
Maison Sève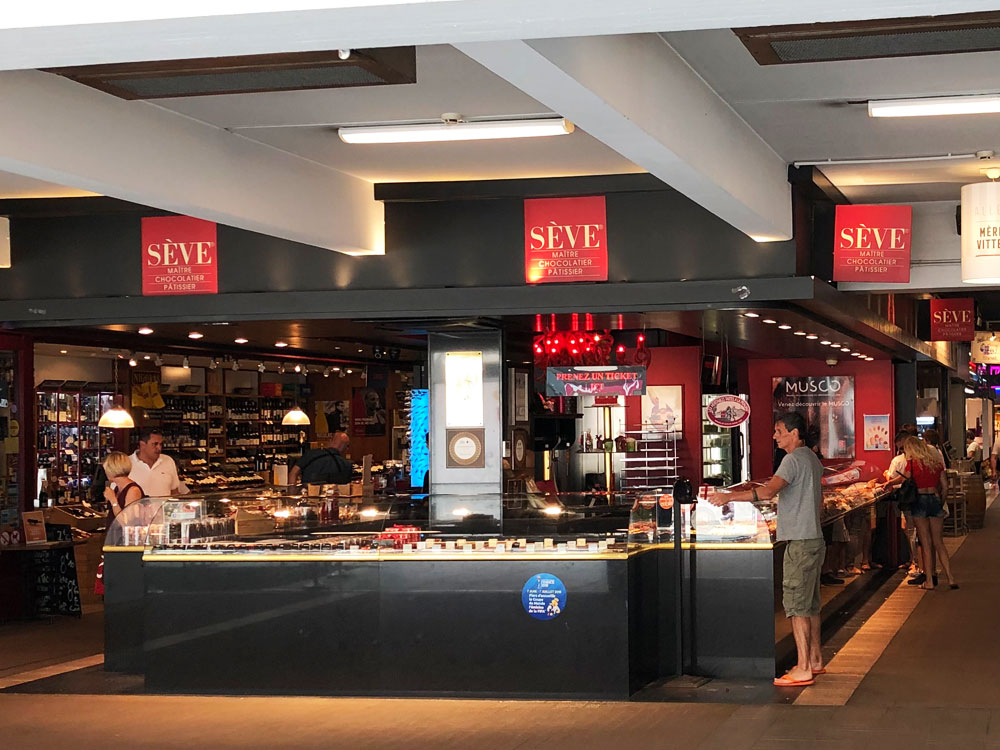 There are several shops in Lyon.
The shop sells chocolates and confectionery items.
All the products are made in Lyon.
Chocolats Bouillet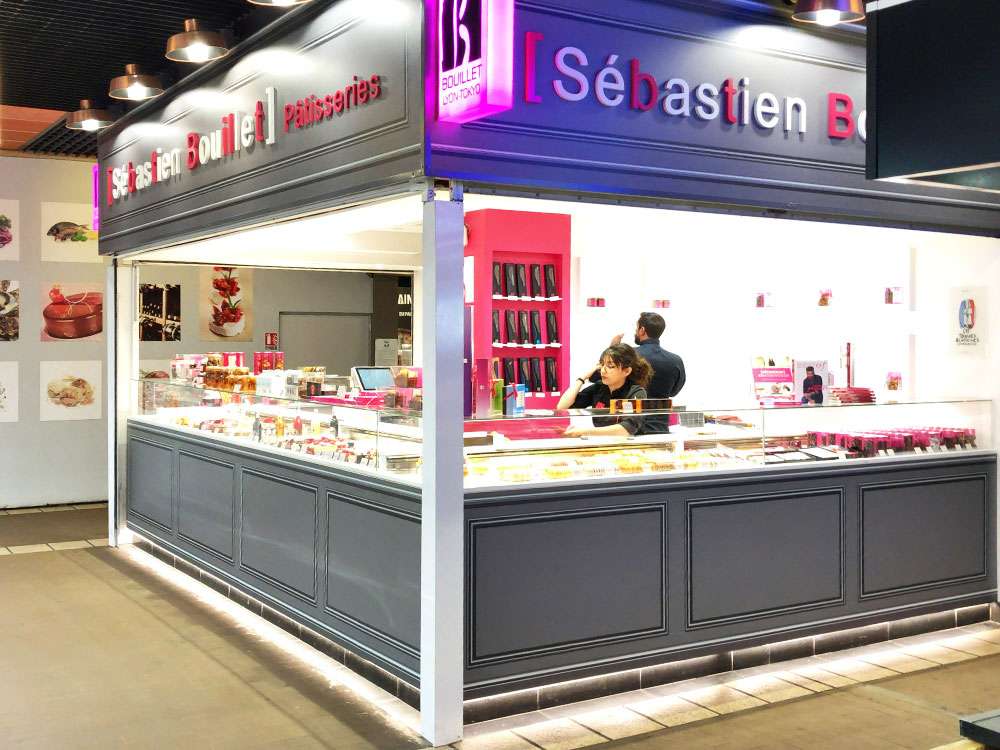 Shop of renowned chef Sébastien Bouillet.
A little sweet, but tasty.
Maison Tacca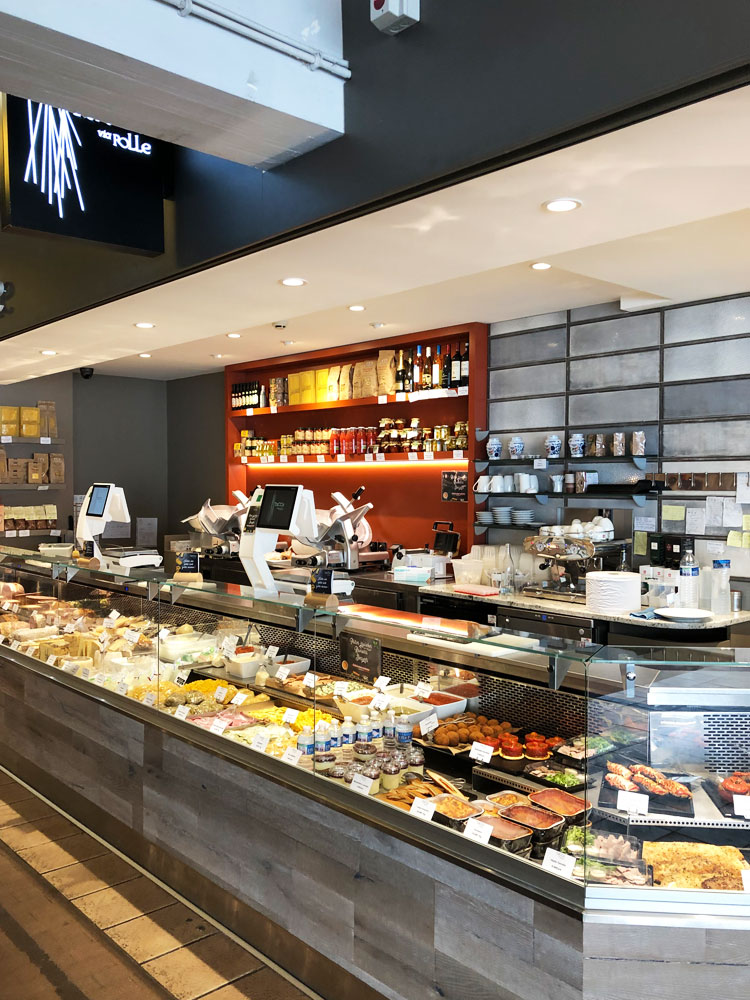 If you want Italian food, this is the place to go.
Cheese is also delicious.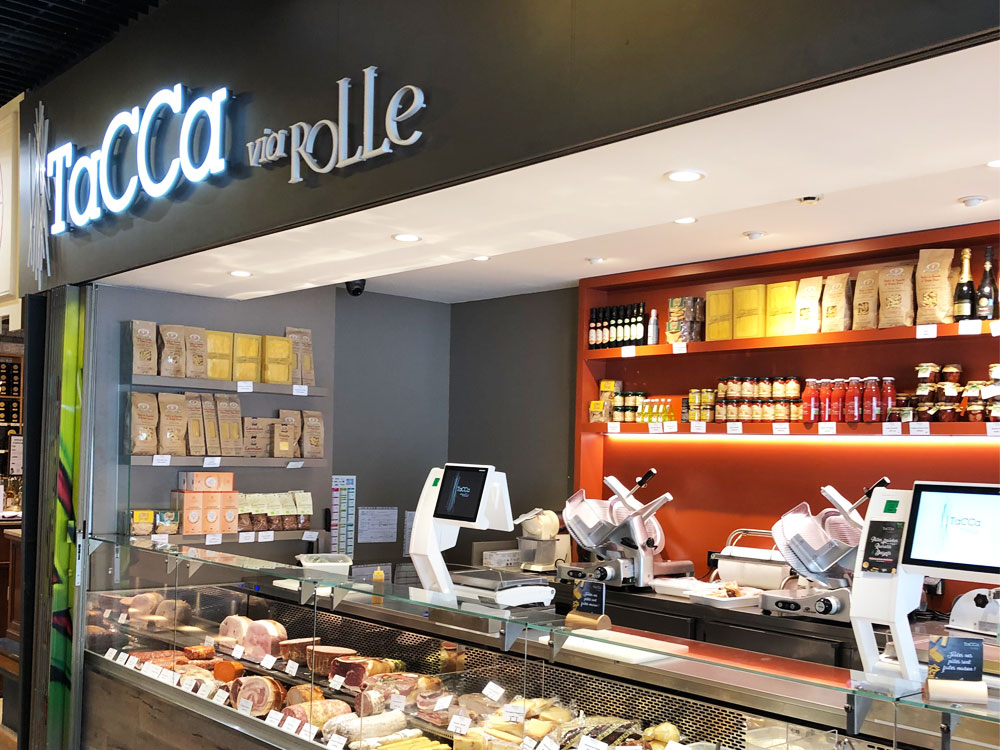 Cured hams are also available.
They will carve it for you on the spot.
Maison Cellerier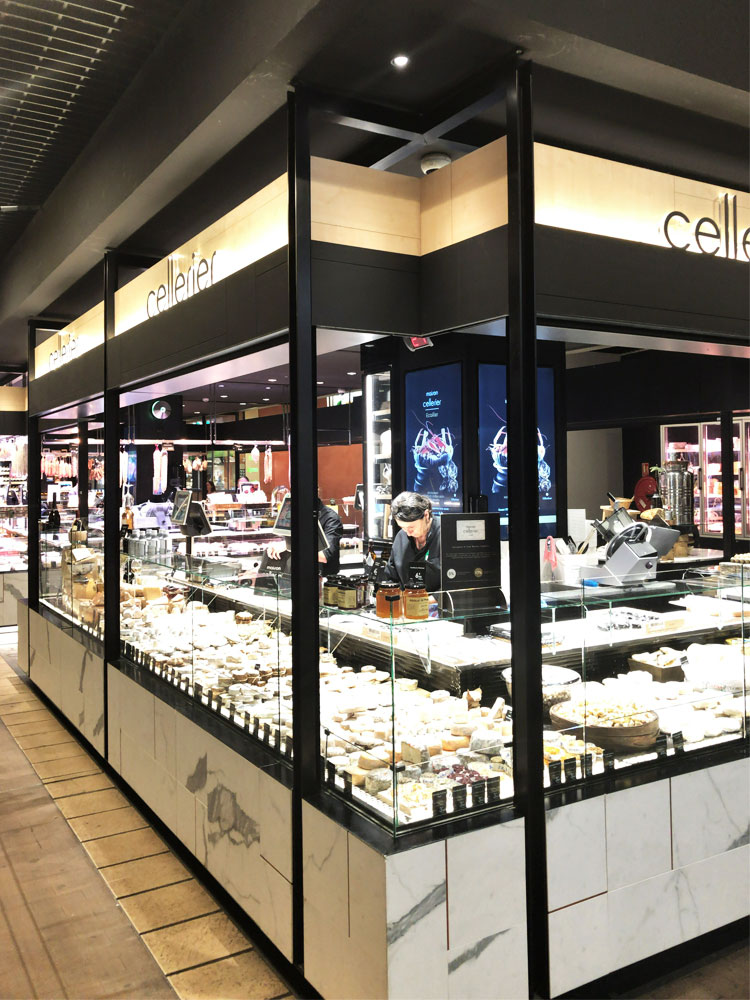 There is a wide selection of cheeses, hams, sausages and side dishes.
It is a modern, stylish shop.
Maison Rolle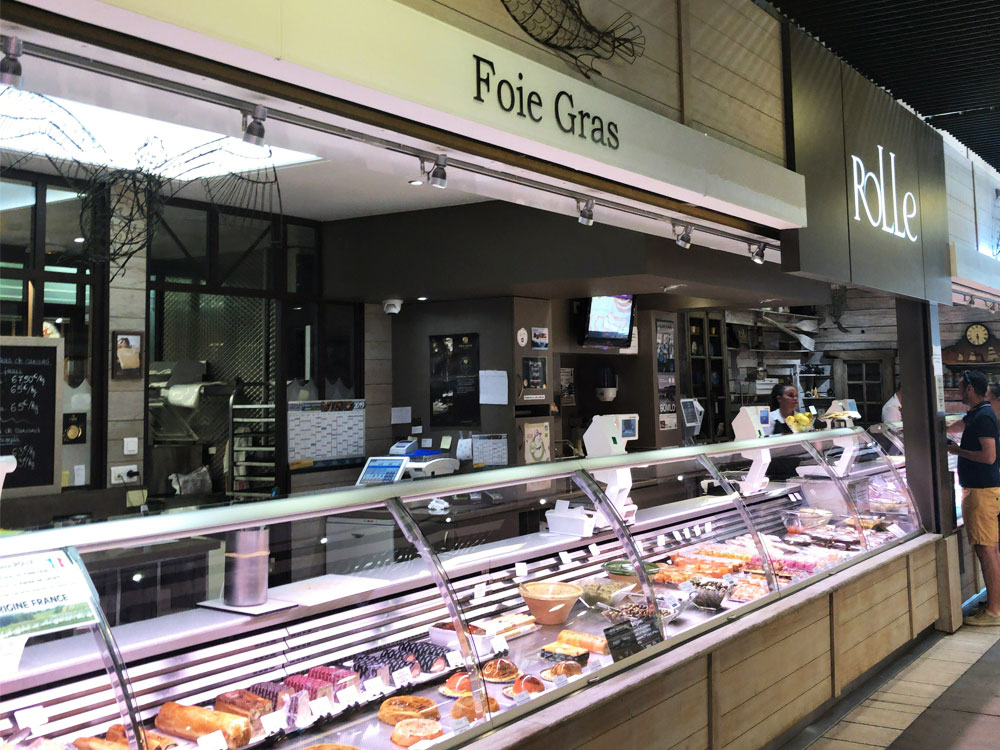 Established 1971.
If you are looking for foie gras or salmon, this is the best place.
Les garçons bouchers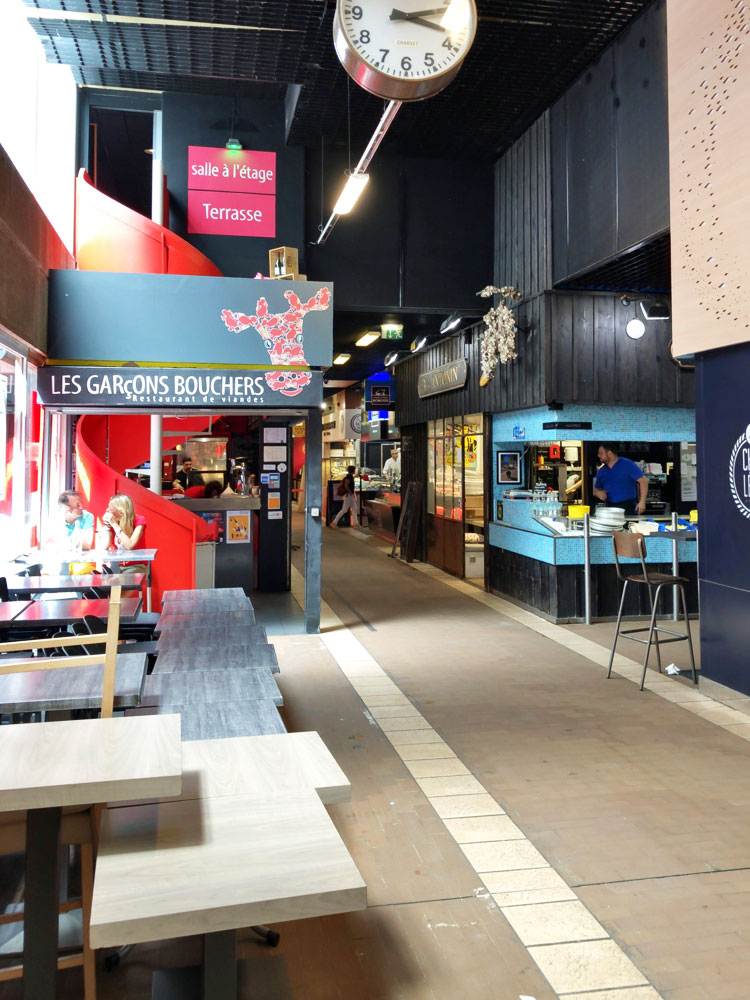 If you want to eat meat, this is the place to go.
It is famous for its steaks and tartare.
Bahadourian
Bahadourian opened in 1929.
A wide variety of products are available anyway.
There are spices, condiments, dried fruit to vases and candles.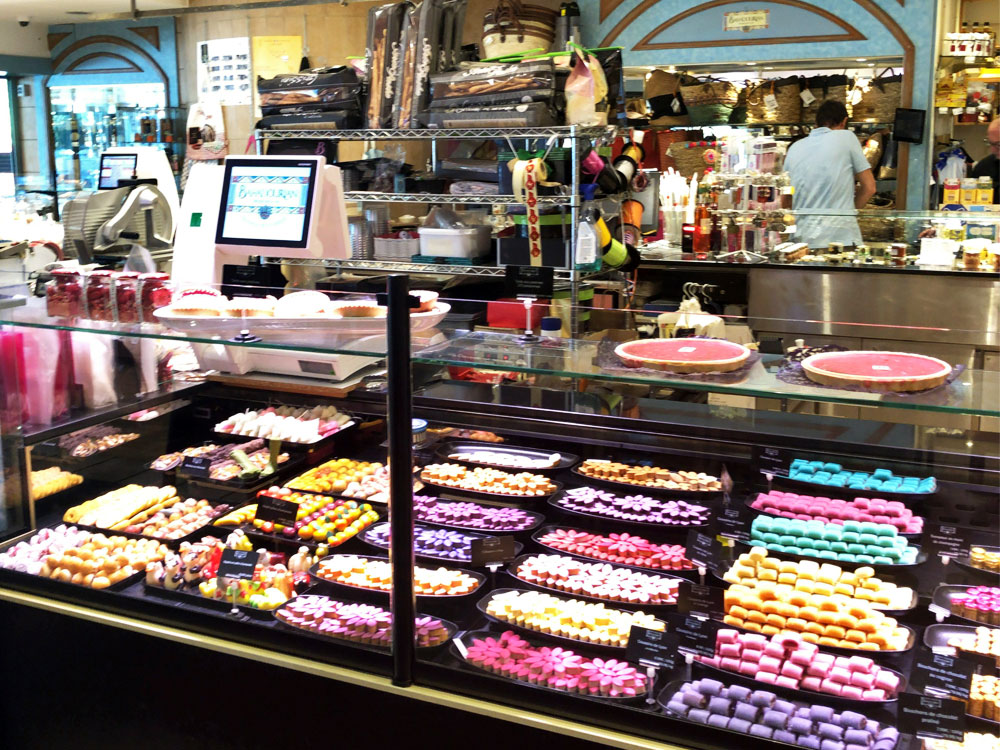 Chocolates and other colourful confectionery items are, of course, also available.
It deals not only in foodstuffs, but also in general merchandise.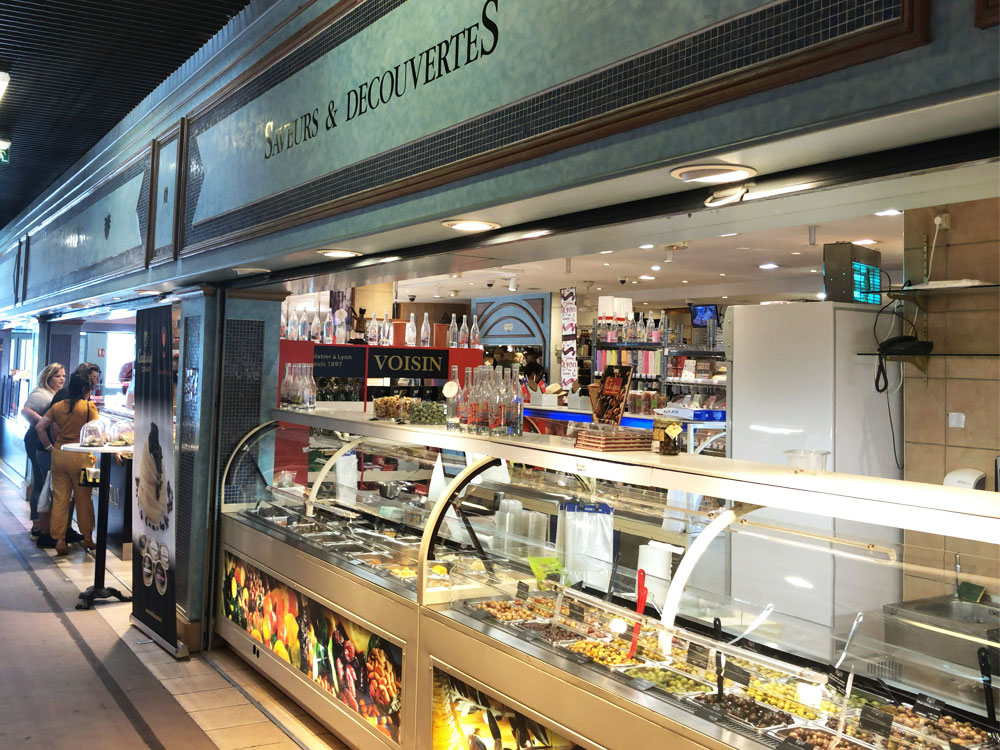 A variety of side dishes and olives are also available.
It is located in a market, but is a traditional supermarket-like shop.
Aux 4 saisons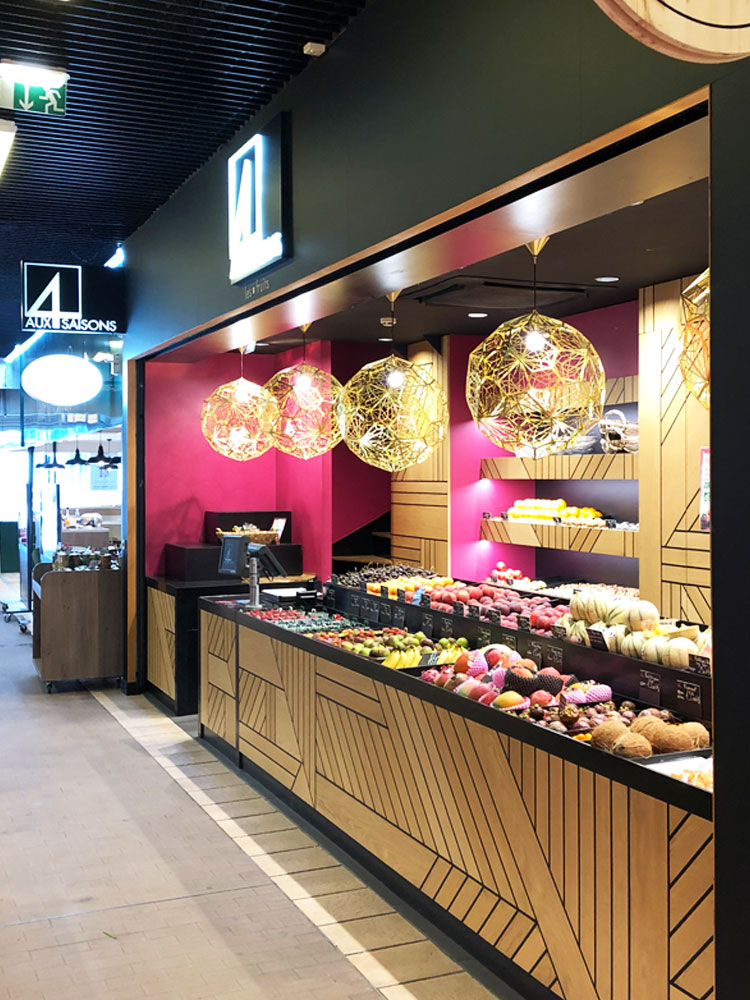 Specialises in fruit and vegetables.
Boucherie Trolliet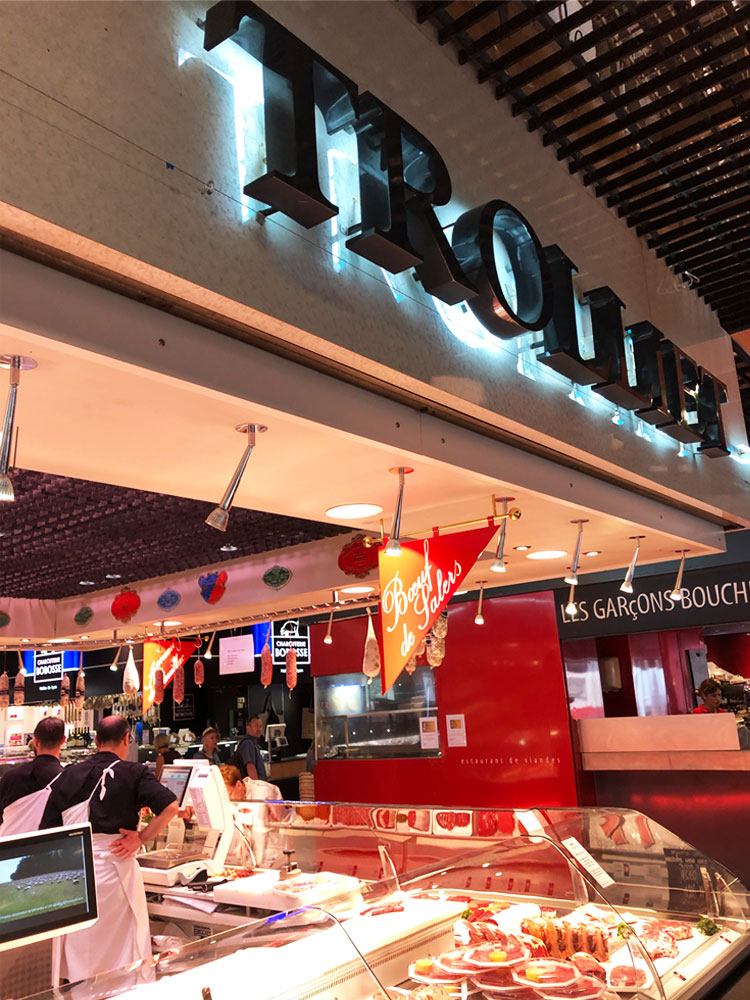 The meat is carefully selected from France.
You can buy meat from a variety of regions that are carefully selected down to the feed they are fed during rearing.
Cerise et Créations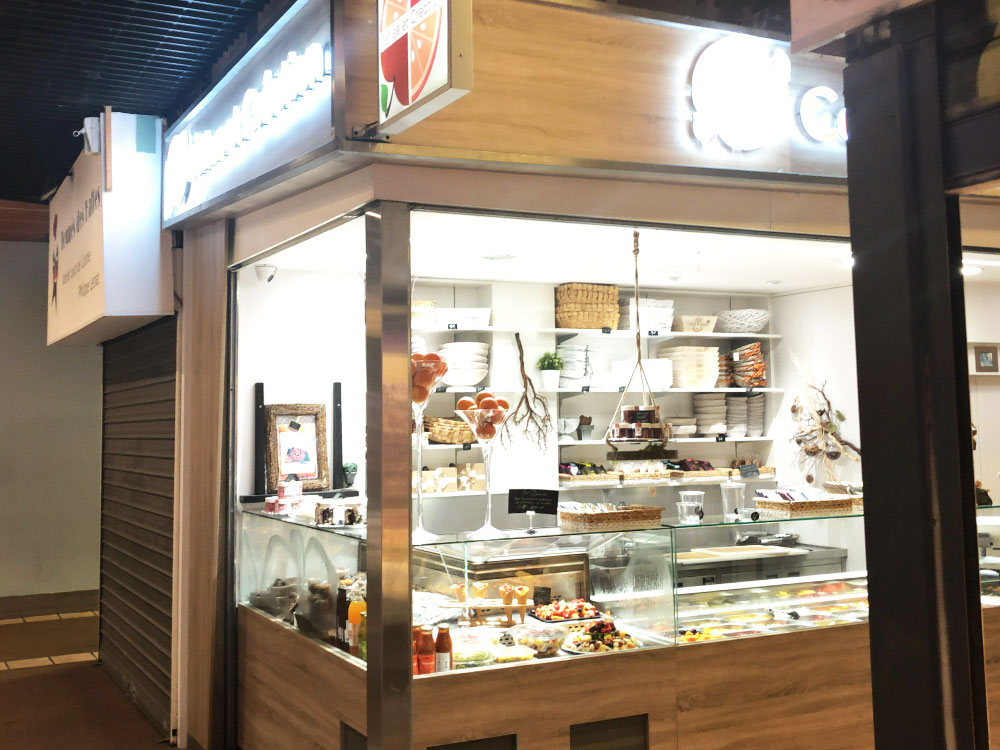 They make salads and fruit baskets.
They put it in a container to be eaten on the spot.
Charcuterie Bobosse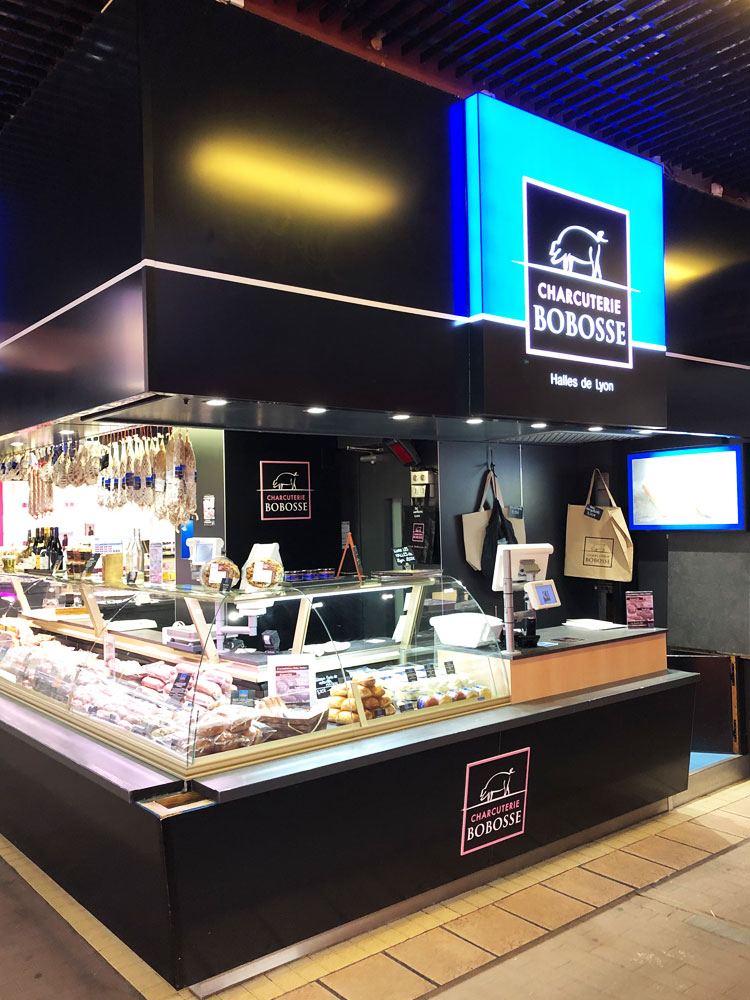 It offers a variety of products, from sausages to truffles and foie gras.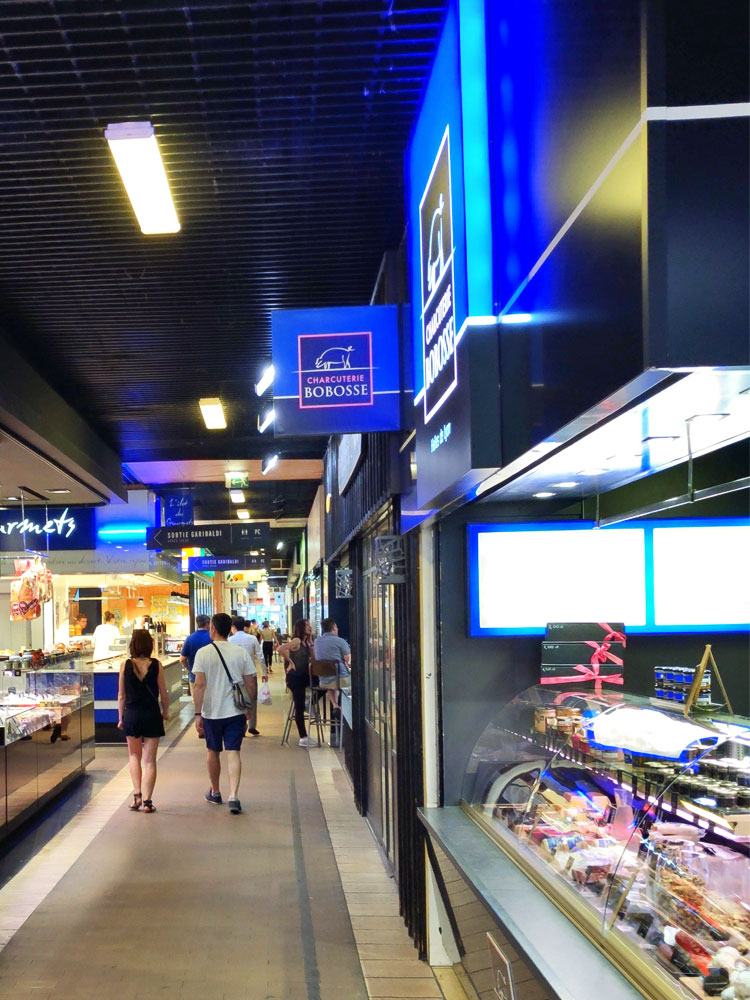 The blue sign is a striking feature of the shop.
Chez M. Paul Van Cappel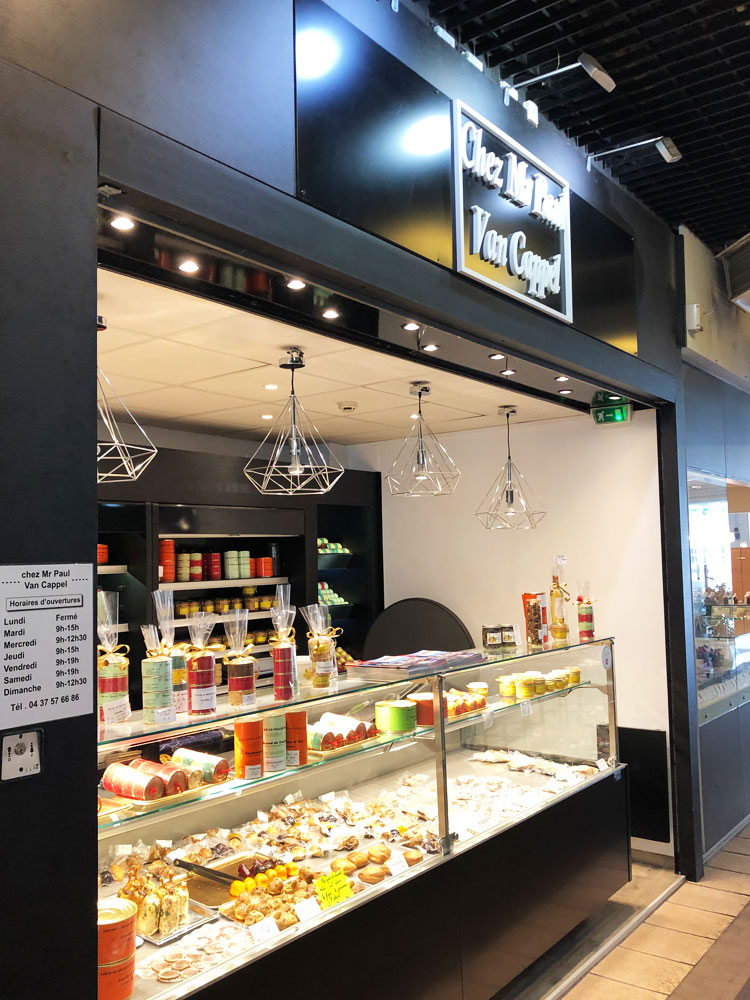 This shop sells foie gras-related products.
Chocolats Richart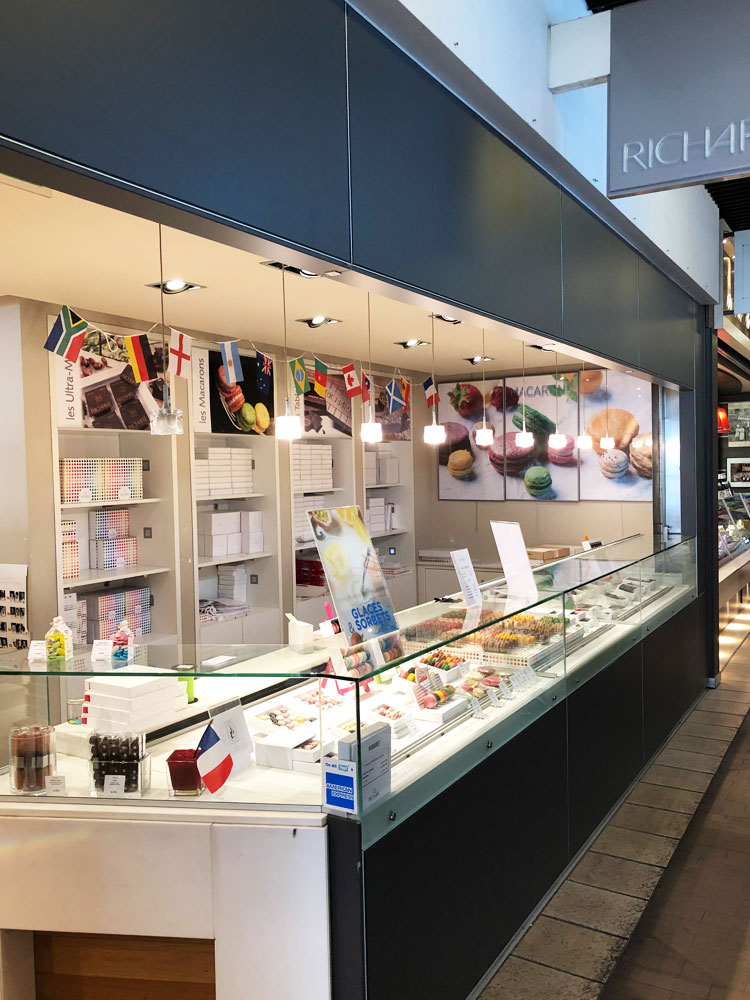 This is the best place to buy macarons.
Ecailler Cellerier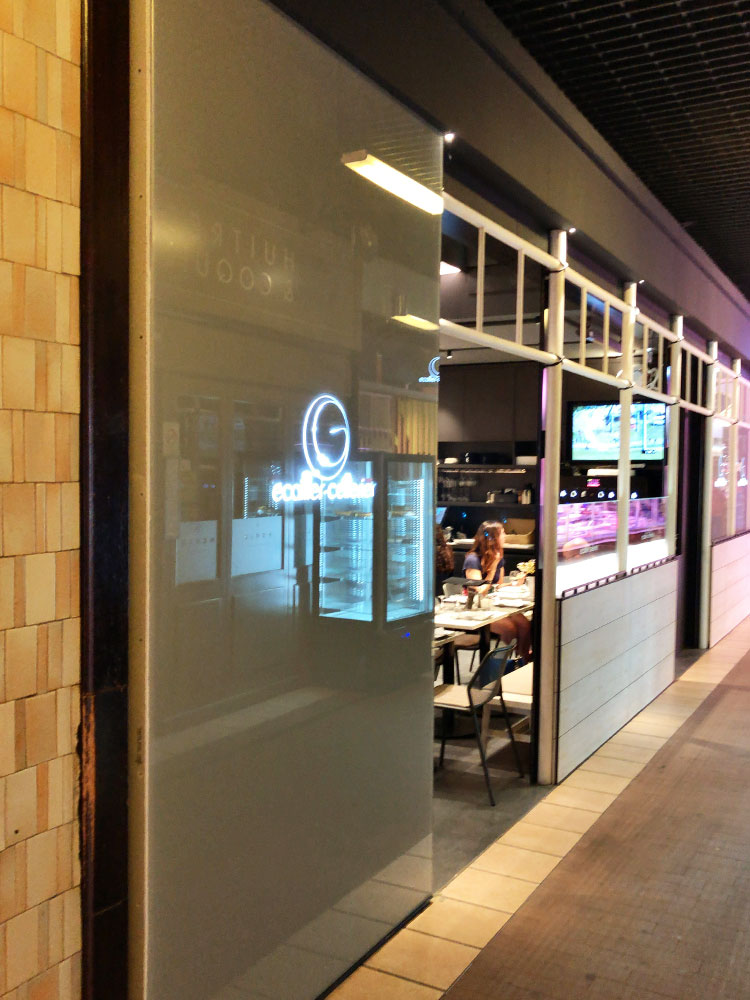 A good place to eat seafood.
Chairs and tables are neatly laid out for those who want to eat at a leisurely pace.
Gast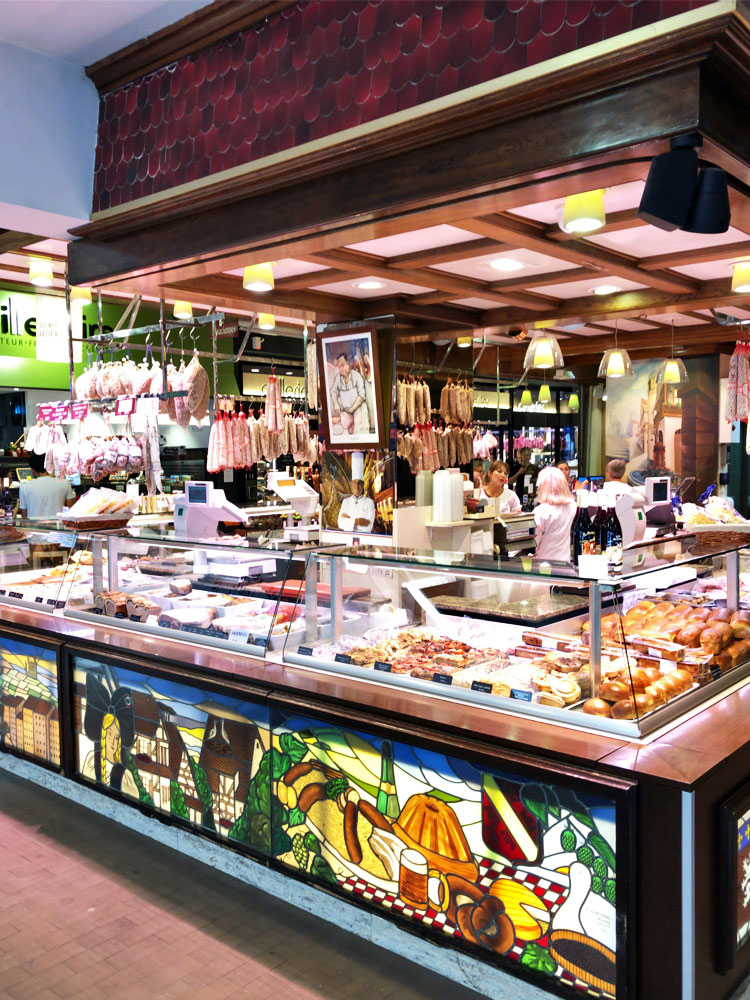 This is where you can buy traditional Lyon cuisine.
The shop has a nice, slightly retro feel.
Giraudet
The shop was opened in 1910.
Seasonal soups and other dishes can be enjoyed on the spot.
Le Pain du Gone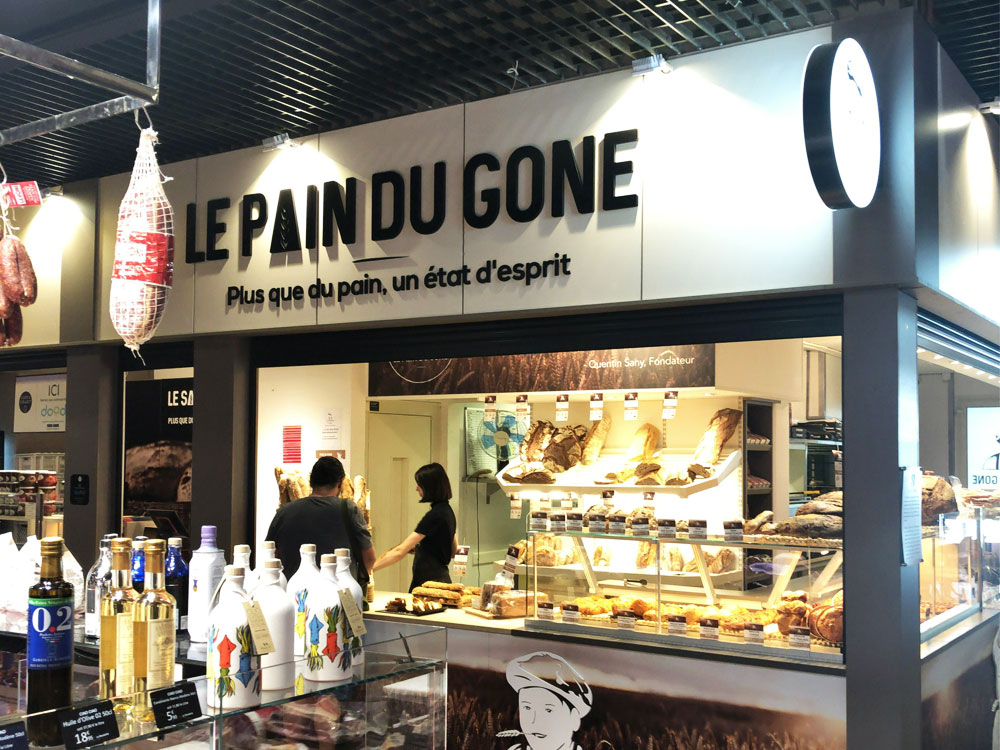 This is the place to buy baguettes and traditional bread.
Maison Pupier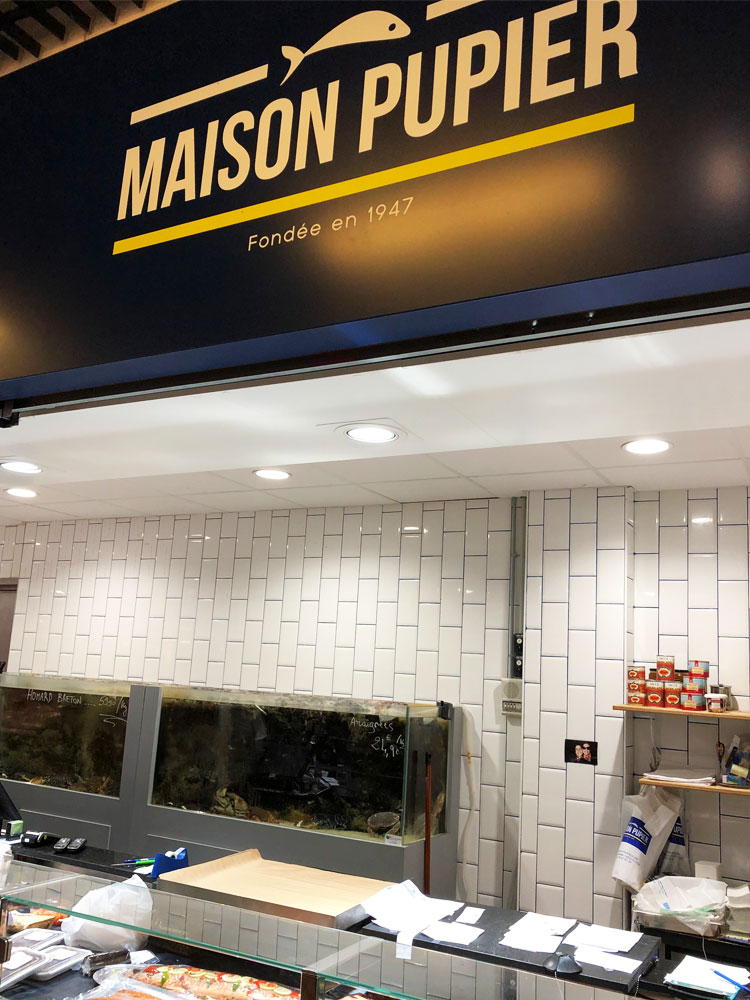 A good place to buy fresh fish.
It is a very clean shop.
Maison Rousseau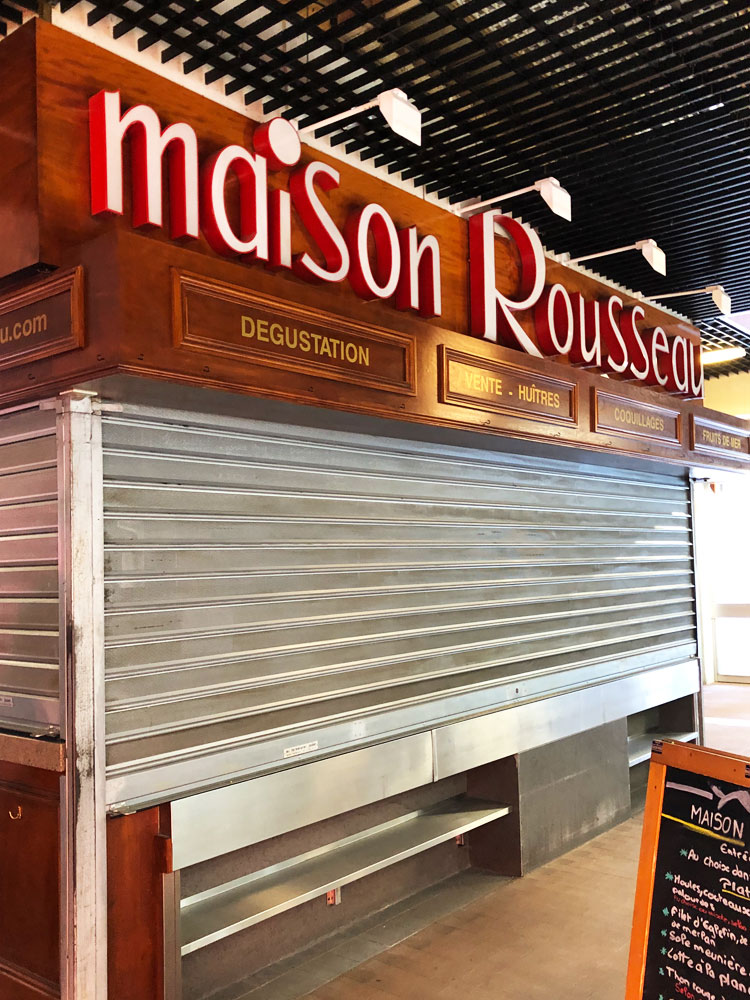 Seafood shops.
Unfortunately, it was closed that day.
Maison Victoire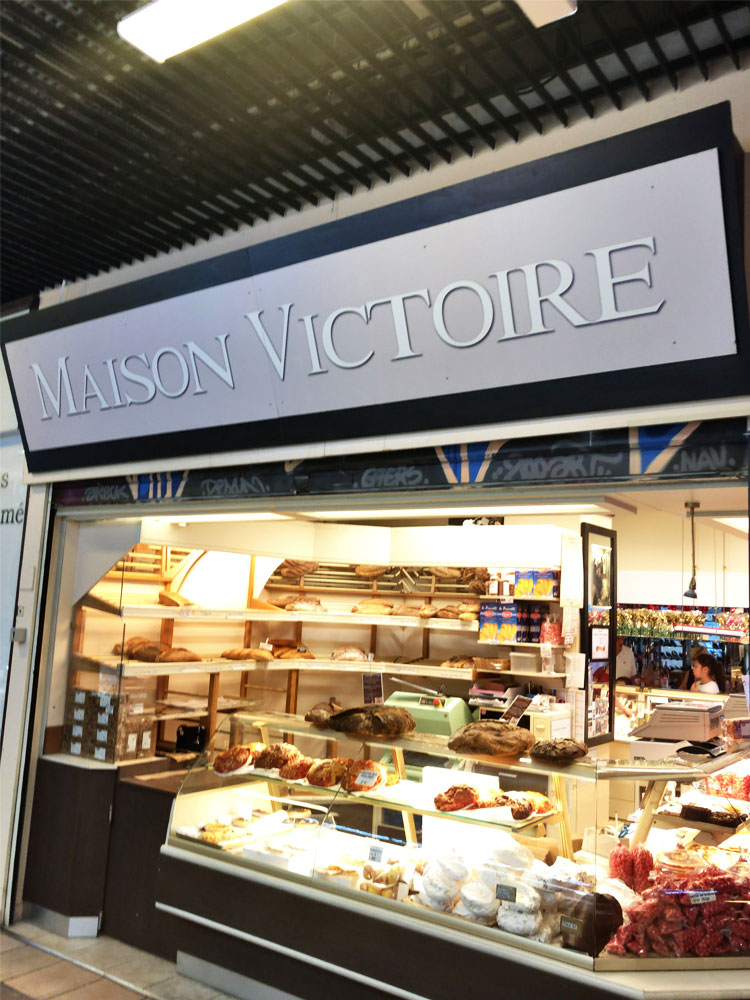 A simple and basic bakery.
Mère Richard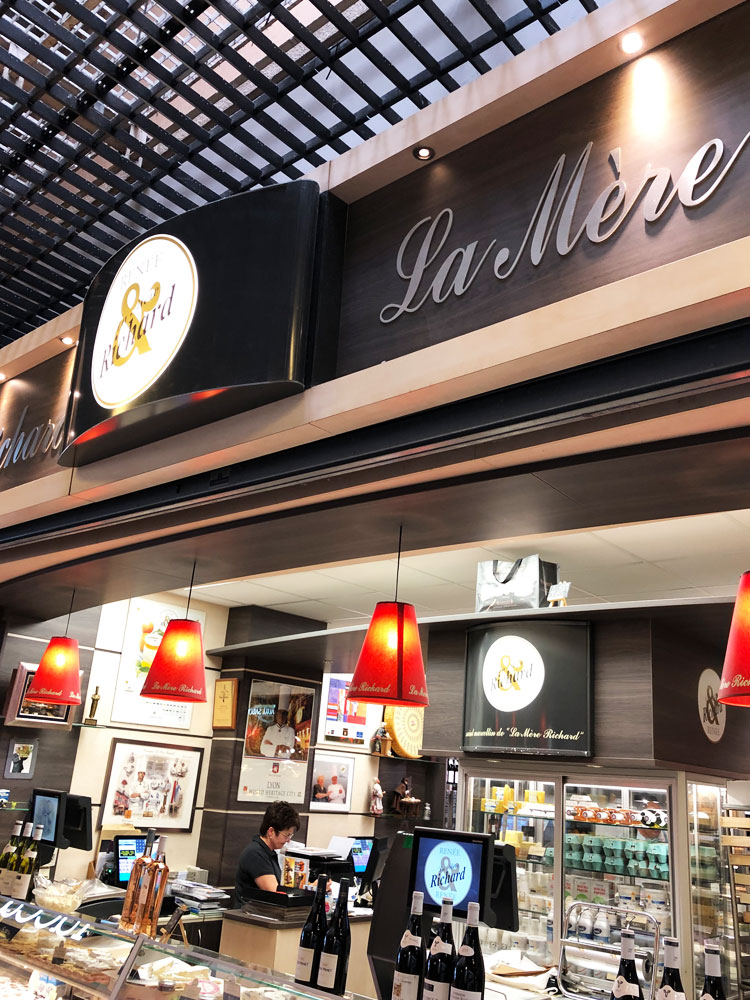 Various cheeses are available.
Summary
We stopped at the end of our trip this time and felt that the selection of products in some shops seemed to be thinning as the evening approached.
The market also did not seem very crowded.
Thank you again for reading to the end of this issue.
You can find out more about day trips from Paris to Lyon here.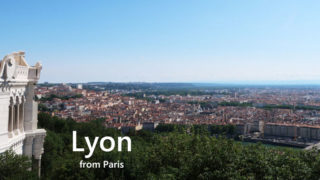 Day trip from Paris to Lyon 2 hours by TGV to France's second largest city
SeriesofcitiesthatcanbereachedbydaytripfromParis.Thistime,weareheadingtoLyon,thesecondlargestcityinFrance.Lyonhasaverylo...