A world-famous chocolate shop is located in Lyon.
That is Bernachon, which we are introducing here.
The historic shop has been around since 1953 and continues to offer very good chocolate in keeping with its tradition.
This is a must for sweets lovers, so make sure you stop by.
Bernachon
Bernachon
Address:42 Cours Franklin Roosevelt, 69006 Lyon, France
Opening hours: 08:30~19:00, Tuesday to Saturday.
Closed: Sunday and Monday.
History
The shop was founded in Lyon in 1953.
1975 'The Président' was created for the La légion d'honneur awards ceremony held at the Presidential Palace, and is still sold today and enjoyed by many connoisseurs.
(The President at the time was Mr Giscard d'Estaing. The award was presented to Mr Paul Bocuse).
Président is made from pralines with genoise and hazelnuts and candied cherries soaked in cherry liquor.
THE TEA HOUSE BERNACHON PASSION opened in 1989.
This authentic restaurant offers a French menu as well as afternoon tea.
In 1990, the second generation, JEAN-JACQUES BERNACHON, took over.
In 2010, Candice, Stephanie and Philippe took over as the third generation.
Since 2011, the company has taken on the challenge of various international projects, including an online shop.
In 2019, OPENING A NEW SHOP IN PARIS. ONLY CHOCOLATE !
In 2021, RENOVATION OF THE HEAD QUARTER.
source:Maison Bernachon
Shop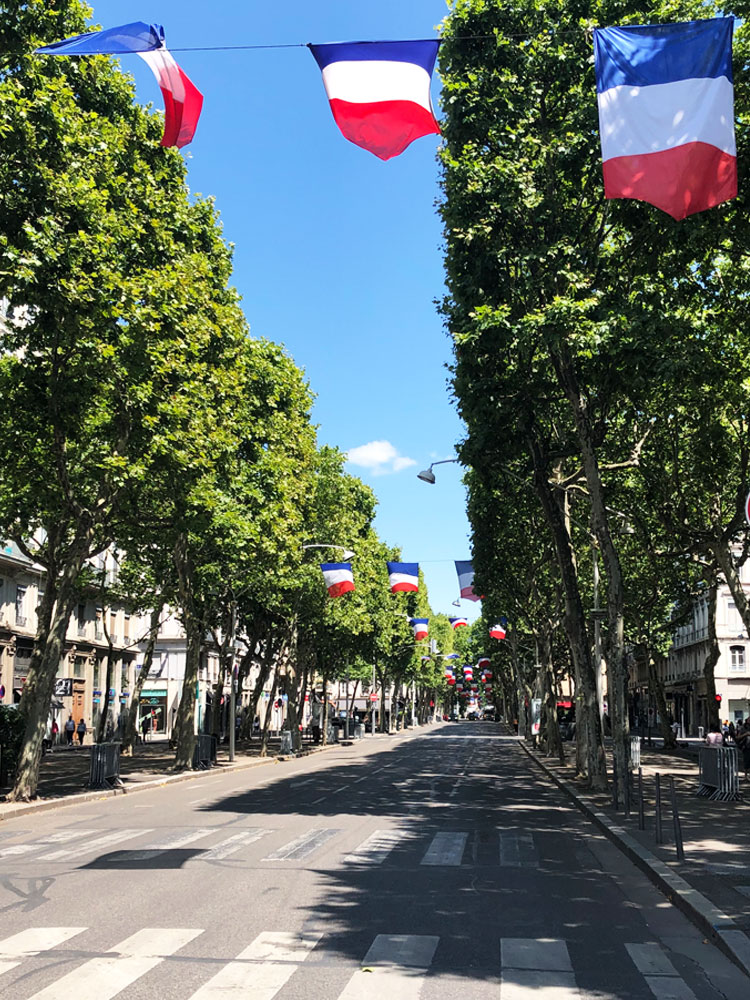 The shop is located on Franklin Roosevelt Square, which is also a major street.
The surroundings are very stylish.
The footpaths are wide and very easy to walk on.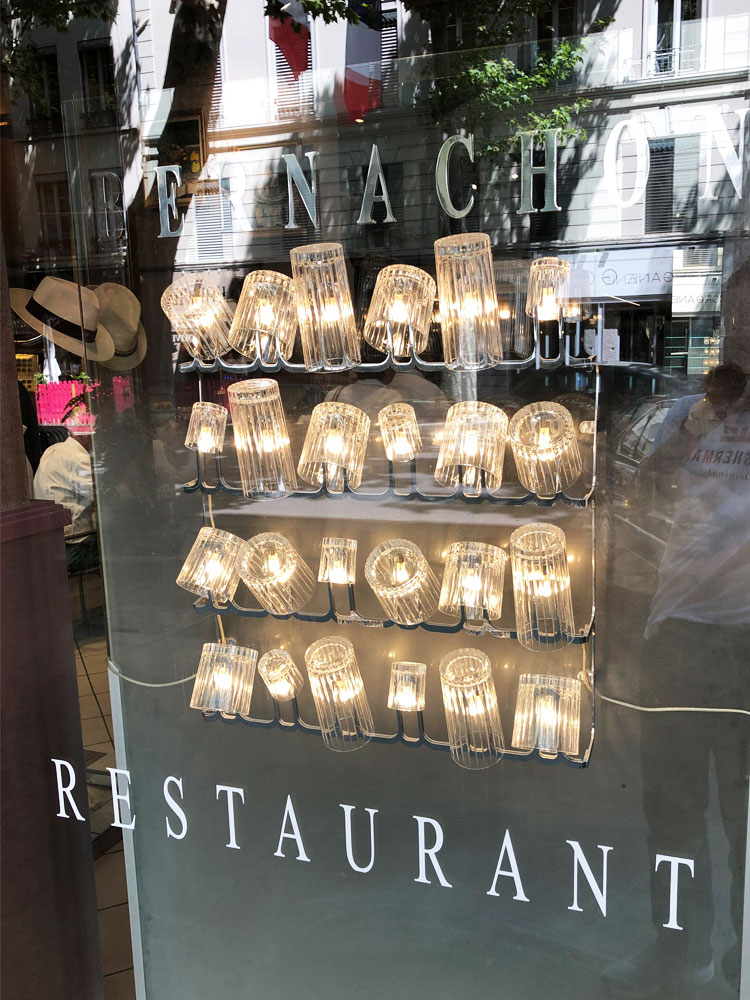 A restaurant is located next to the shop.
If you want to enjoy a stylish lunch or dinner, stop by for a bite to eat.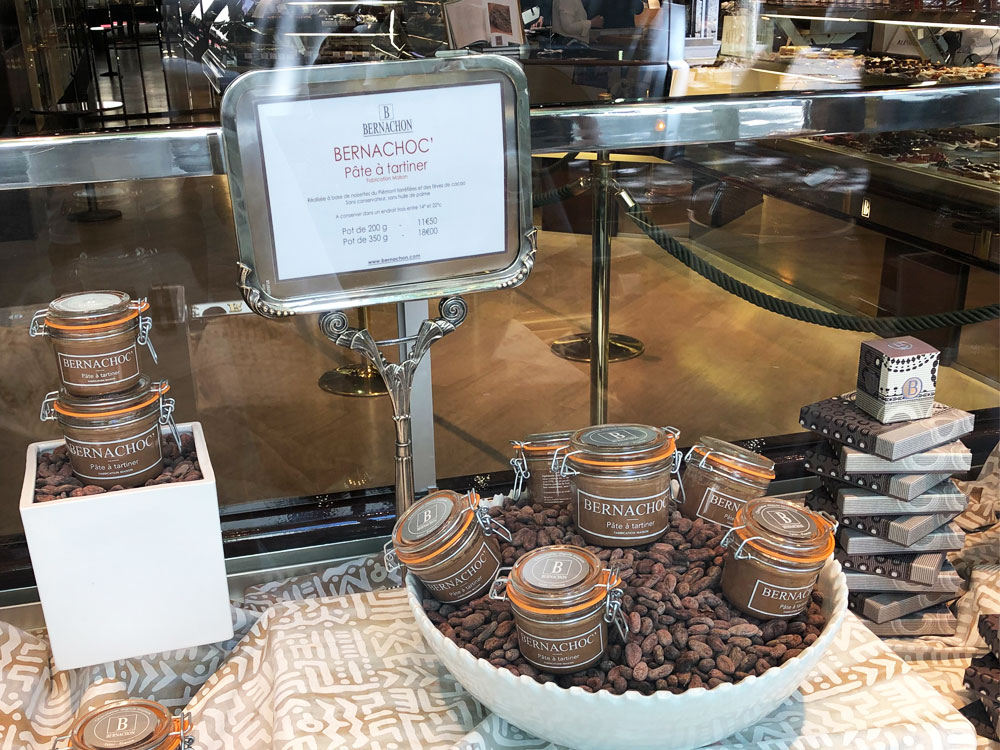 Chocolate patties were displayed in the show window.
Small will cost EUR 11.5 and large EUR 18.
I couldn't buy it because I had a lot of luggage, but I wanted to buy it to take home.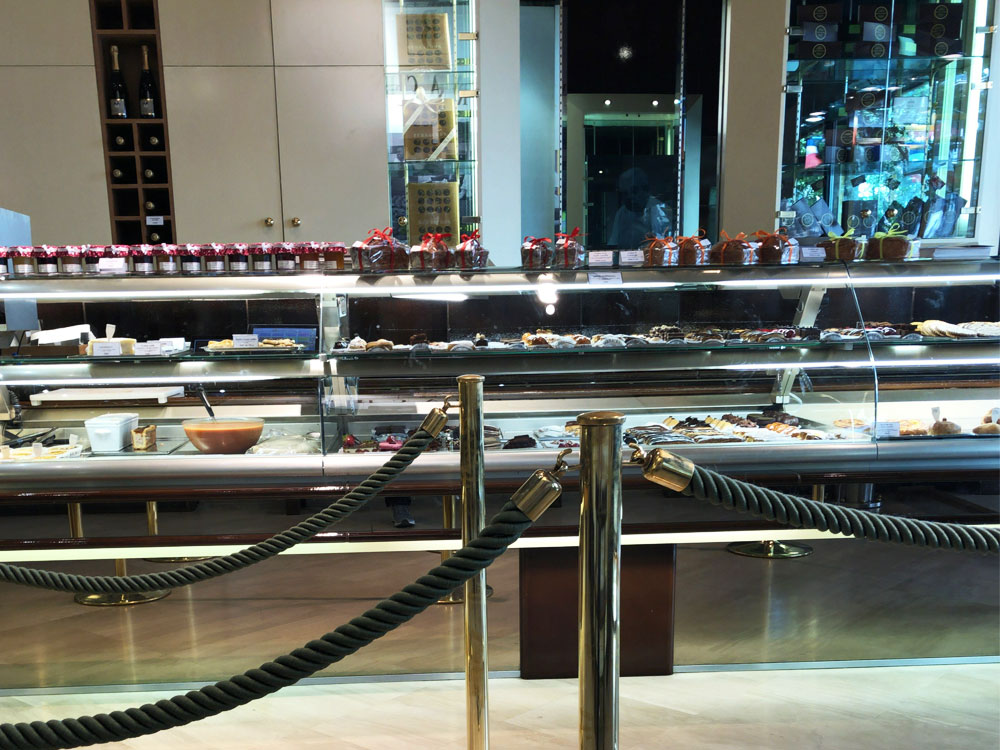 The shop is very clean.
It feels like you are shopping in an exclusive shop.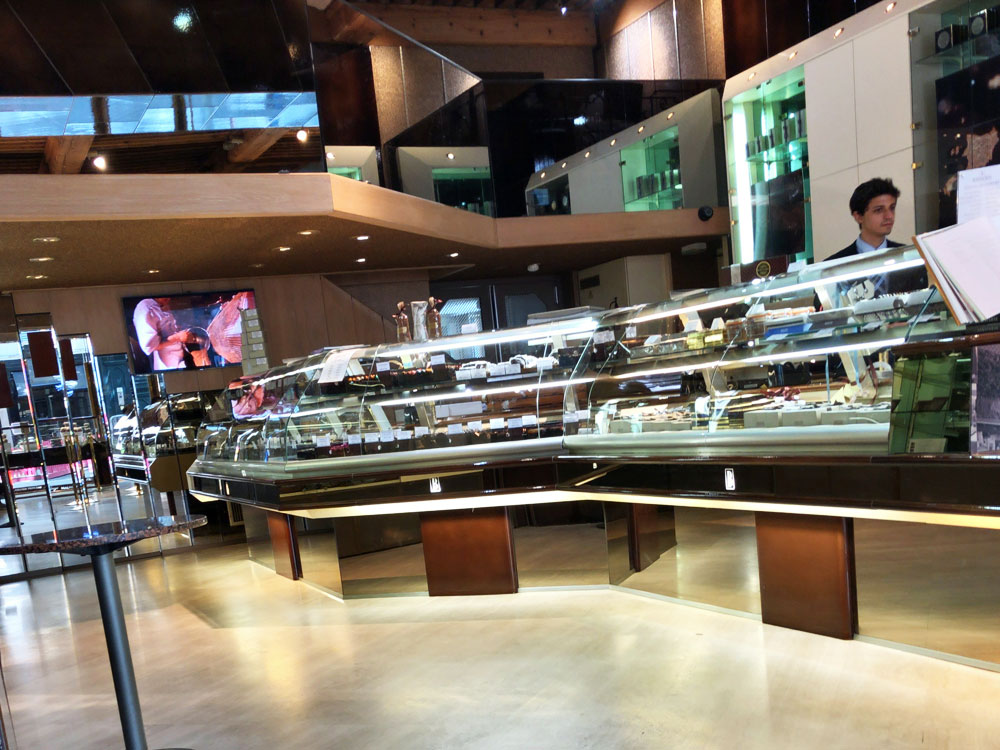 Cakes are in the front and chocolates are at the back.
You can choose your favourite chocolates and buy as many as you like, so buy all the flavours you are interested in.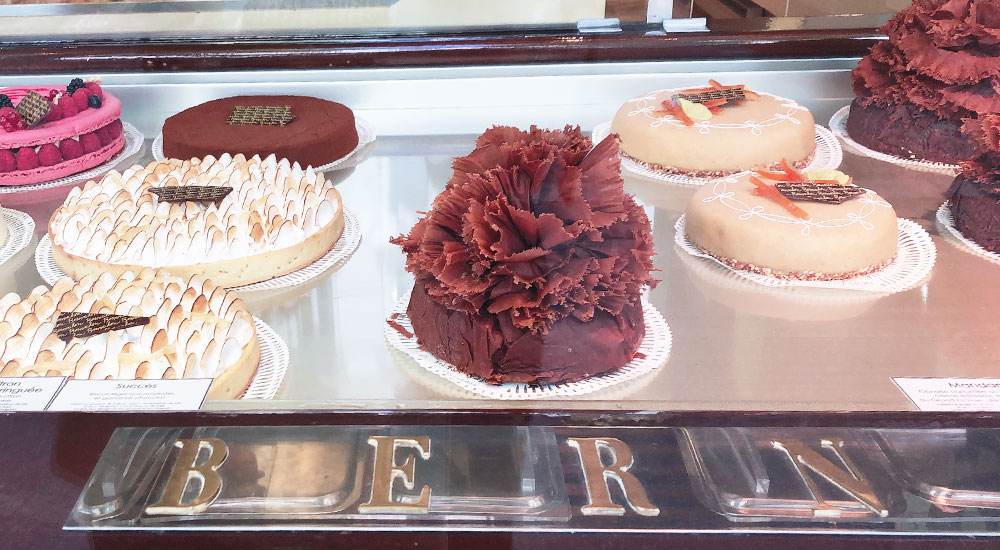 This is Bernachon's signature cake, Président.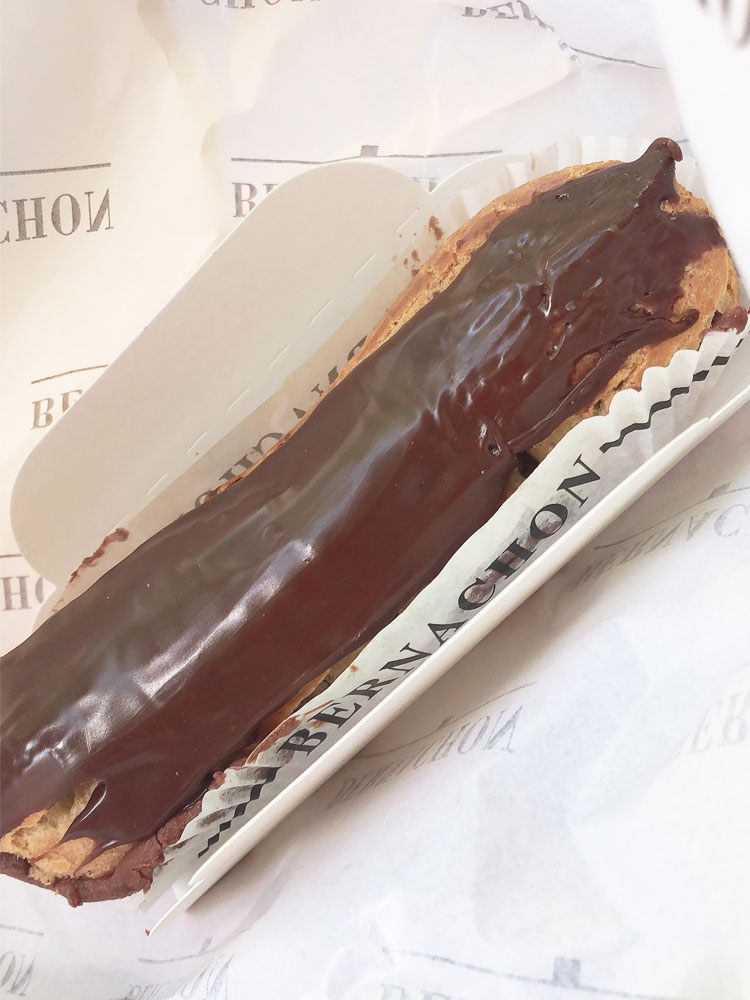 Eclairs are a welcome treat for travellers, as they can be eaten immediately on the spot.
The taste is slightly different from the eclairs you get in Paris.
It is very tasty and has a strong cocoa flavour
Summary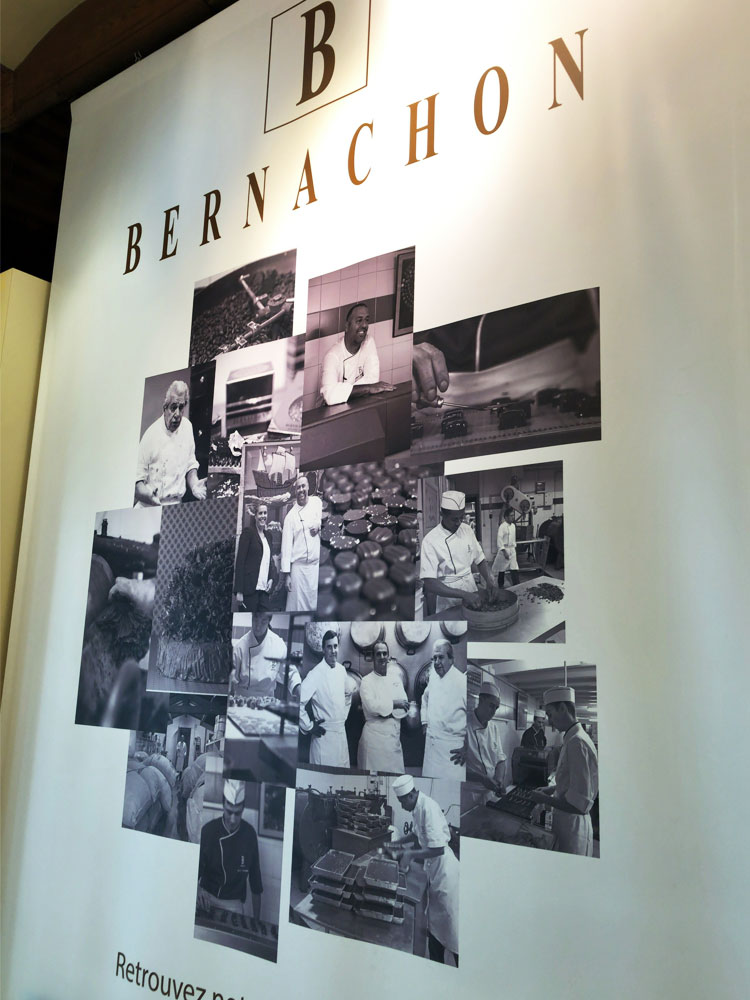 Bernachon is a must-stop shop when in Lyon.
The shop is of a very high standard, true to its reputation.
I bought about 20 chocolates for myself, and the overall impression is of a strong cocoa chocolate.
I've eaten quite a lot of chocolate in Paris, but it's a bit different again.
There are many other chocolate shops in Lyon, but it is advisable to start with Bernachon.
Thank you again for reading to the end of this issue.