2018 Croissant Competition Winner, La Maison d'Isabelle.
It is a popular bakery in Paris that has been featured on many TV programs around the world.
The bread is wonderful, and the croissants are especially delicious, and cannot be compared to other bakeries.
The charm of La Maison d'Isabelle is not limited to taste, but also stands out for its low prices.
The store is located in the center of Paris, so even those unfamiliar with the city can easily stop by.
Please try to visit at least once during your stay!
La Maison d'Isabelle
Practical information
La Maison d'Isabelle
Address:47ter Boulevard Saint-Germain, 75005 Paris, France
Business hours: Tuesday – Sunday 06:00~20:30
Closed : Monday
Nearest station: Maubert – Mutualité Line10
Features
 A bakery in the 5th arrondissement of Paris, run by Isabelle Leday and Geoffrey Pichard.
As some of you may have noticed, Geoffrey Pichard is the son of Frédéric Pichard of Maison Pchard.
They use organic wheat and Pamplie creamery's top quality Charentais Poitou AOC butter for their deliciousness.
Exterior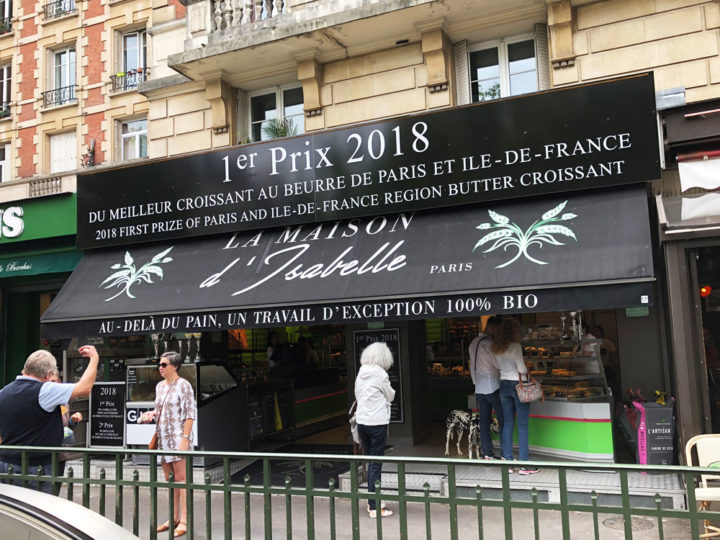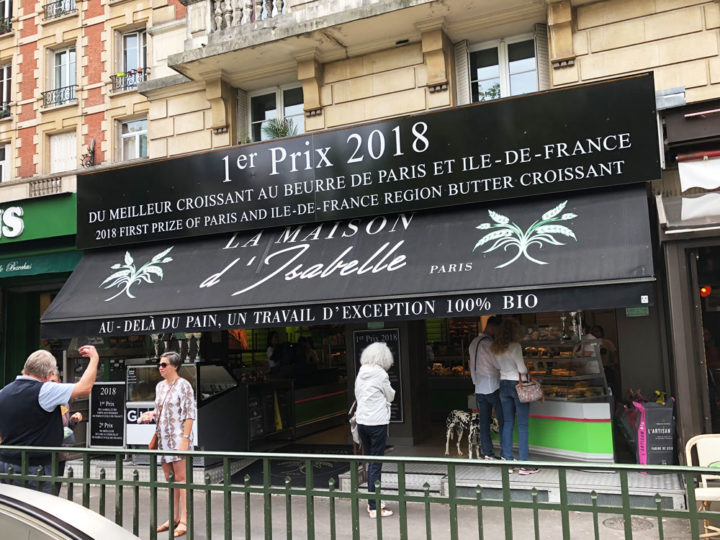 The exterior of the store is calm, and the entrance is wide and easy to enter.
The sign that says "Croissant Competition Winner" is a bit too conspicuous, though.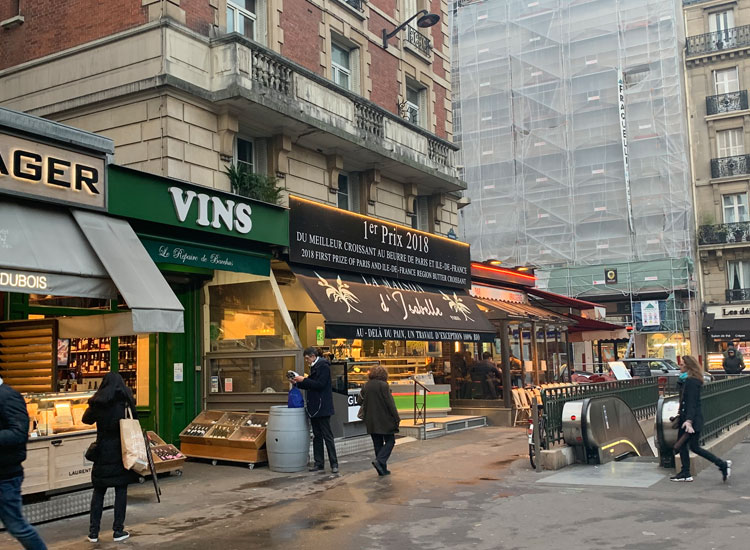 The front of the store is just like a plaza from Saint Germain Boulevard, so you can drop by without worrying about cars or people coming and going.
Small marches are frequently held here.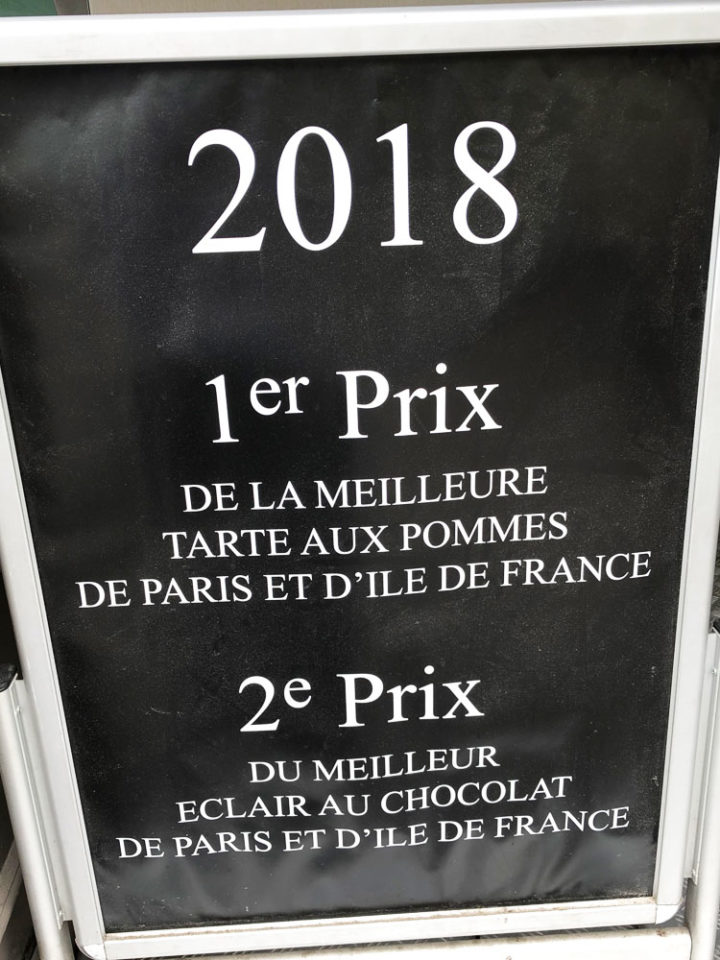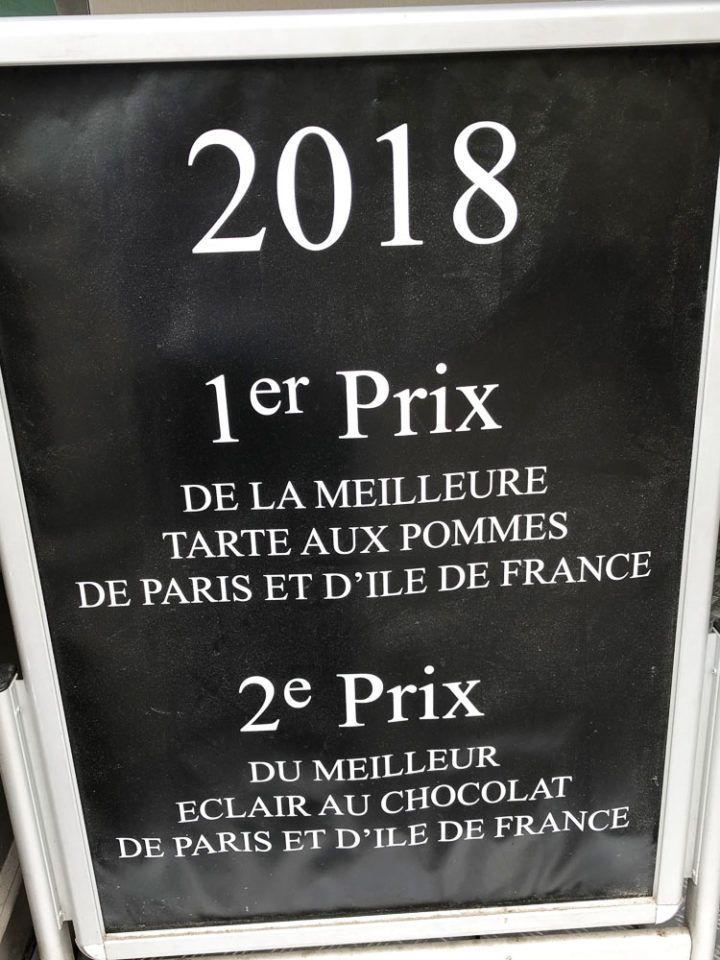 Not only croissants, but also tarte aux pommes (apple pie) ranked first, eclairs second, and other highly acclaimed products.
Interior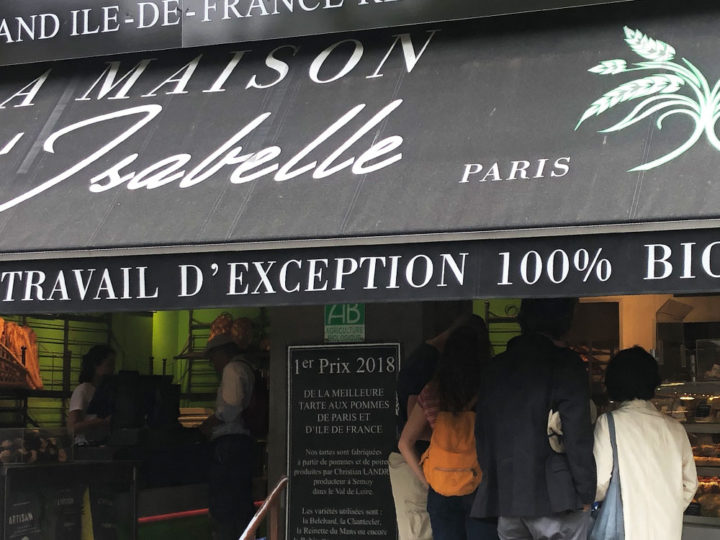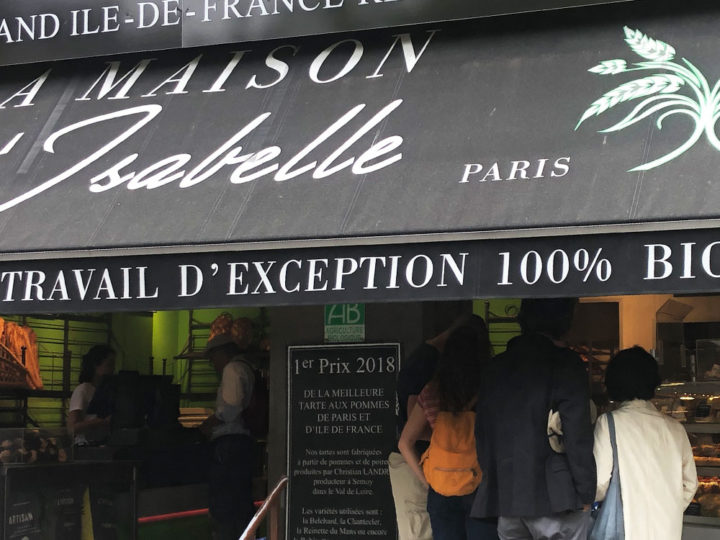 The store is spacious and liberating, and the products are easy to select.
To enter the store, you enter from the right side towards the front, and come out after going around one circle.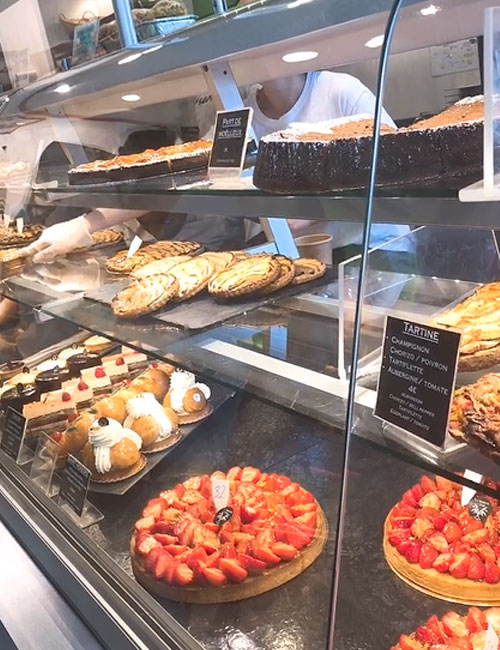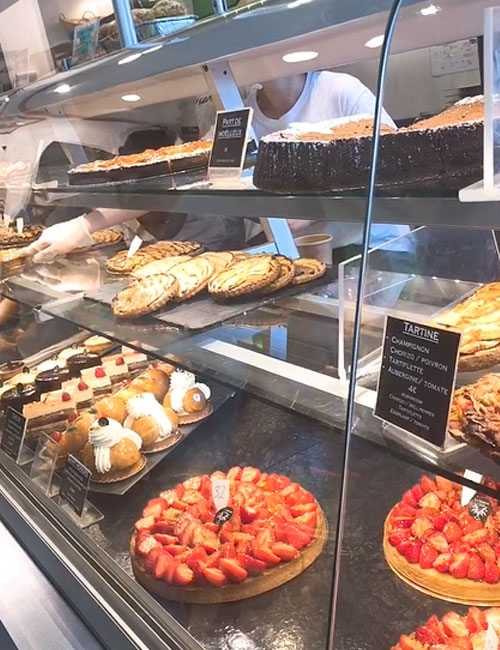 A tart from a good bakery is really good.
I would like to buy something from this hall once.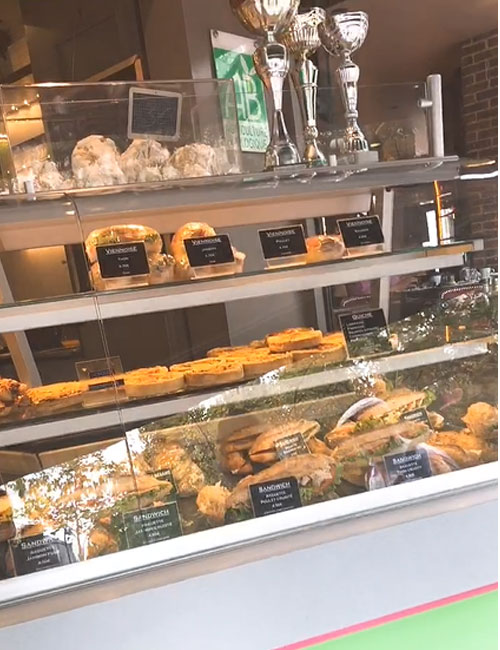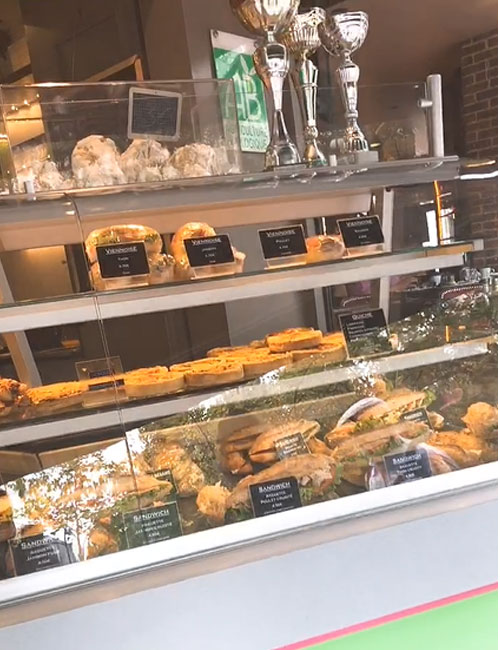 They also have a wide variety of sandwiches.
Various trophies are also displayed.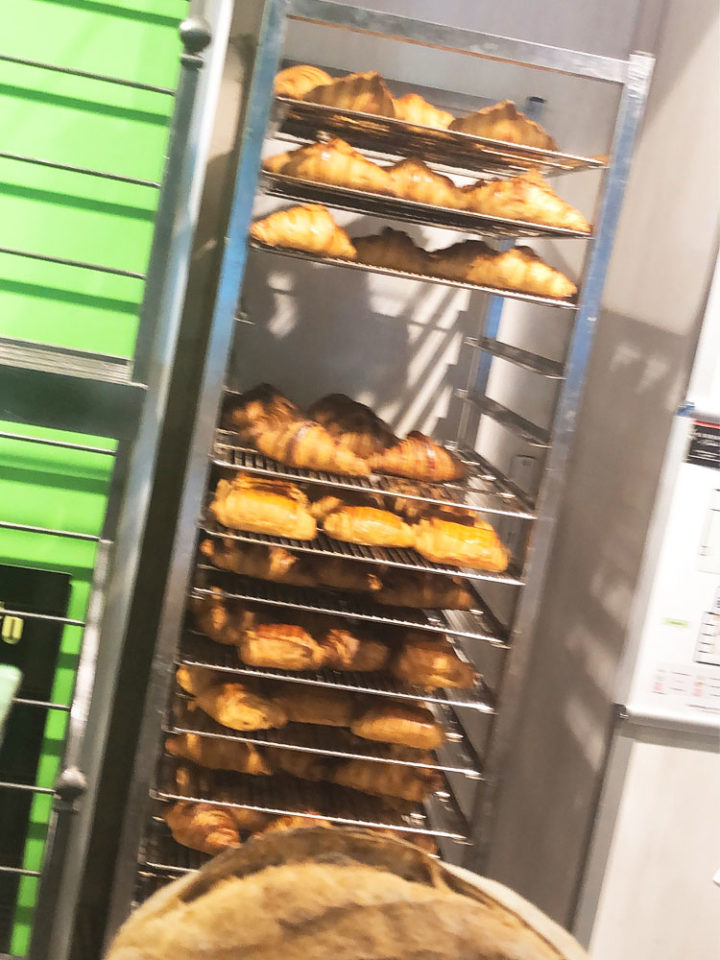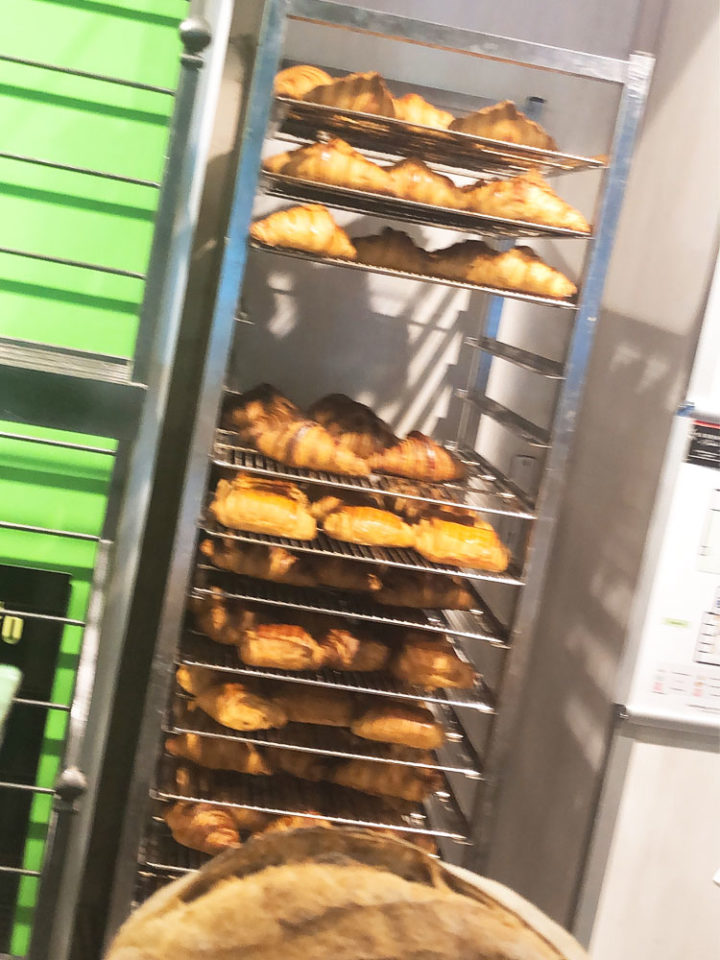 As it is a popular store, bread is baked one after another.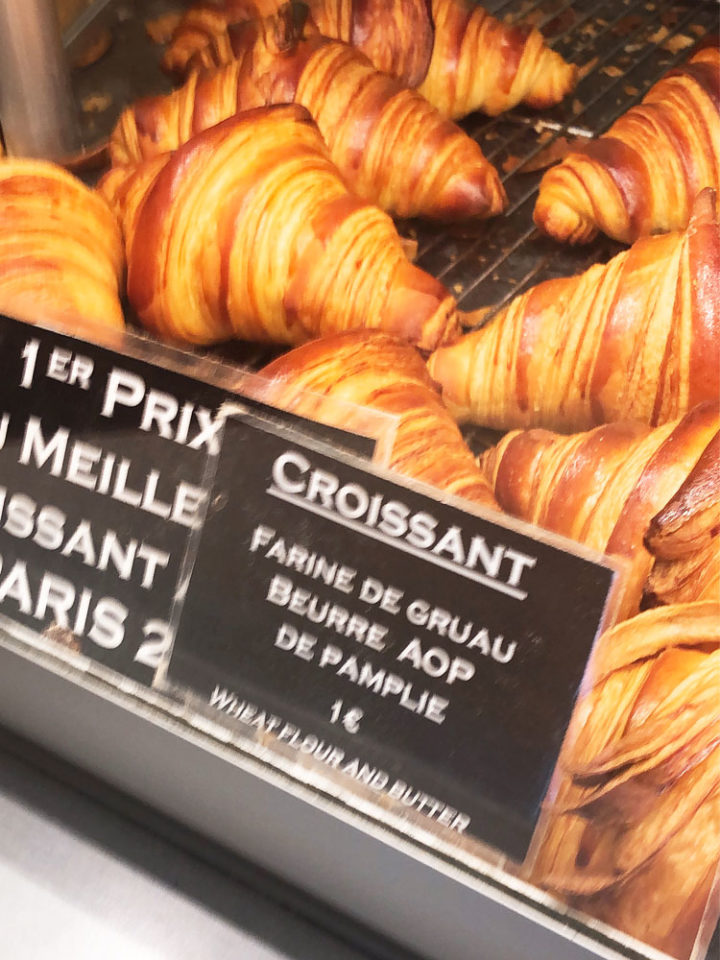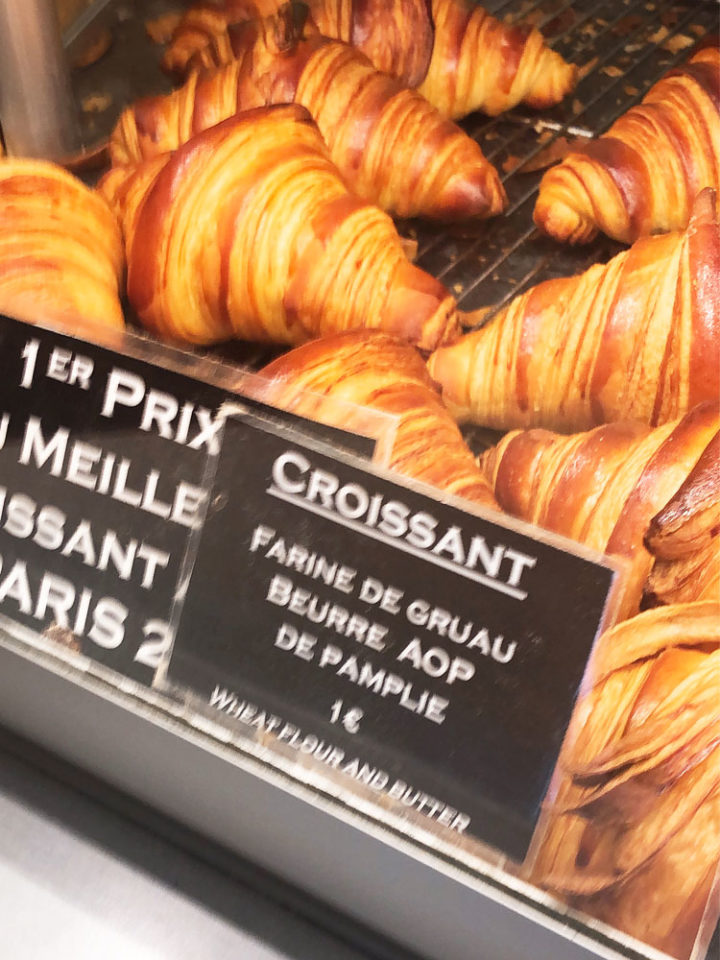 This is the 2018, croissant competition winner.
The price is astonishing.
While many bakeries raise their prices when they win some kind of award, La Maison d'Isabelle's price remains unchanged at 1 euro.
Review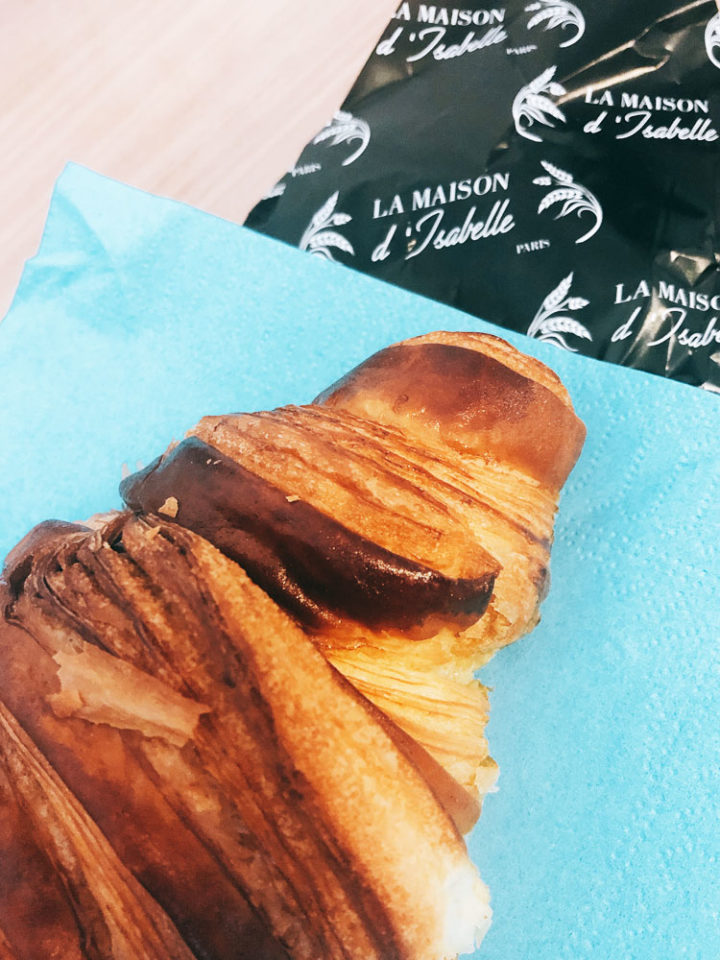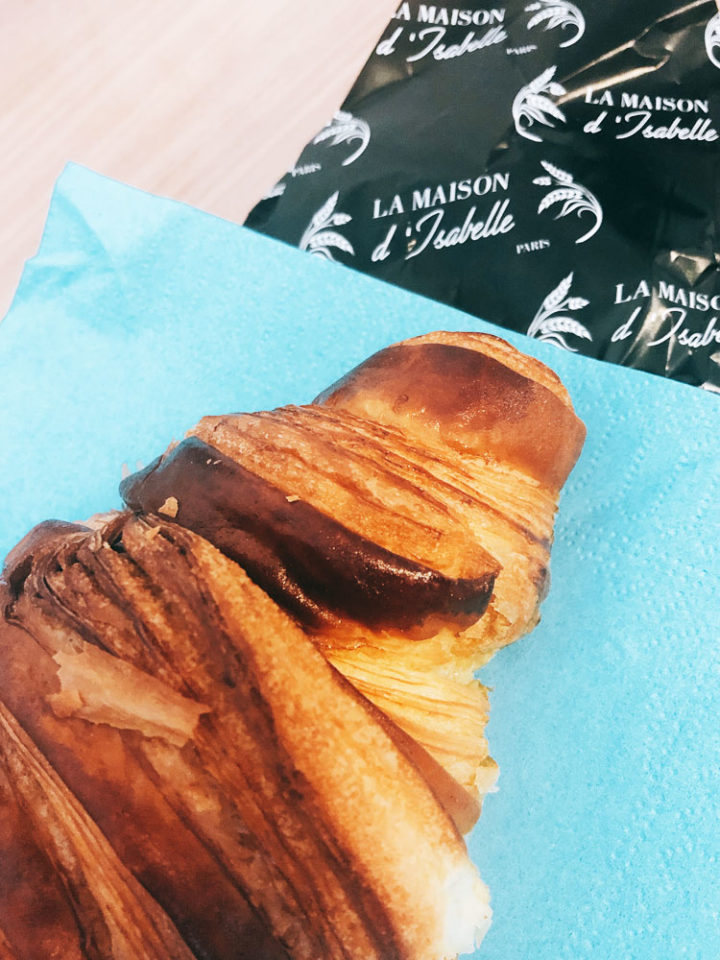 The croissant was really delicious, just as they said it would be.
The crispiness common to good croissants, as well as the moistness of the inside, was a bit unique.
You can taste the butter and feel the butter well.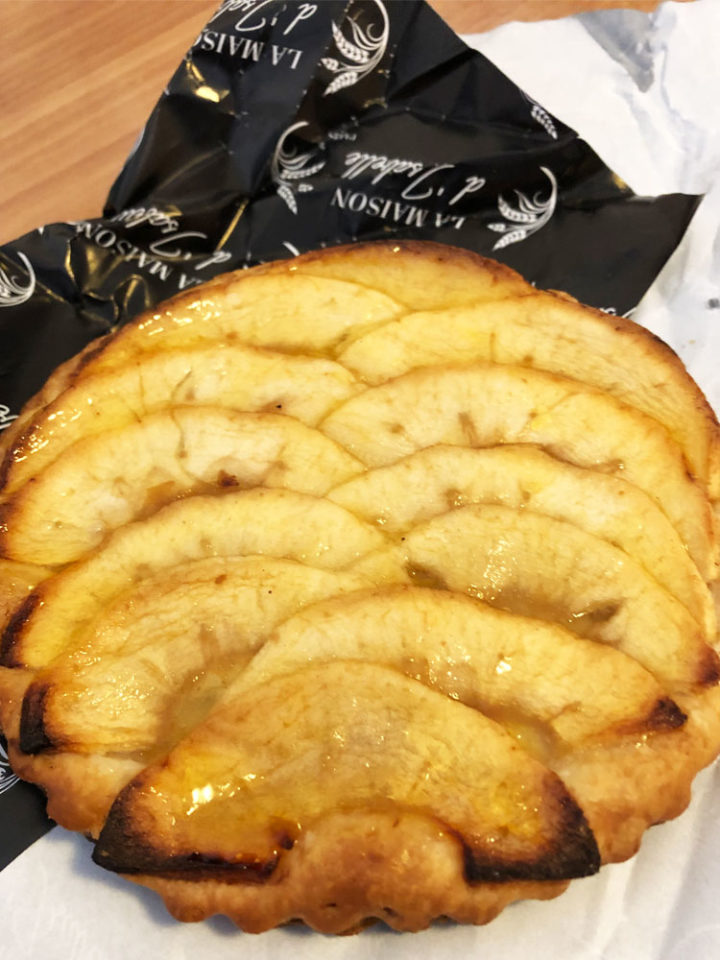 And Tarte aux pommes.
The texture of this one was also very good.
Not only does it taste great, but it also looks really good.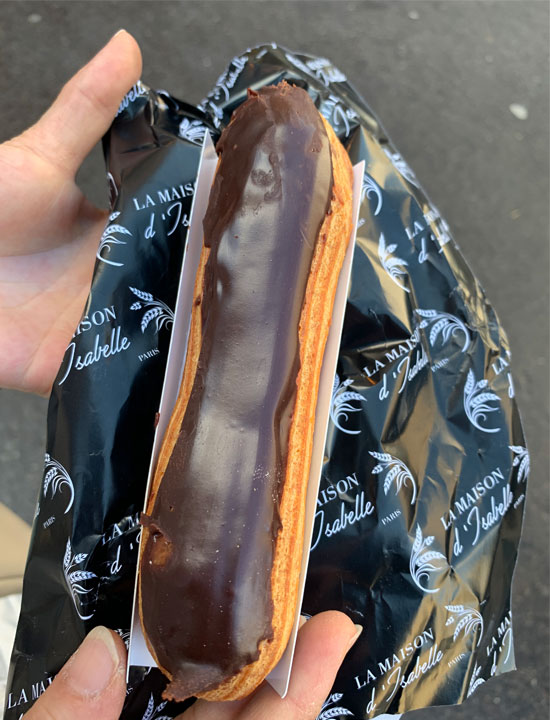 The éclairs are also very tasty.
Summary

The overall rating is as follows on a 5-point list.
La Maison d'Isabelle 
Taste:★★★★★
Exterior: ★★★☆☆
Interior: ★★★☆☆
Price:★★★★★
Store clerk : ★★★★☆
Ease of purchase: ★★★★☆
Location: ★★★★☆
As for the taste, I have no complaints and give it 5 stars.
The croissants are quite high level and the price is surprisingly only 1 euro.
It's probably the best croissant you can have for 1 euro.
I will definitely buy other products next time to compare them.
(No matter when or how many times I visit after that, the bread is always as good as ever.)
There is nothing particularly unique about the exterior or interior of the store.
It's all about taste.
As for the price, this is an amazing price for this part of Paris.
As for the clerk, I don't have much of an impression of him, but he was very efficient.
As for the ease of purchase, the sales floor is large, so it is easy to see and choose.
However, during busy times, decide which items you want to buy as early as possible.
The location is relatively close to the tourist area, making it easy to stop by.
If you take Metro Line 10, it is right in front of you, so it is easily accessible.
If you don't mind walking, Cité Island is also within easy walking distance.
This is the first place I would recommend to anyone who has come to Paris and wants to try a good croissant at least once.
Anyway, I have visited this place many times, and the croissants are always as good as ever.
This is truly amazing, and there are only a handful of places in Paris where you can go at any time and buy anything you want.
And you will never get bored.
If you can only visit one bakery in Paris, I would not hesitate to recommend La Maison d'Isabelle.
Thank you again for reading to the end of this article.
The latest bakery rankings in Paris are available.
What is the rank of the bakery I introduced here?
Please check it out as well.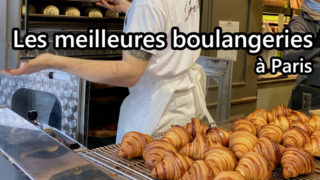 2022 Best Paris Bakery Ranking You'll definitely want to go
One of the joys of visiting Paris is visiting bakeries. Over the years, I have visited many different bakeries, but when...