The Royal Museum of Fine Arts in Brussels, Belgium consists of three museums: the Old Masters, the Marguerite Museum, and the Museum of the Fin de Siècle.
The Old Masters, in particular, is said to have the best collection of Rubens' works in the world.
They are all wonderful works of art, and I think this is a spot that you should not miss when sightseeing in Brussels.
It takes a long time to visit all the museums, so please be careful when planning your sightseeing route.
Musées Royaux des Beaux-Arts de Belgique
Practical information
Musées Royaux des Beaux-Arts de Belgique
address: Rue de la Régence 3, 1000 Bruxelles, Belgium
Open: Tuesday-Friday 10: 00-17: 00 Saturday-Sunday 11: 00-18: 00
Closed: Monday (January 1, 2nd Thursday of January, May 1, November 1, November 11, December 25)
Time change date: December 24th-December 31st (closed at 14:00)
ADMISSION
 
Collections + Musée Magritte Museum
Collections
(Old Masters + Fin-de-Siècle)
Musée Magritte Museum
Adults (19 – 64)
15
10
10
Seniors (+ 65)
adults in group (minimum 15 persons)
Thalys passengers
10
8
8
Students (-26 y/o; valid student card required)
People with disabilities / escort
5
3
3
Children and youth (- 19; not in school group)
free
free
free
Audioguide
4
4
4
Thalys users can enter at a discounted price.
Just present your Thalys ticket when you purchase your ticket.
This time we only saw the Old Masters, but if you want to see the Marguerite Museum as well, you should buy a set of tickets to save money.
Time required
It's just the Old Masters, but it's a good size as far as space goes.
It's also surprisingly empty, so it's very suitable for a leisurely viewing.
If you just want to see the whole thing, about an hour is enough, but since there are so many spectacular works, I think it would be best to watch at least two hours.
If you want to visit all the museums, you should have about 2 to 3 hours.
Features of the Royal Museums of Belgium 
The Royal Museums of Belgium consists of several museums.
As I mentioned in the ticket section, the main museums are the Old Masters, the Marguerite Museum, and the Museum of the Fin de Siècle.
If you have time, it is best to visit all the museums, but if you have limited time, you will have to focus on one of them.
Musée Oldmasters Museum
Founded by Napoleon Bonaparte in 1801.
The composition of the museum consists of works by painters from the former Southern Netherlands.
Works from the 15th to 18th centuries are on display.
It is also famous for the large works of Rubens on display.
The Musée Magritte Museum 
The largest collection of works by René Marguerite in the world is on display.
The works on display are constantly being replaced with new ones, thanks to the cooperation of museums and private collectors around the world.
It is also very popular as a museum that you can visit many times and never get bored.
These works are representative of surrealism, so for those who are interested, this is a museum not to be missed.
Musée Fin-de-Siècle Museum 
This is a new museum built in 2013.
Art Nouveau works from the end of the 19th century are on display.
Works by famous artists such as Fernand Khnopff, Pierre Bonnard, James Ensor, Van Gogh and Gauguin are also on display.
Recommended by Musée Oldmasters Museum
Pieter Paul Rubens
Rubens is said to have had the greatest influence on the Baroque style.
His deep knowledge of Christianity and classical literature can be seen in his works.
His workshop in Antwerp received a large number of orders from aristocrats all over Europe.
His works are displayed in museums all over the world, but among them, the Old Masters in Brussels is said to be the museum where Rubens' masterpieces are all in one place.
Le martyre de saint Liévin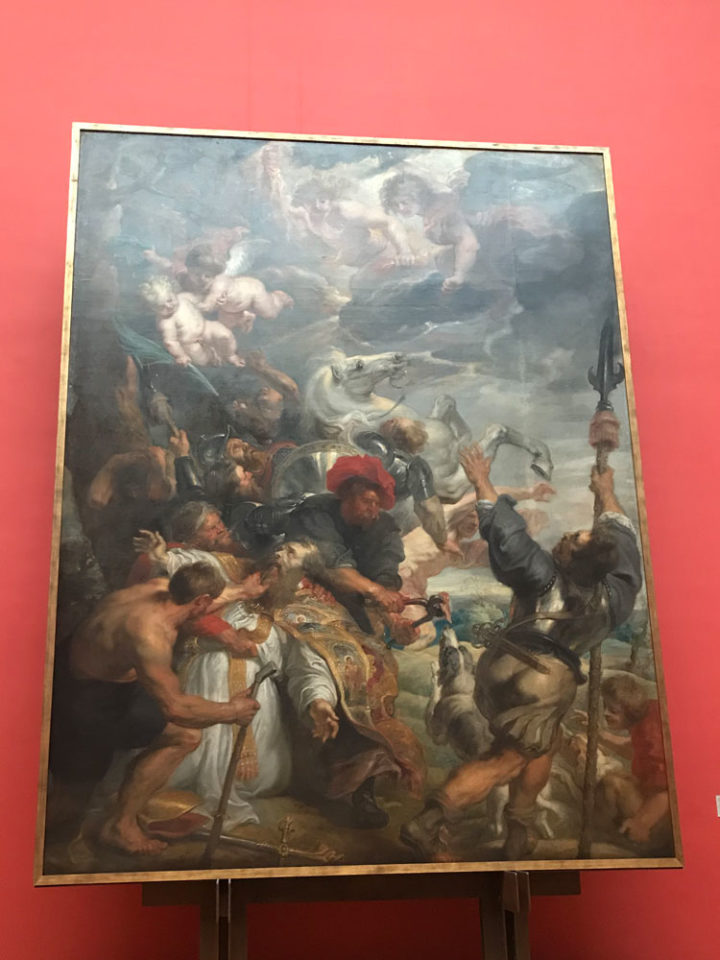 This painting depicts the scene of the martyrdom of the Christian saint Liévin.
It is quite a cruel scene, but St. Liévin with his spear is captured by bandits and his tongue is pulled out.
And then there is the situation where the tongue is fed to the dog.
L'assomption de la Vierge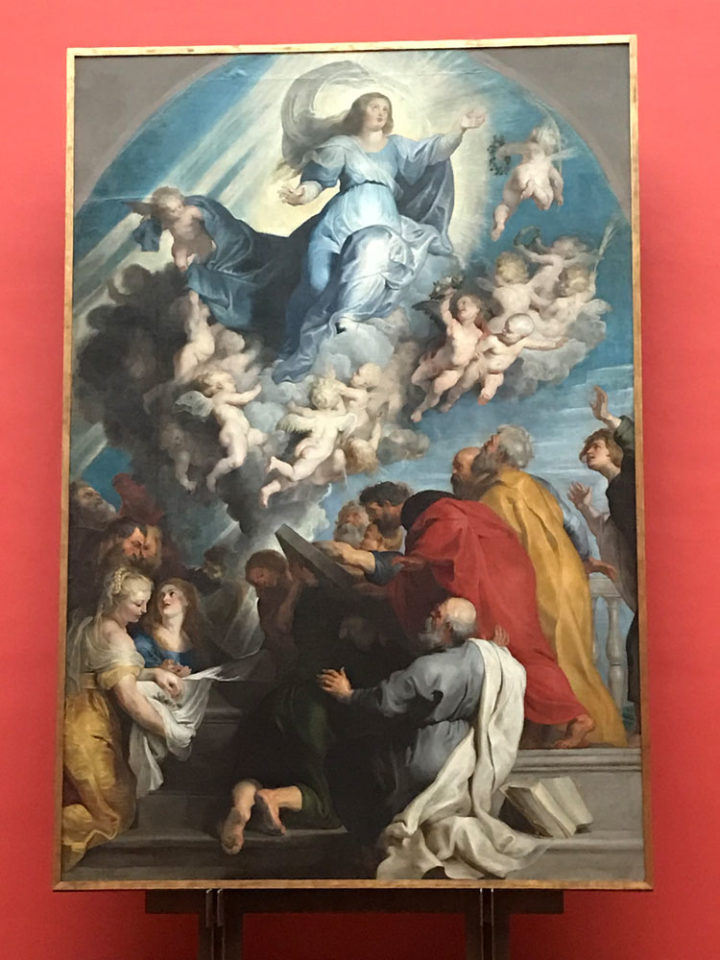 This is the scene of the Virgin Mary being lifted up to heaven with her body and soul.
The twelve apostles open the coffin and the Virgin Mary is facing heaven.
Le couronnement de la Vierge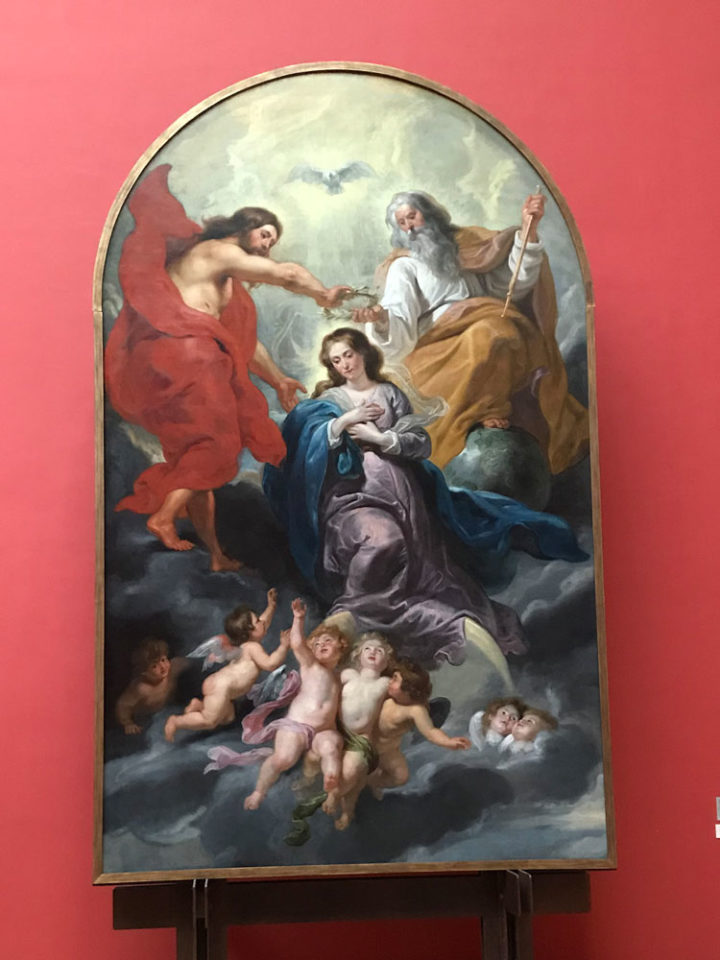 It depicts the Virgin Mary sitting on the moon, Jesus on her left, the Lord on the earth, and a dove representing the spirits, giving laurels.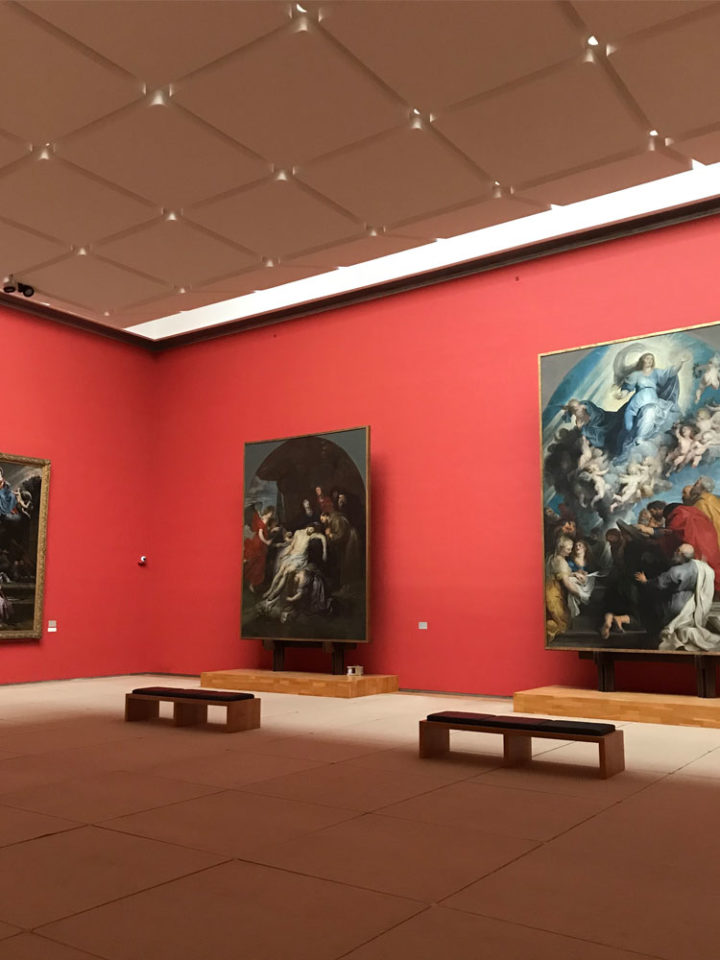 This is how you can enjoy the museum in a relaxed atmosphere.
It's an atmosphere you won't find in other museums, so be sure to stop by.
Joos II de Momper
La tour de Babel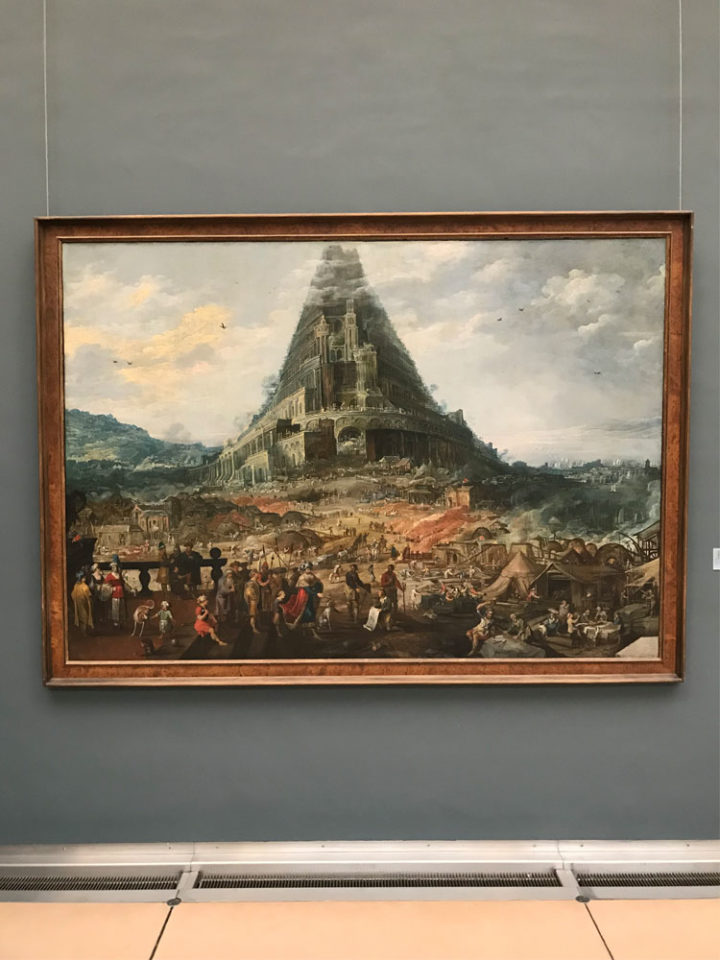 Speaking of the Tower of Babel, Bruegel's Tower of Babel is famous, but this work was also quite impressive.
Summary
There are many more works that I would recommend, so if you are interested in more, do some research and learn more about them beforehand so you can enjoy them even more.
It is close to Brussels Central Station, and there are many tourist attractions around, so please stop by when you are in Brussels.
Thank you again for reading to the end of this article.