Boulangerie l'Essentiel, an award-winning bakery for a variety of breads.
The bakery is known for taking in organic ingredients faster and more aggressively than anywhere else, but its quality is also very high.
It's a bit far from central Paris, but be sure to visit it with a nearby bakery.
Boulangerie l'Essentiel
Practical information
Boulangerie l'Essentiel Blanqui
Address:73 Boulevard Auguste Blanqui, 75013 Paris, France
Open: Tuesday-Friday 07:00~20:30 Saturday 07:00~20:00 Sunday 07:00~19:00
Closed: Monday
Nearest station:Corvisart  Line 6
History and characteristics of Boulangerie l'Essentiel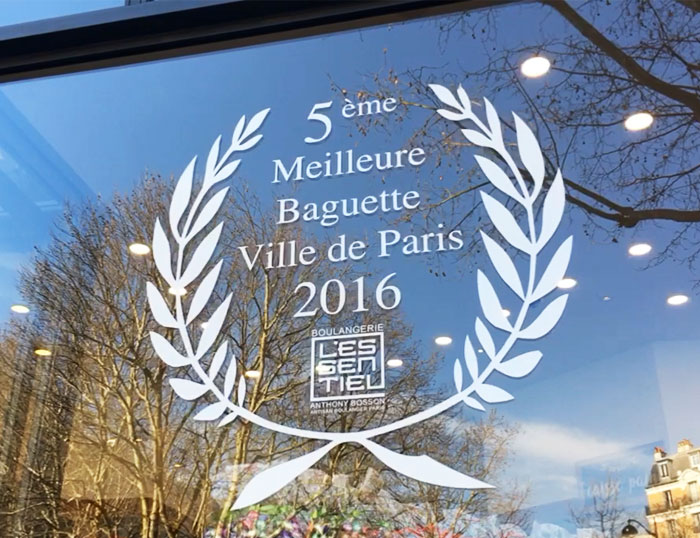 History
A bakery opened in the 13th arrondissement of Paris by Anthony Bosson and Nadine Bosson.
Anthony Bosson, who has a CAP, uses his experience in various parts of France to make bread.
Bread making that sticks to the ingredients has won numerous awards by actively incorporating organic ingredients.
Mr. Nadine Bosson is mainly in charge of management, and his skill is highly evaluated.
In 2018, Boulangerie l' Essentiel has 4 stores in Paris and is actively participating in Marche and others.
In 2016, he won the 5th place in the baguette competition.
Features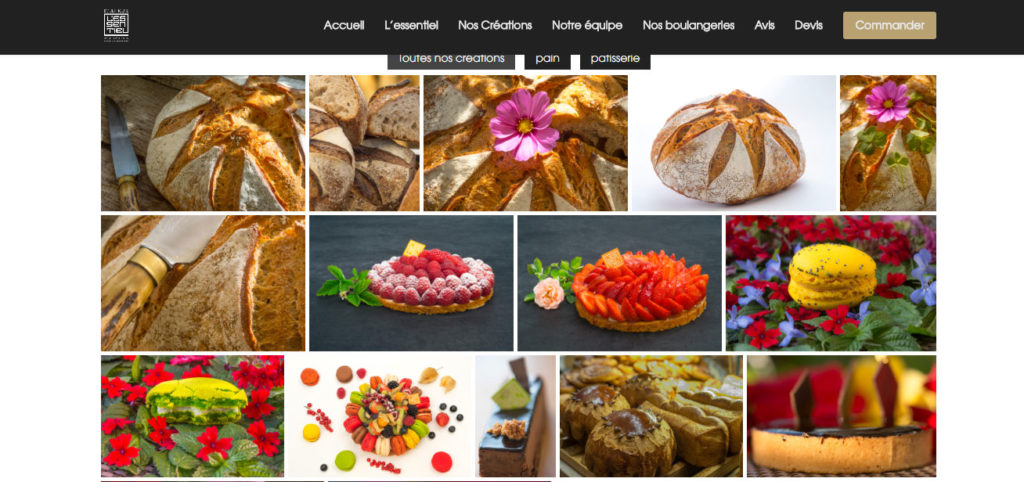 Organic bread is especially recommended for Boulangerie l'Essentiel.
Basically, the shop uses organic wheat.
Among them, bread using buckwheat flour that is particular about gluten-free is one of the unique breads that can not be found anywhere else.
In 2014, it was selected as the most delicious organic bread in Paris.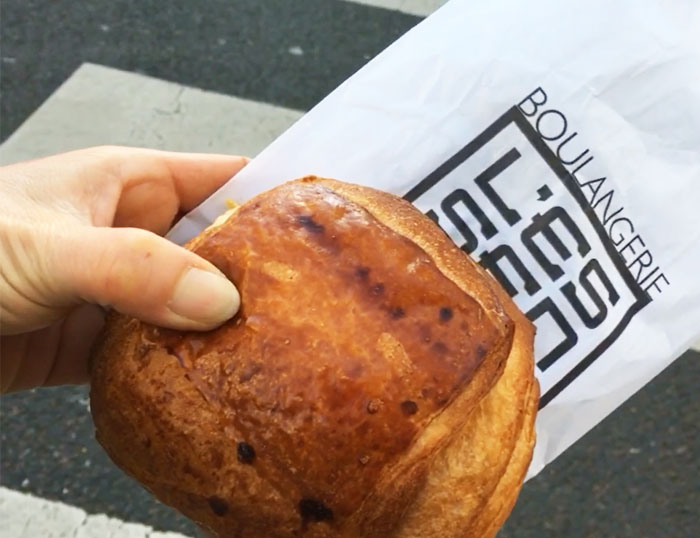 Pain au chocolat was also delicious.
It tasted different from other shops.
Summary
How was it?
The overall rating is as follows on a 5-point list.
Boulangerie l'Essentiel Blanqui
Taste:★★★☆☆
Exterior: ★★★★☆
Interior: ★★☆☆☆
Price:★★★★☆
Store clerk : ★★★☆☆
Ease of purchase: ★★★★☆
Location: ★★☆☆☆
The taste is 3★.
The exterior was simple and very good.
However, I felt that the surrounding buildings were not good enough.
The interior is a delicate layout that feels like a small convenience store.
The price is reasonable.
The store clerk wasn't particularly impressed, so it's neither good nor bad.
There is no problem with the ease of purchase.
The taste is 2★.
There are also shops in the 5th arrondissement, so if you plan to take a walk around here, you may want to go to this shop.
Boulangerie l'Essentiel will be updated.
Thank you for reading to the end again this time.