Boulangerie Jean Noël Julien, a famous award-winning shop from the 1900s.
The shop won the baguette competition in 1995.
The shop does not have the pretentious atmosphere that is common in many shops these days, and is easy for anyone to drop in, with a wide variety of products on offer, so it is definitely a place to visit.
Now let me introduce you to some of them.
Boulangerie Jean Noël Julien 
Practical information
Boulangerie Jean Noël Julien
Address:1 Rue de Provence, 75009 Paris, France
Opening hours: Monday to Saturday 07:00~20:00
Closed: Sunday
Nearest Metro station: line 7, Le Peletier
Features
Boulangerie Jean Noël Julien dominated the 1990s and 2000s.
Numerous awards attest to its competence.
Major awards include first prize at the Baguette Competition in 1995, second prize in 1997, sixth prize in 2002 and fourth prize in 2003.
Voted best croissant in Paris by Figaro in 2005.
Today, it continues to produce the same old bread, true to the basics.
Exterior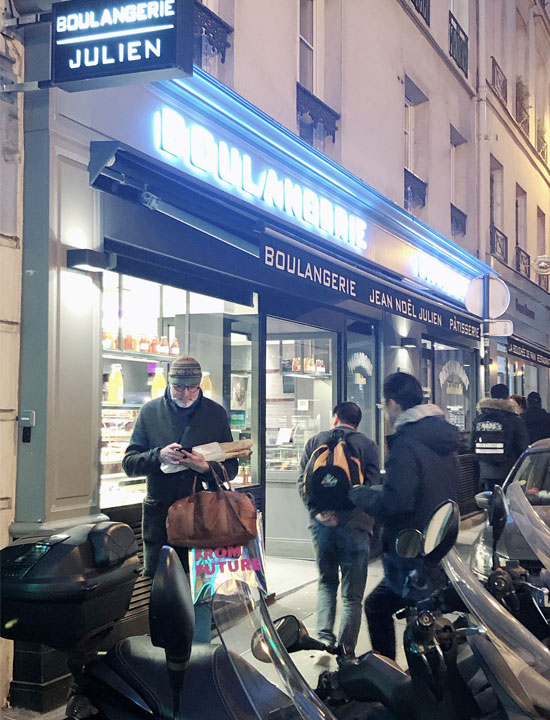 The shops on Rue de Provence are a bit noisy because of the narrow pavements.
The simple exterior with its shiny blue logo is eye-catching. (This is because I visited in the dark.)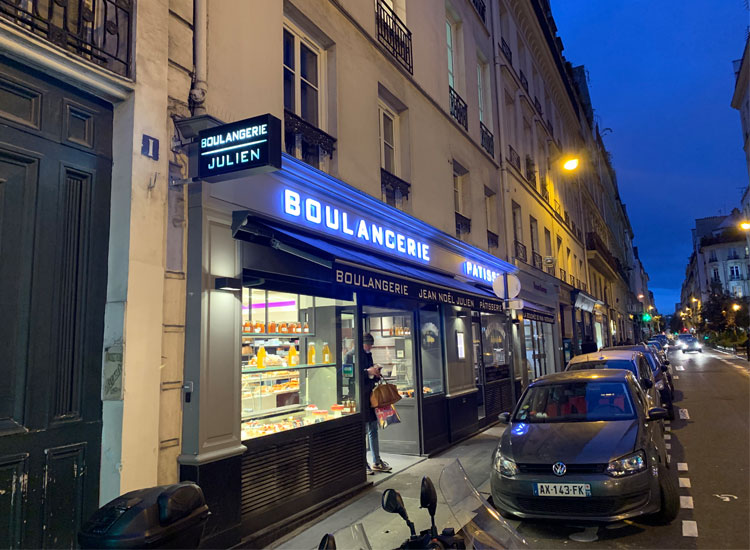 It matches the colour of the sky at sunset.
It has a very Parisian feel.
Interior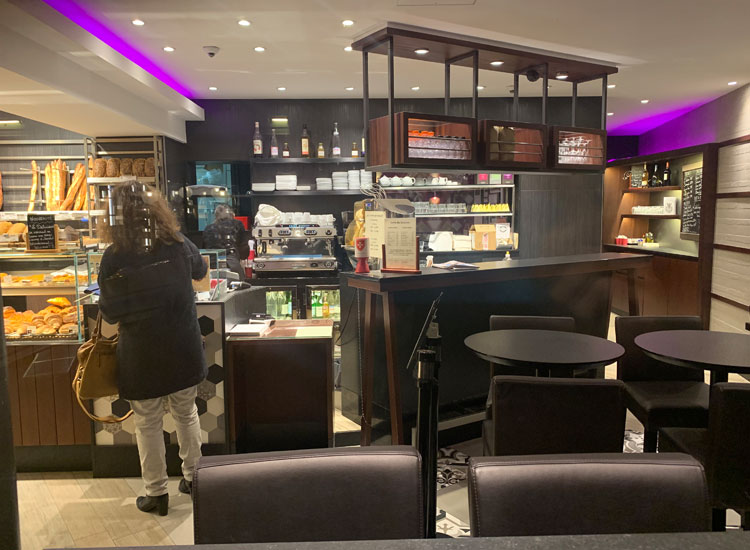 The interior of the shop is very clear.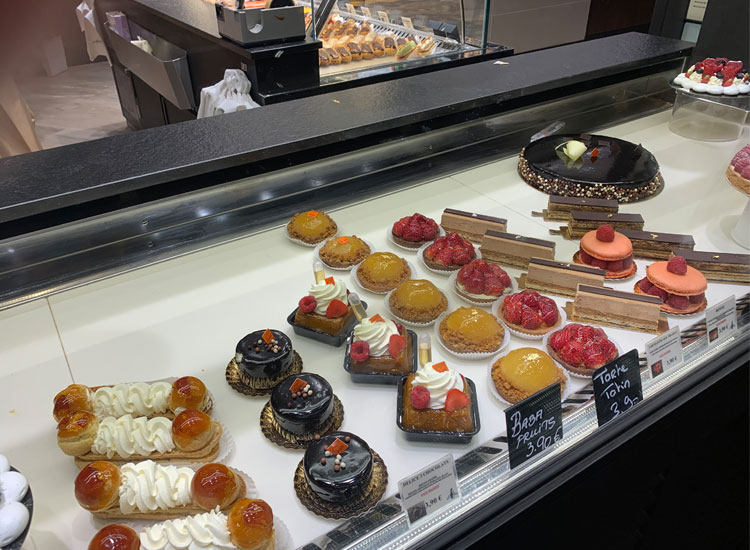 Traditional cakes are sold.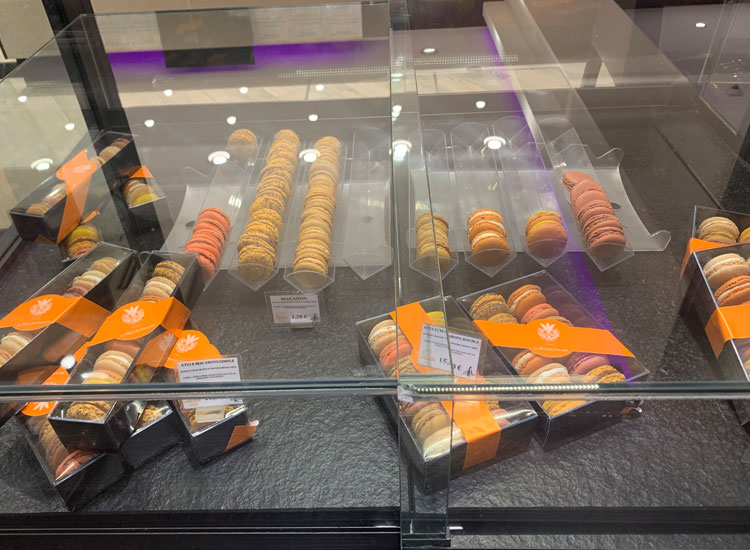 Macaroons are also available.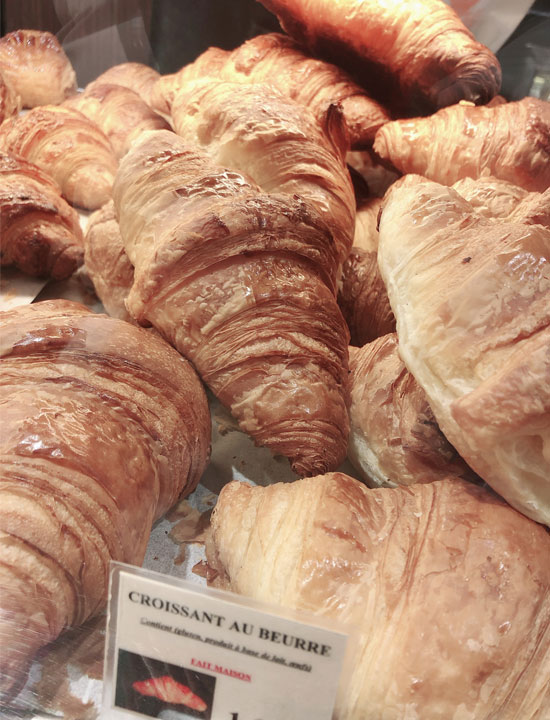 Of course, there is a wide range of classic products such as baguettes and croissants.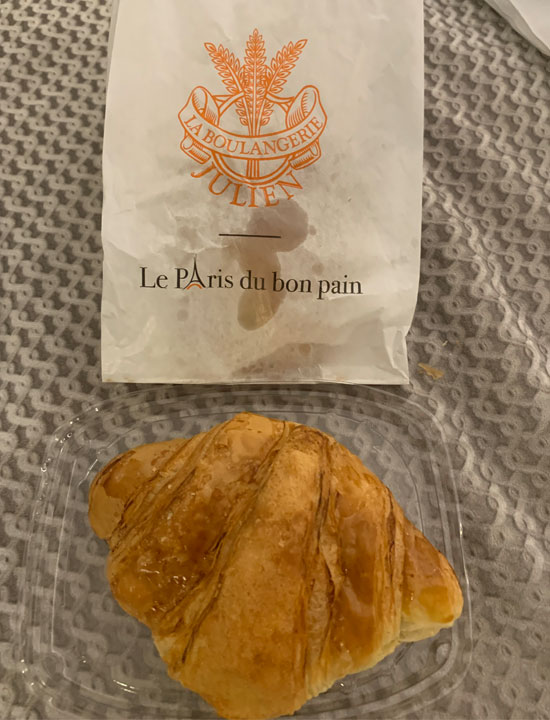 The shop's logo is stylish.
Summary
The overall rating is as follows on a 5-point list.
Boulangerie Jean Noël Julien
Taste:★★★☆☆
Exterior: ★★★★☆
Interior: ★★☆☆☆
Price:★★★★☆
Store clerk : ★★★★☆
Ease of purchase: ★★★★★
Location: ★★★★★
Three stars for taste.
It is a very common level.
It is like an old-fashioned bakery.
Appearance is favourable.
It looked good from a distance and, although we visited after dark, the lights matched the surroundings.
As for the shop interior, it is very ordinary.
There is nothing particularly eye-catching and it looks simple.
Both prices and staff are also normal here.
Not cheap, but not expensive either.
The staff are also normal.
Ease of purchase is not a problem.
The shop itself is spacious and the products are very easy to find.
The location is close to the centre and a short walk from the metro station, making it easy to visit.
We also often stay in the area, which is very useful when we are short on time.
I want to eat Parisian bread, but I don't like bread from convenience stores, so this is always a great help.
Overall, the Boulangerie Jean Noël Julien received a standard rating.
I visited the shop in the 9th arrondissement, but the first shop is in rue du SAINT HONORE.
If you have visited Paris in the past, you may know this shop.
The SAINT HONORE shop is still very busy at lunchtime, as sandwiches and side dishes are very popular.
Both shops are a must-stop when visiting the area.
Thank you again for reading to the end of this issue.
The latest bakery rankings in Paris are available.
What is the rank of the bakery I introduced here?
Please check it out as well.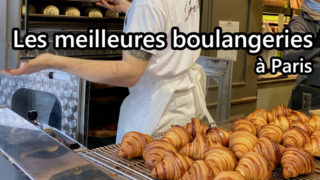 2022 Best Paris Bakery Ranking You'll definitely want to go
OneofthejoysofvisitingParisisvisitingbakeries.Overtheyears,Ihavevisitedmanydifferentbakeries,butwhenIvisitsomanybakeries...