Maison Landemaine Martyrs is one of the most popular stores in Paris.
I have often introduced this bakery on my blog, and the Martyrs store is the one I personally recommend the most.
The exterior also has the atmosphere of an old-fashioned bakery, and not only the croissants, but all the breads are very delicious.
There are many lodging facilities in the area, so if you are staying in the area, please visit them.
Maison Landemaine Martyrs
Practical information
Maison Landemaine Martyrs
address:26 Rue des Martyrs, 75009 Paris, Frane
Business hours: Tuesday – Saturday 07:30~20:30 Sunday 07:30~20:00
Closed: Monday
Nearest station: Notre-Dame-de-Lorette Line12 Saint-Georges Line12
History
In 2007, Rodolphe Landemaine (who worked as a chef at Pierre Hermé and Paul Bocuse) and Yoshimi Ishikawa opened Maison Landemaine in the 9th arrondissement.
Since then, Maison Landemaine has opened one store after another.
Currently, Maison Landemaine has 16 stores in Paris, 4 in Tokyo, and 1 in Lille, France.
This is one of the most promising bakeries in Paris.
Source Maison Landemaine
Features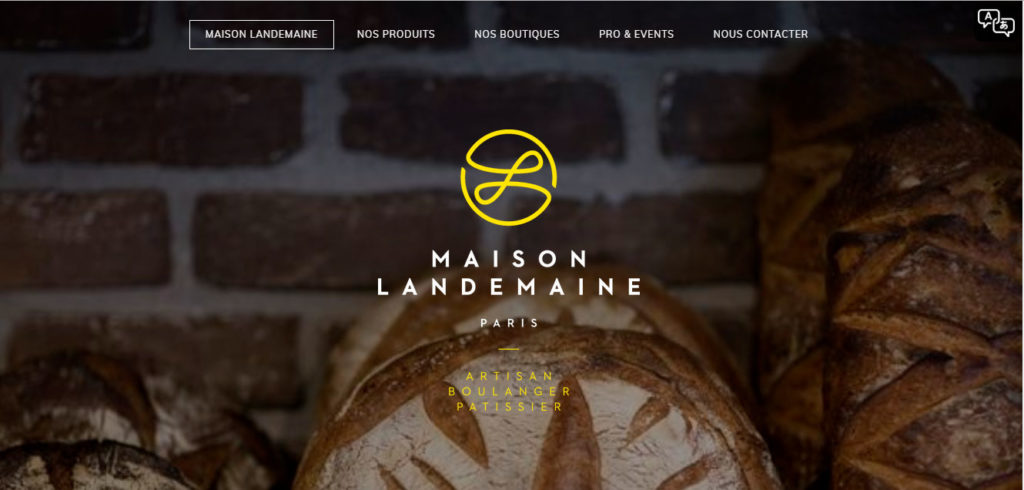 Maison Landemaine offers breads and sweets based on the concept of continuing to create products that focus on ingredients.
Exterior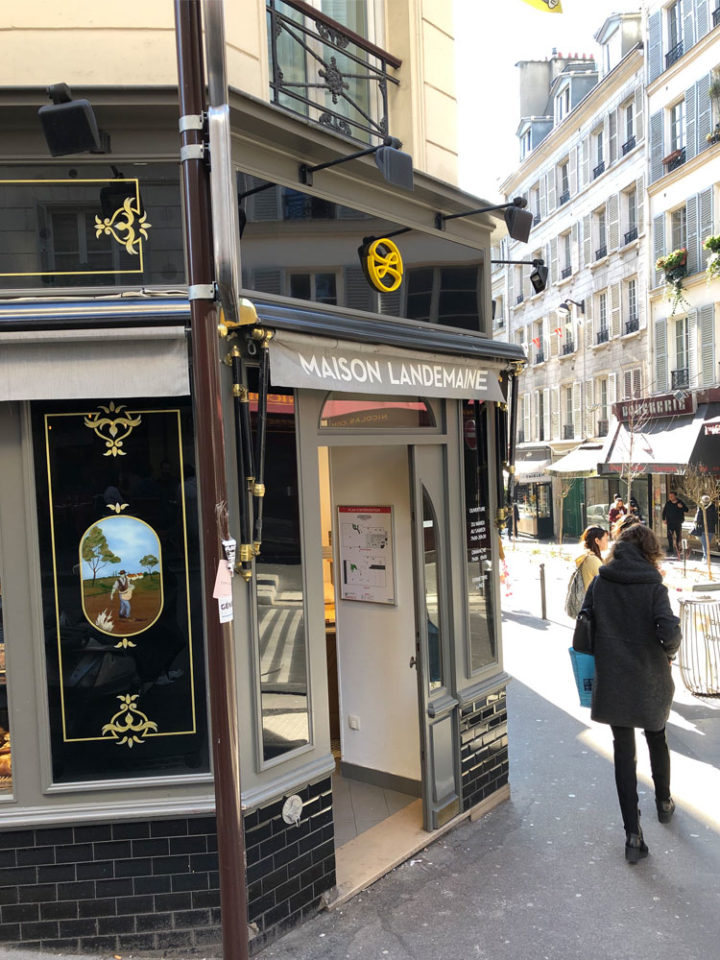 Maison Landemainehas 16 stores in Paris, and this one in particular has a very stylish exterior.
The atmosphere reminiscent of an old bakery is always exciting to stop by.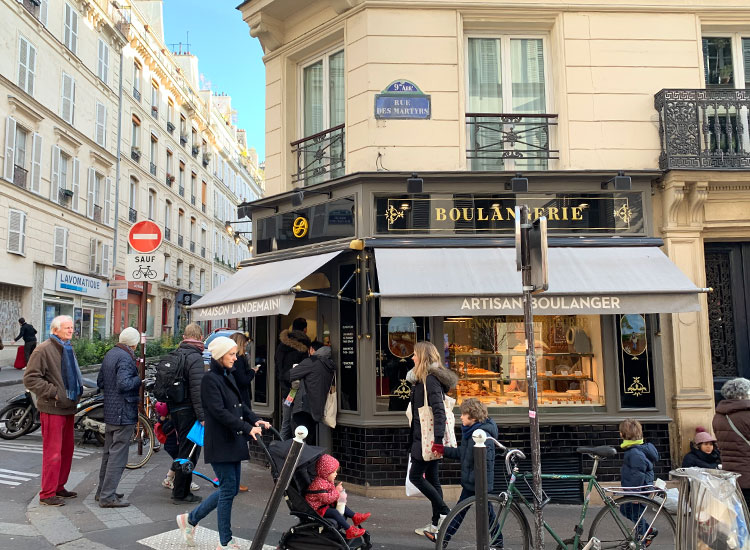 The place has a lot of competition, but it is always crowded at lunch time.
On this day, there was a huge line outside the bakery.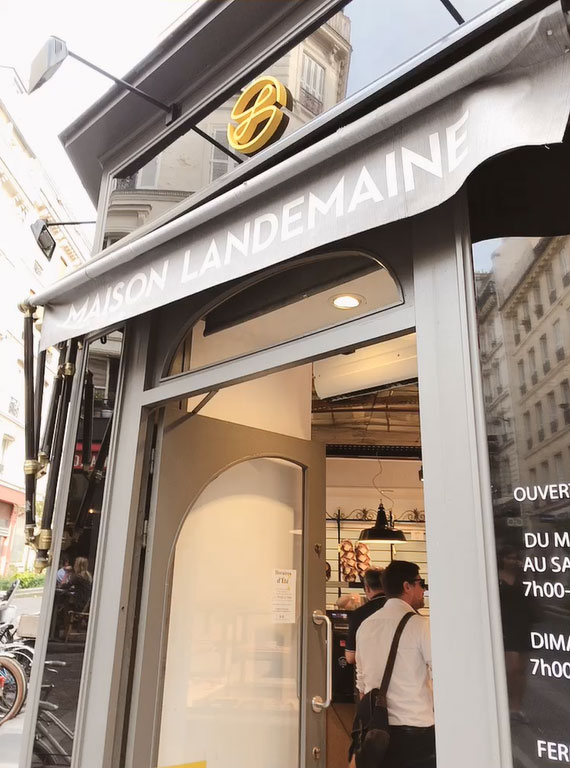 You can easily drop by.
Interior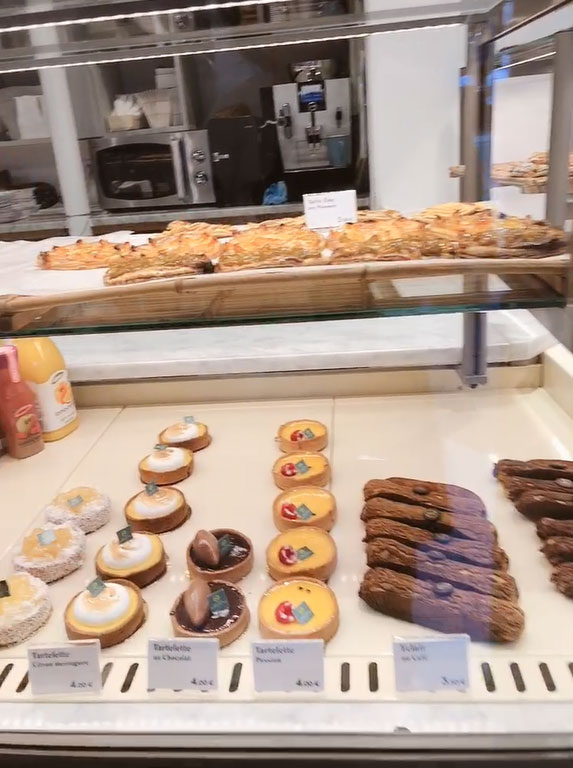 The first thing that catches your eye when you enter the store are the sweets.
The eclairs, of course, are all very tasty.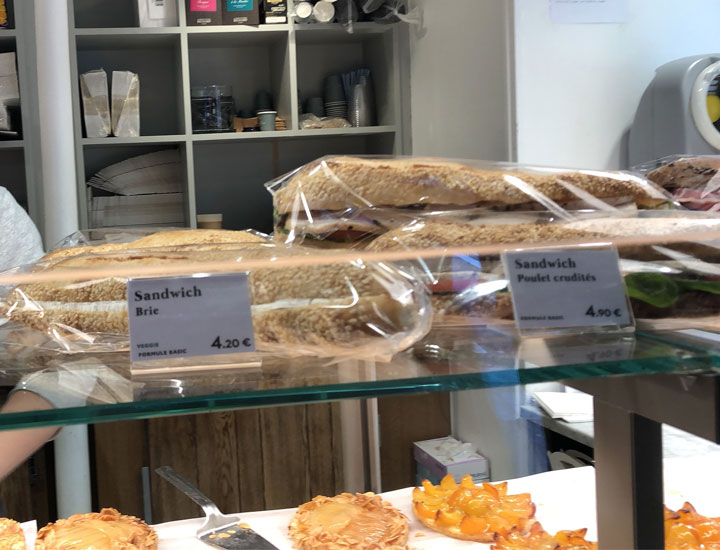 The classic baguette sandwich is highly recommended.
Of all the stores in Maison Landemaine, this one is the most delicious.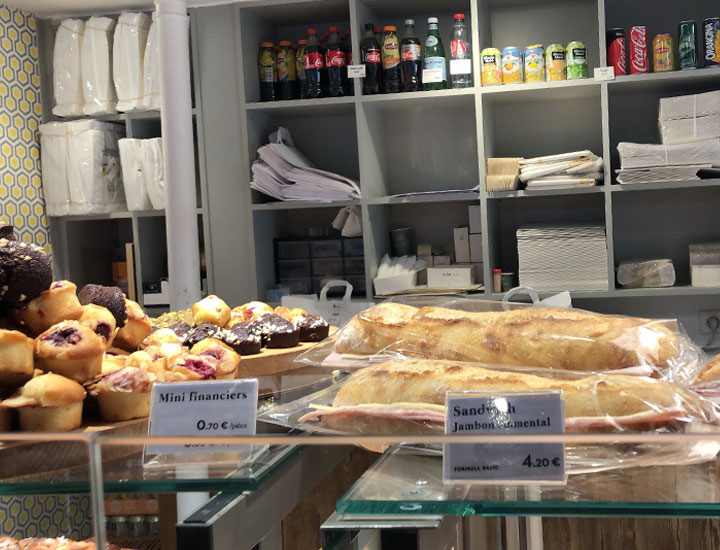 Mini-financiers are also placed here, so I tend to order them together.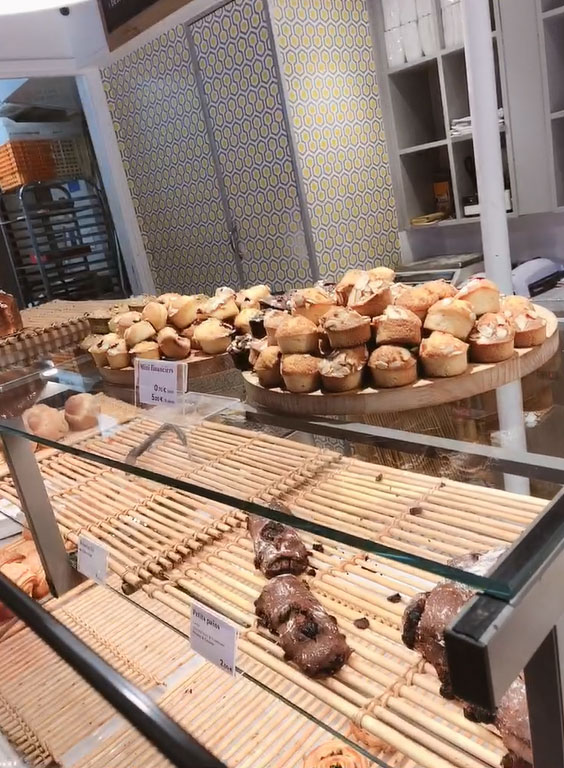 Another day, on this day, it was late and most of the items were sold out.
Also, the croissants are as famous as ever, so be sure to try one!
Review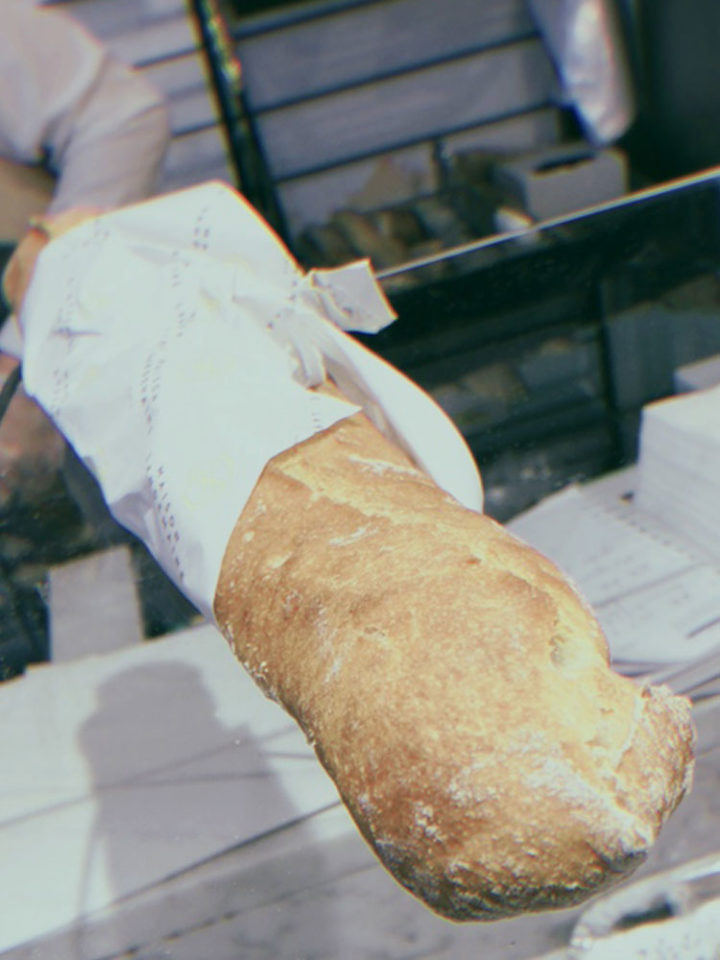 This time, of course, I bought a baguette.
It was very tasty, with a strong wheat flavor.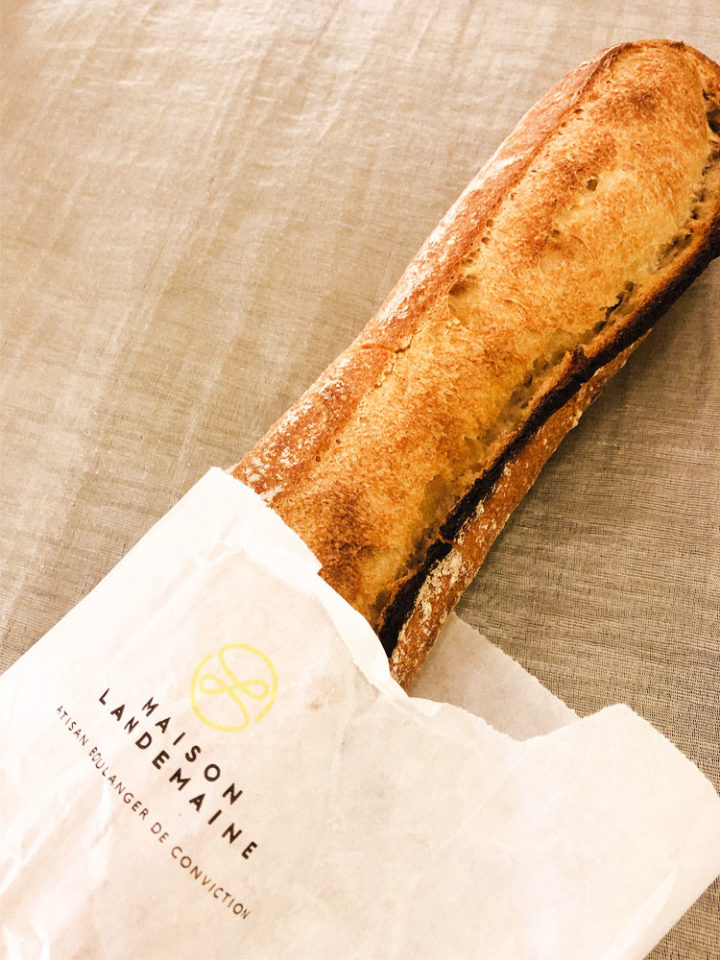 After all, when you eat a good baguette, you know you've come to Paris.
Summary 
How was it?
The overall rating is as follows on a 5-point list.
Maison Landemaine Martyrs
Taste:★★★★★
Exterior: ★★★★★
Interior: ★★★☆☆
Price:★★★★★
Store clerk : ★★★★★
Ease of purchase: ★★★★★
Location: ★★★☆☆
This is a high rating, but for some reason, I find this store to be more delicious than the other stores in the Maison Landemaine.
Therefore, it gets full marks.
The exterior is very nice, and I like that it is not modern.
No complaints here either, full marks.
Unfortunately, the interior of the bakery is a bit small, but it is an ordinary old-fashioned bakery.
The prices are reasonable.
The clerk was efficient and pleasant, and I had no complaints.
It is popular, so you may have to wait in line a bit, but the store is small enough that it is easy to choose products and you won't get lost.
The location is not bad, but it is not walkable from the Opera, you have to take the metro or bus, so I give it 3 stars.
However, if you are staying at a hotel in this area, please visit every day.
I have visited this bakery many times, and it is the first place I want to visit when I come to Paris.
Many bakeries in Paris tend to change their taste after a few visits, but strangely enough, Maison Landemaine Martyrs has kept its taste the same.
Thank you again for reading to the end of this article.