The closest outlet to Paris is the Marques Avenue outlet, which I will introduce in this article.
You will have to take Metro line 13 and a bus to get there, which may be a little difficult for those who have never been to Paris before.
Unlike the buses that run within Paris, we will be using buses that run outside of Paris.
This is not a place for tourists, but completely for locals, so please be careful with your surroundings.
Of course, if you are a seasoned traveler, you should have no problem getting there, as I will be showing you in detail.
If you want to feel like a local in Paris, this is definitely the outlet for you, so please visit if you are interested.
Marques Avenue L'ÎLE SAINT-DENIS
Practical information
Marques Avenue L'ÎLE SAINT-DENIS
Address:9 Quai Châtelier, 93450 L'Île-Saint-Denis, France
Business hours: Monday – Saturday 10:00~20:00
Closed: Sunday
Nearest Station: Mairie de Saint-Ouen Line 13
Bus stop: Boulevard Marcel Paul Line 137 Centre Commercial de l'Ile-Saint-Denis Line 237
Direction 1
To get to Marques Avenue from within Paris, take metro line 13 to Mairie de Saint-Ouen.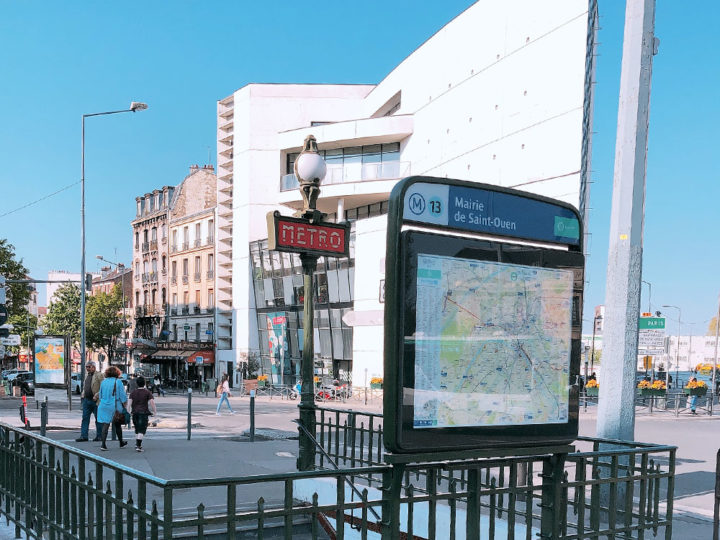 From Mairie de Saint-Ouen station, you can take a bus.
Please note that there are several buses that go to Marques Avenue, so depending on which bus you take, you may have to get off at different places.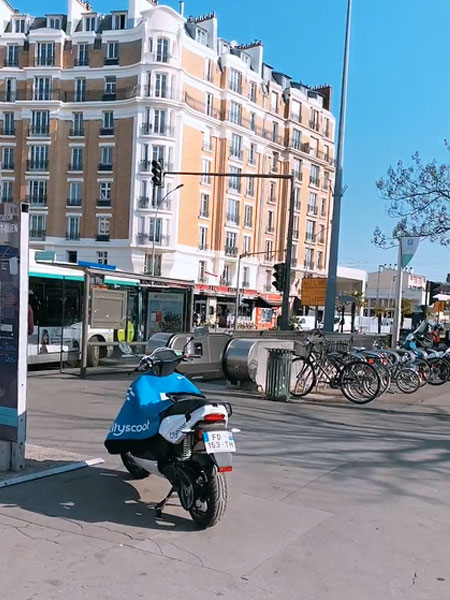 When you get off the Metro, this escalator will bring you to the ground level.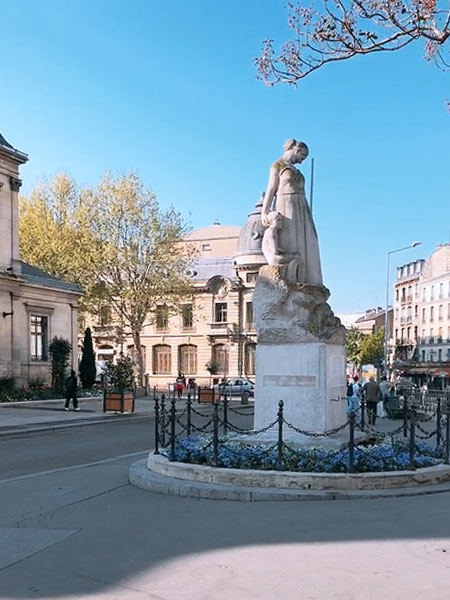 The area around the Mairie de Saint-Ouen station is beautifully landscaped.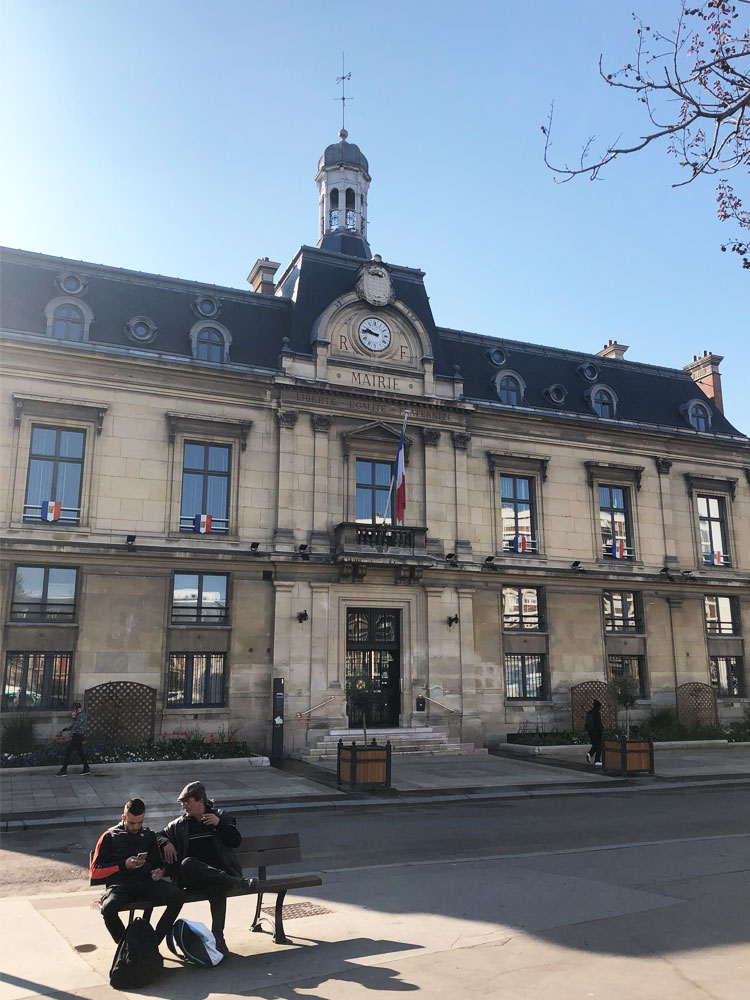 In front of the plaza is the city hall.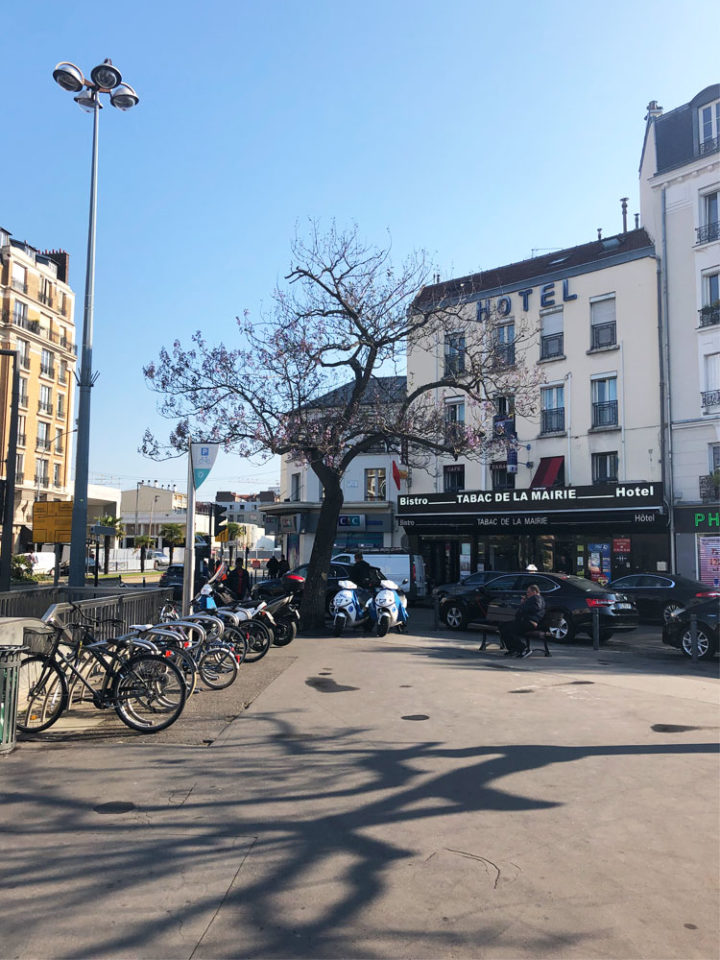 There are also smaller hotels and bars.
There are many bus stops, so it can be quite confusing to know where to get on.
Line 137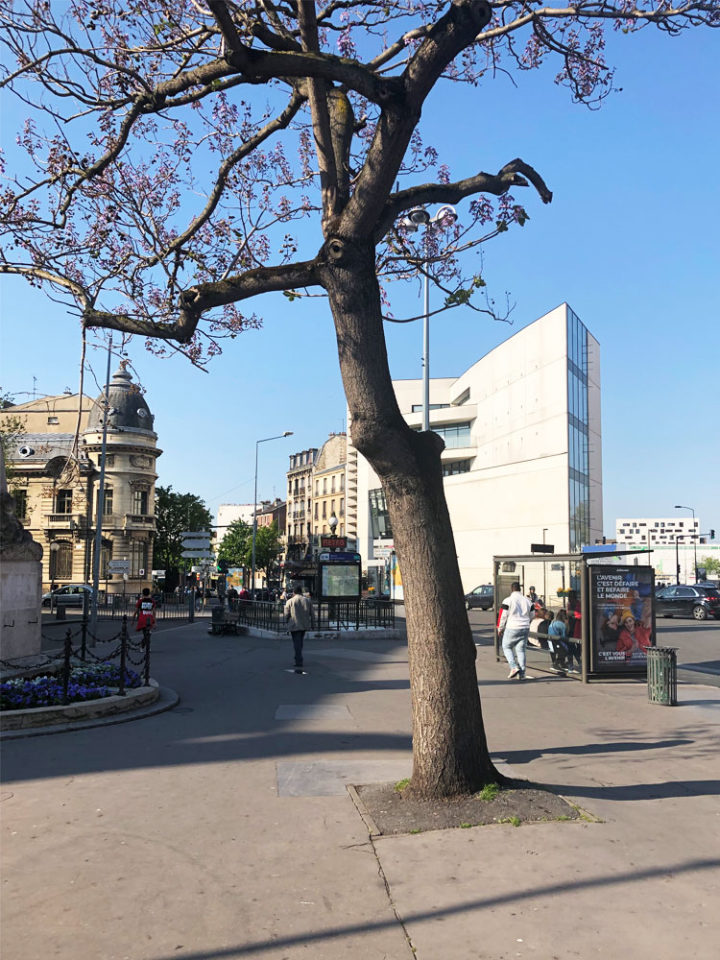 First of all, just outside the exit is the bus stop for line 137, which is on the right side of the image.
If you look at it on a google map, it will be here.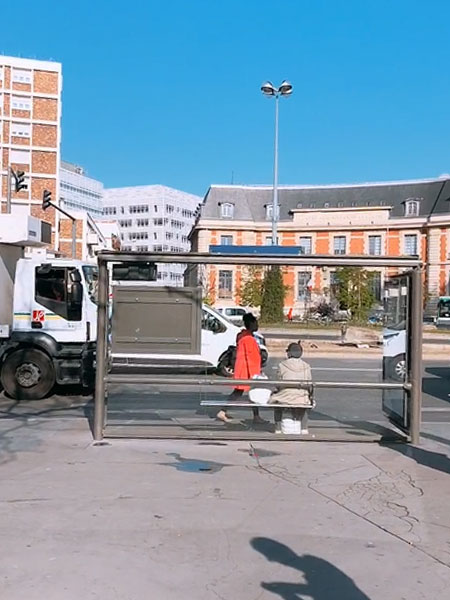 Not many people are lined up, which makes me a little worried.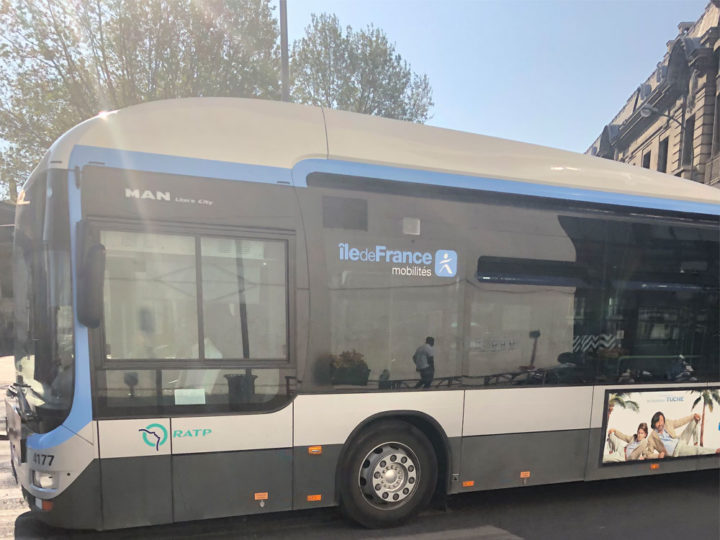 If you take line 137 from here, the bus stop you get off at is Boulevard Marcel Paul.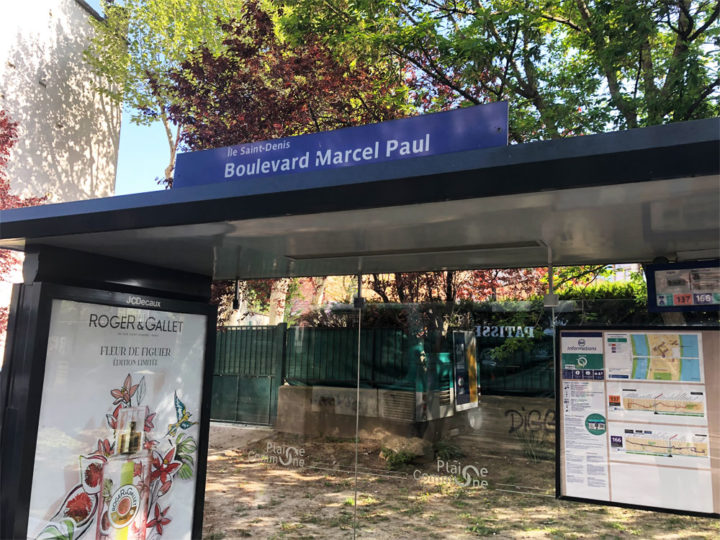 The bus stop is very clean and well maintained.
Please note that if you take line 137, you will have to walk about 5 minutes to Marques Avenue.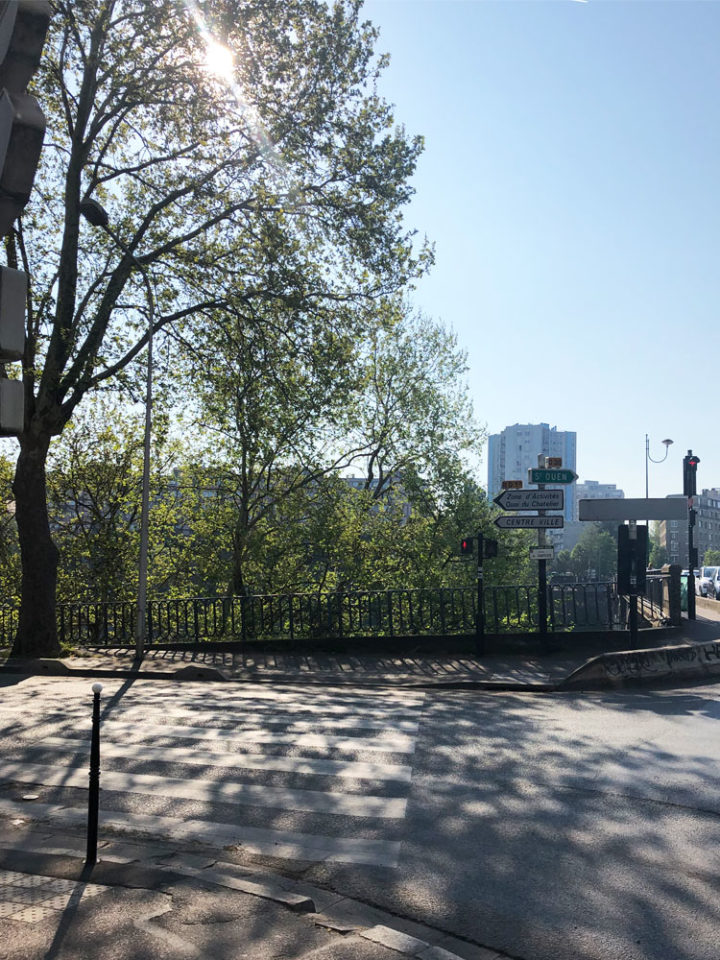 When you get off the bus, head back towards the Seine and turn left before the Seine.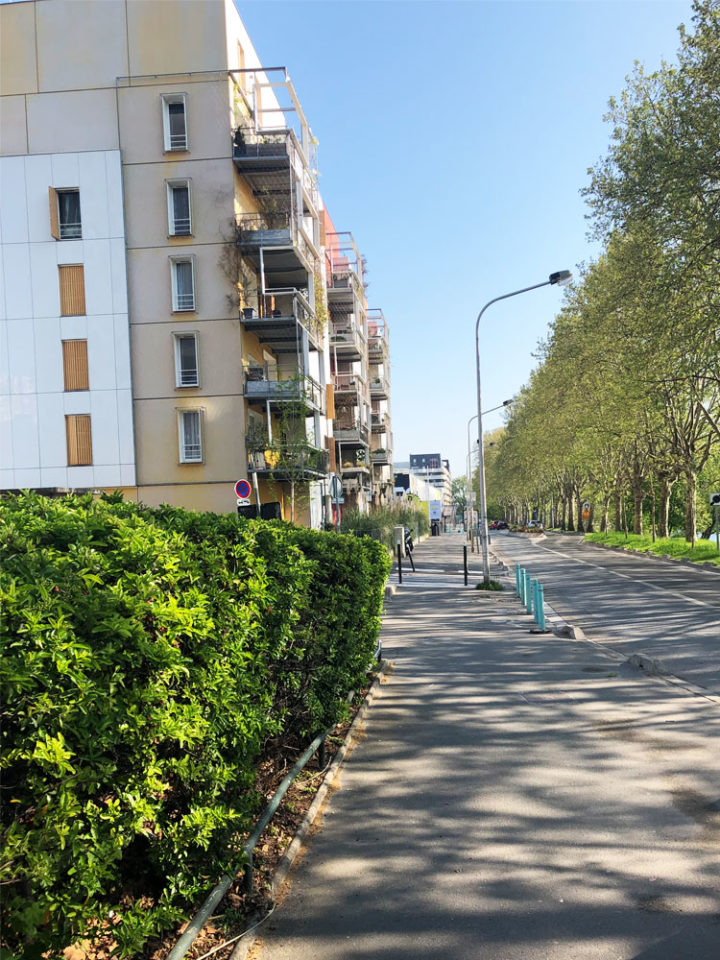 After a few minutes of walking along the street, you will see Marques Avenue on your left.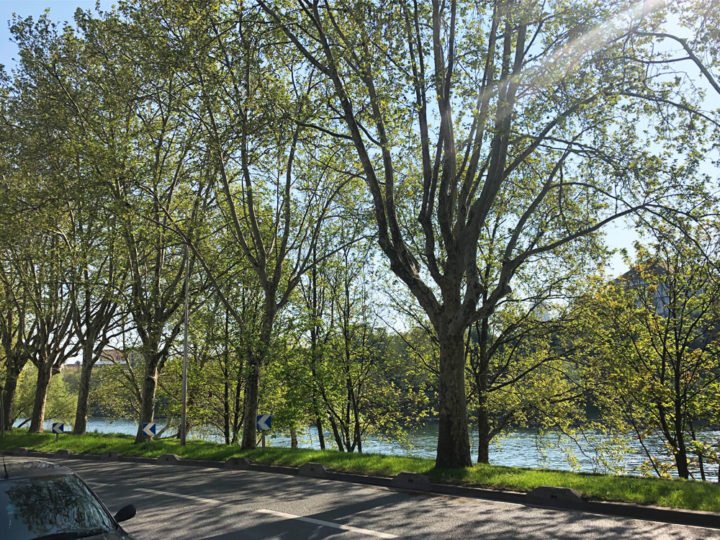 On a good day, the view of the Seine is very nice, so you can enjoy a walk.
Line 237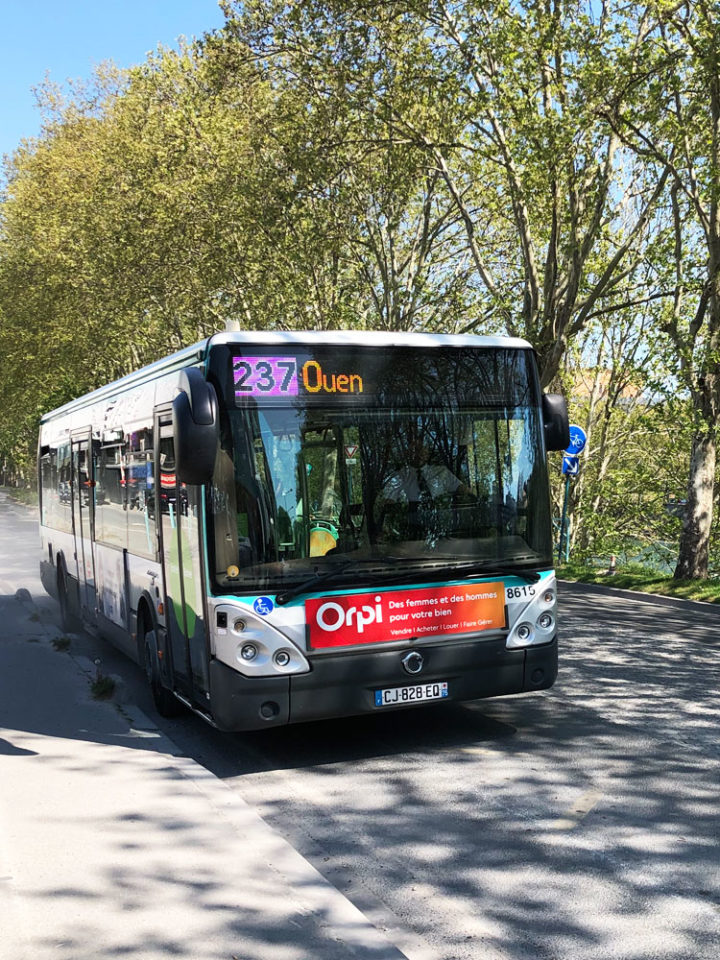 Another bus that goes to Marques Avenue is line 237.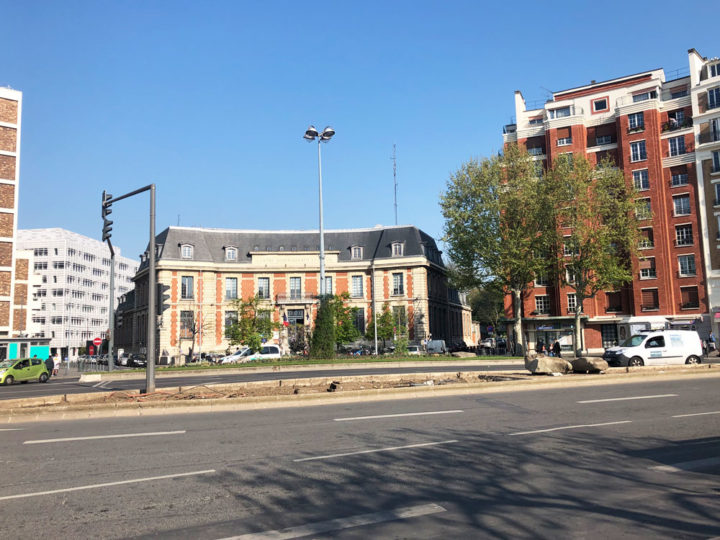 On the other side of the 137 bus stop, on the right side of the photo, is the 237 bus stop.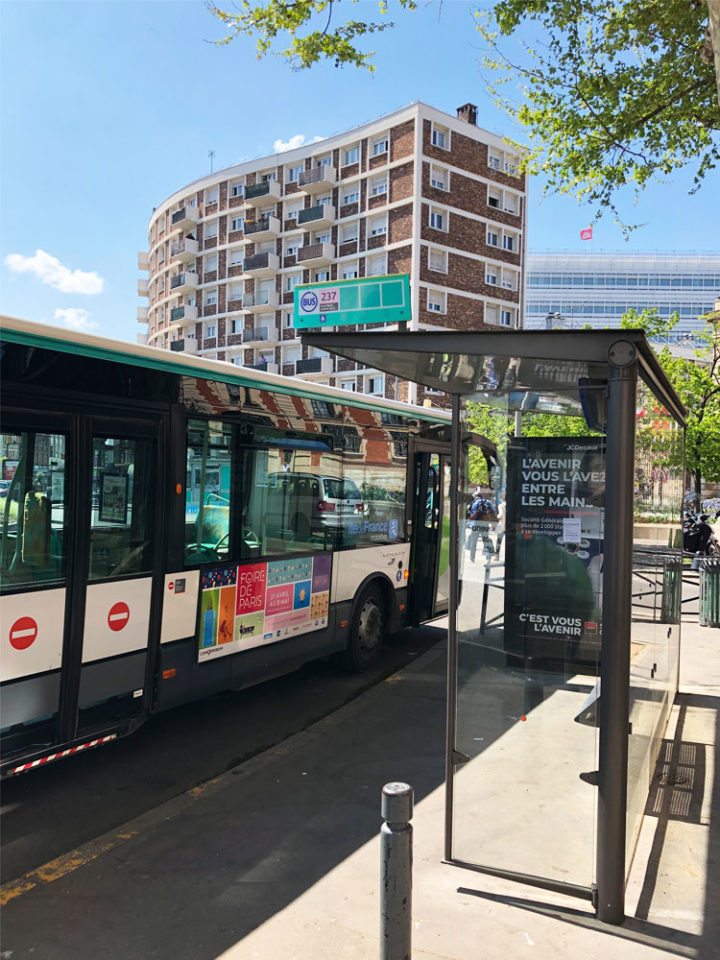 Line 237 departs from and arrives at Mairie de Saint-Ouen, so you will have to use this bus stop to go there and come back.
Get off at Centre Commercial de l'Ile-Saint-Denis, right in front of Marques Avenue.
If you don't like to walk, or if the weather is bad, it would be more convenient to use line 237.
Line 237 has a bus stop right in front of it, so if you shop in time for the departure of the bus on the way home, you can get home very smoothly.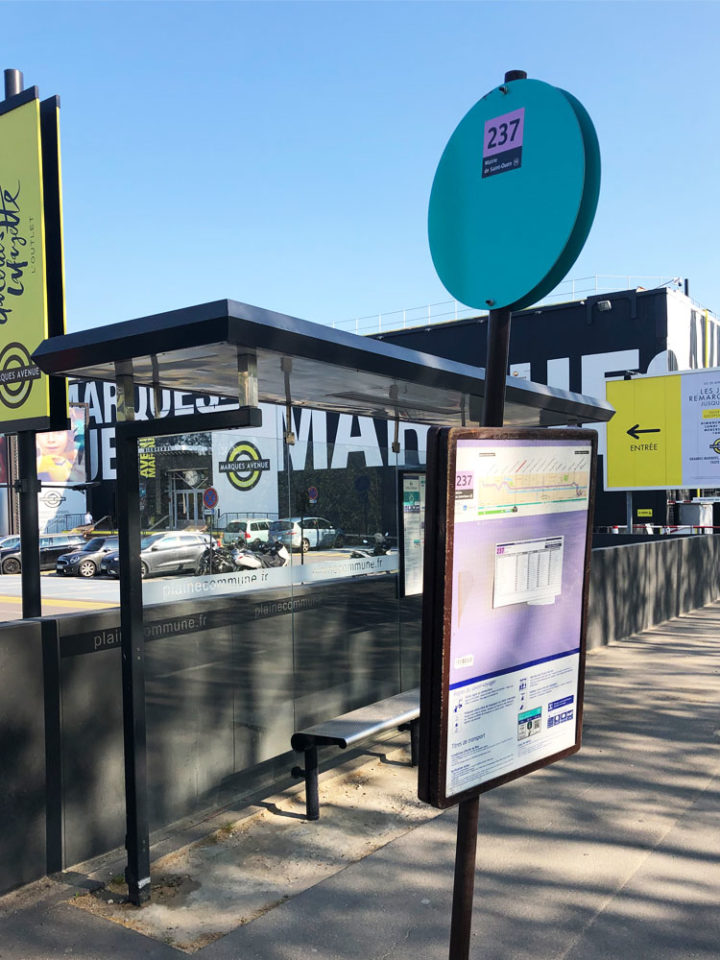 The bus stop is located right in front of Marques Avenue, so it should be easy to find.
Directions 2
Line 85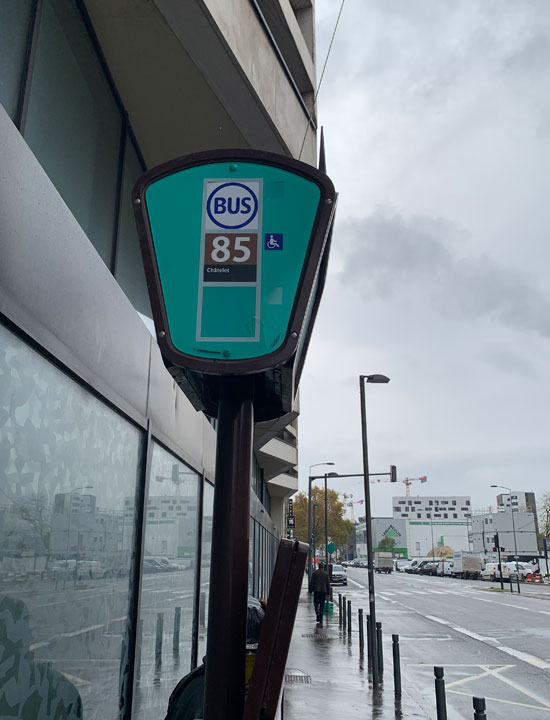 In direction 1, we took Metro line 13 to Mairie de Saint-Ouen, but depending on where you are staying, it may be possible to take only bus line 85.
For more information about the route of Line 85, please click here.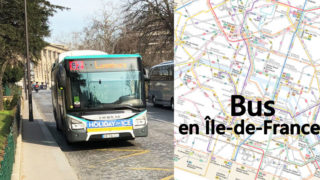 Paris Bus Complete Guide Route Map Line 80 to Line 89 Latest Version RATP
ImportantNoticeThankyouverymuchforvisitinguseveryday.From20April2019,busesinParishavebeenchangedonmostroutes.Alltheroute...
The method of getting from Mairie de Saint-Ouen to the outlet is the same as "Direction 1".
Store interior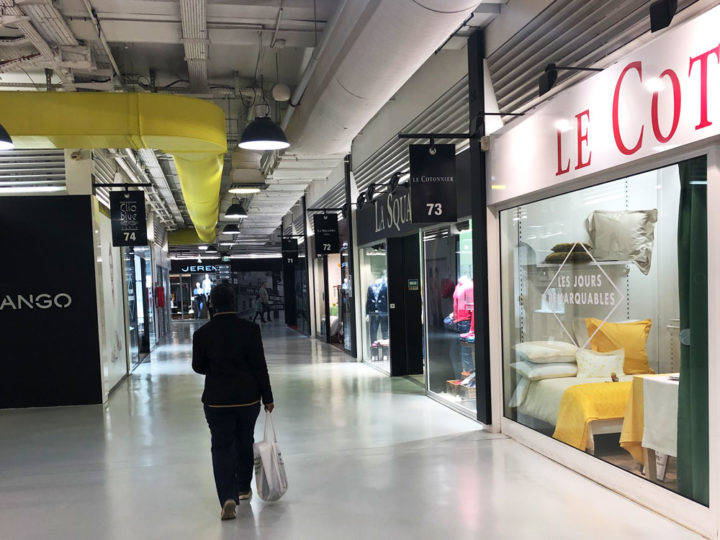 The interior of Marques Avenue is very clean and warehouse-like.
On weekdays, the store is very empty, so you can take your time shopping.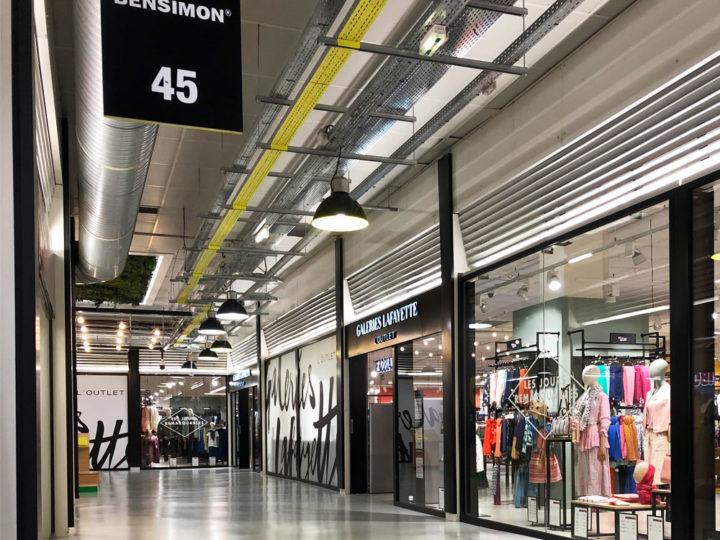 It also has a Galeries Lafayette outlet!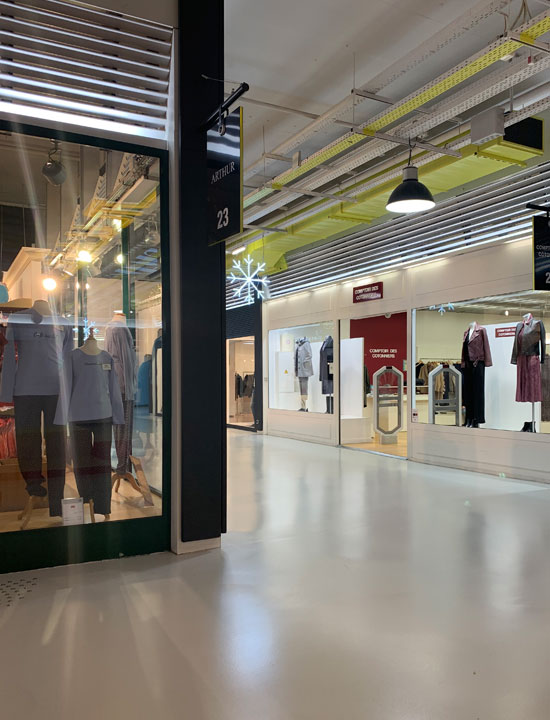 There are areas where no one is around.
Map
Here is a map of the Marques Avenue.
There are some famous brands, but there are also many stores of local French brands.
There is one important point to note about Marques Avenue.
In fact, there are only two entrances and exits.
The arrowed area in the photo is the entrance and exit.
There is a gap around the Galeries Lafayette, so it looks like you can get out, but there is no way out anywhere.
Detax Tax Refund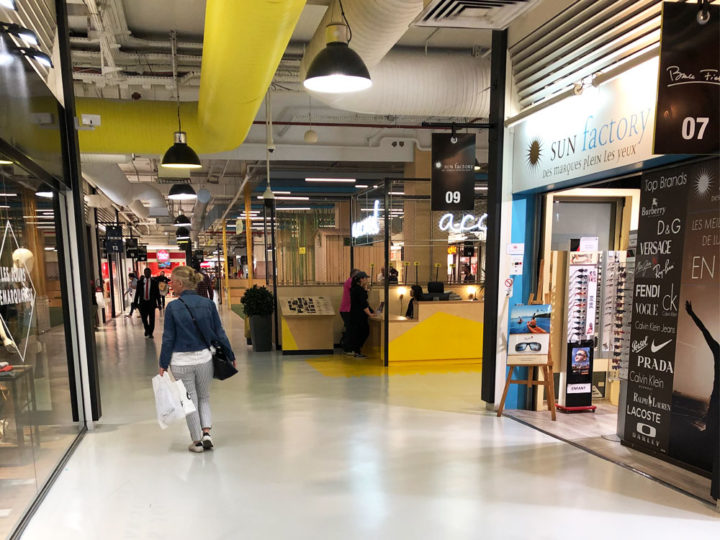 Marques Avenue is rarely visited by tourists, but they do detax it.
Instead of going through the procedures at each store, the information desk at the entrance will take care of it for you.
It is very convenient and gratifying because it saves time and effort.
Just give them your passport and the receipt from the store where you made the purchase, and they will do it quickly.
Summary
How was it?
The lack of luxury brands makes it a place with very few tourists.
If you are a fashion lover and are interested in French brands, please stop by for a great shopping experience all season long.
It is also easily accessible from Paris by metro and bus, so it is a good place to shop when you have some free time during your stay.
It is possible to walk from Mairie de Saint-Ouen if you try hard enough, but it is not very safe, so we strongly recommend taking a bus to avoid any trouble.
Also, a search on Google Maps will show you the quickest way to get there via Gare de Saint-Denis using the RER D line, but never use it as you will have to walk a bit around Saint-Denis station.
If you have a local French person with you, you may be okay, but even if you are a seasoned traveler, I would recommend that you refrain from taking this route.
Thank you again for reading to the end of this article.
The two major outlets in Paris can be found here.
Please check it out as well.
La Vallée Village is the place to go for luxury brands at great prices.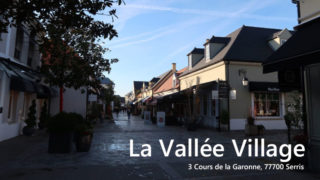 La Vallée Village Outlets Paris The best outlet in France Designer Brands
TherearecertainshoppingspotsthatyoumustvisitwheninParis.That'stheLaValléeVillageOutlets.SomeofthefamousEuropeanbrandsare...
One Nation Paris Outlet is the place to go for fashionable French brands.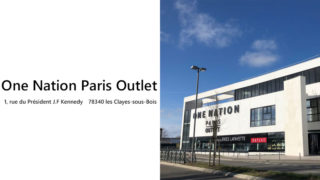 One Nation Paris Outlet France Map and Directions Recommended Brands
ThemostfamousoutletinParisistheLaValléeVillageoutlet,butthereisactuallyanotheroutletthatispopularwiththelocals,locatedne...