Passage Choiseul is a very accessible passage in the centre of Paris, just a few minutes from rue de l'Opera.
It is a must-visit place once you have seen all the famous sights.
For an experience of old-fashioned Paris, a stroll along the Passage is not to be missed.
Even if you've never been to Paris before, it's easy to drop in, so make time to visit and see for yourself.
What is Passage?
Passages can simply be described as covered loopholes or shopping streets.
The first passages in Paris are said to have been created in 1784 during the redevelopment of the Palais-Royal.
For more information.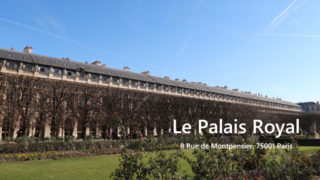 Le Palais Royal Paris Historic garden surrounded by cloisters
ThePalaisRoyalisagardensurroundedbycloistersinthe1starrondissementofParis.Thehistoricalgardenisapreciousplacethathasbeen...
The great popularity of the passages in the Palais-Royal led to the creation of many more in Paris, especially on the Right Bank.
Passage Feydeau, created in 1791, is said to be the first passage except for the Palais-Royal.
Passages, which were busy in the 19th century, have largely disappeared due to the influence of department stores, etc., and today only a dozen or so are said to remain.
Passage Choiseul
Location
Passage Choiseul
Address:6-8 Passage Choiseul, 75002 Paris, France
Opening hours: 08:00-20:00, Monday-Saturday. 
Nearest station: Quatre-Septembre Metro line 3
Report
Passage Choiseul built in 1827.
At 190 metres long, it is one of the longest passages in Paris.
When the Kenzo shop opened in the 1970s, it was crowded with customers.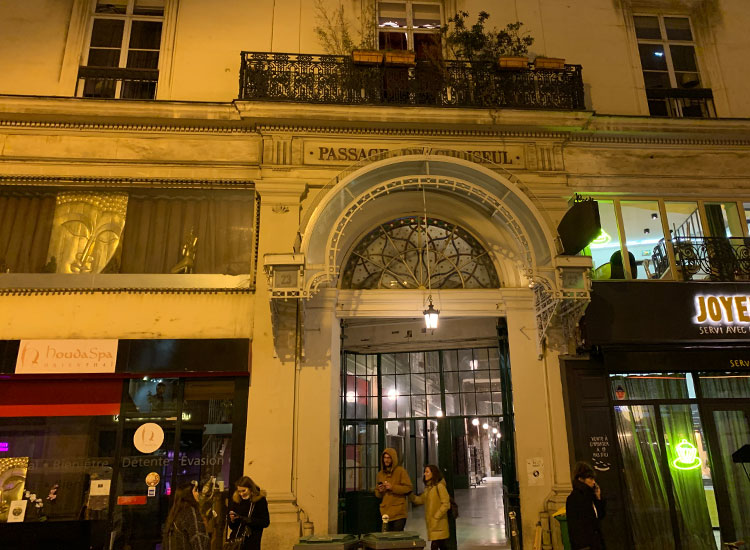 Entrance/exit on the Rue Saint-Augustin side.
The impression was that it was frugal.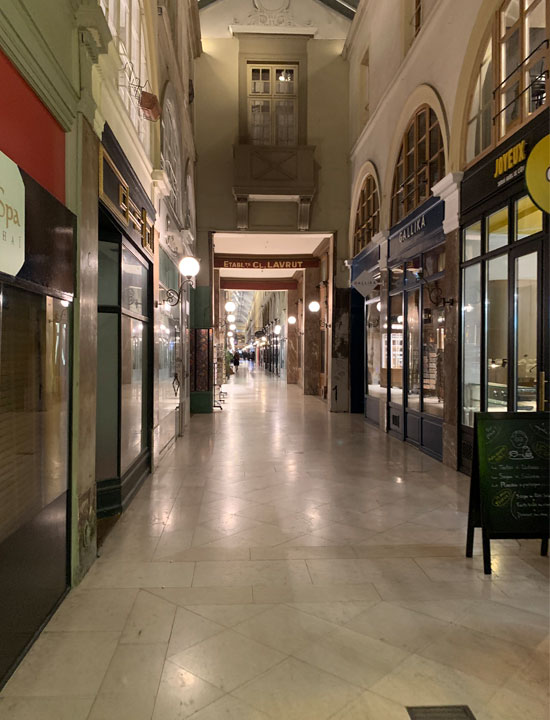 As it was a little late in the day, there were few people in the aisles.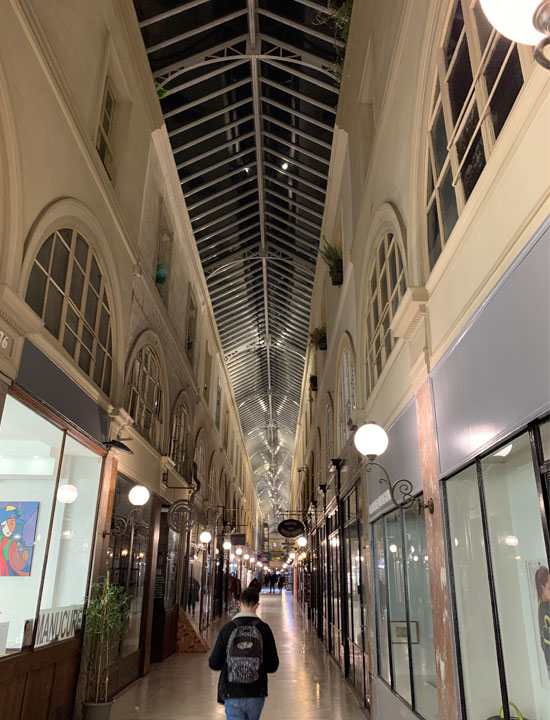 The glass roof goes on and on.
During the day, the sun shines and it becomes very bright.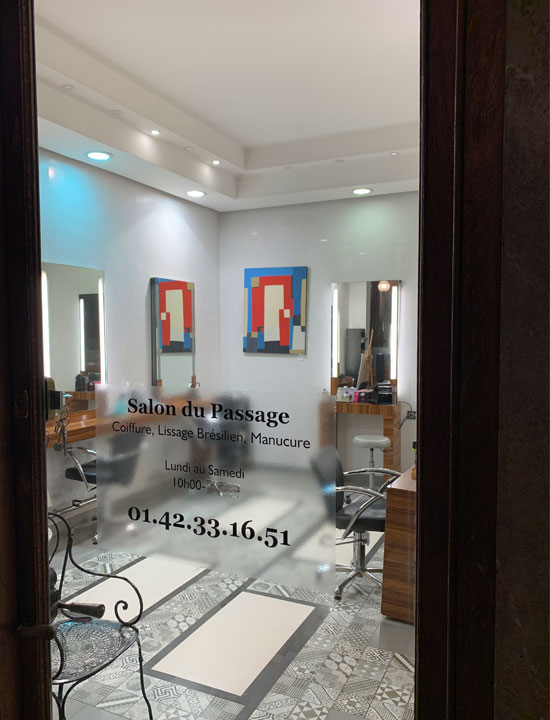 Salon du Passage, a beauty salon in Passage Choiseul
This is a reputable beauty salon.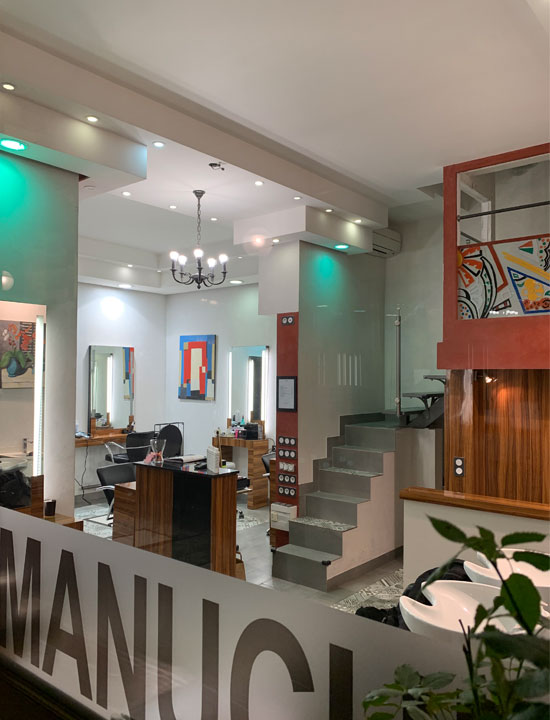 The beauty salon is simple yet stylish.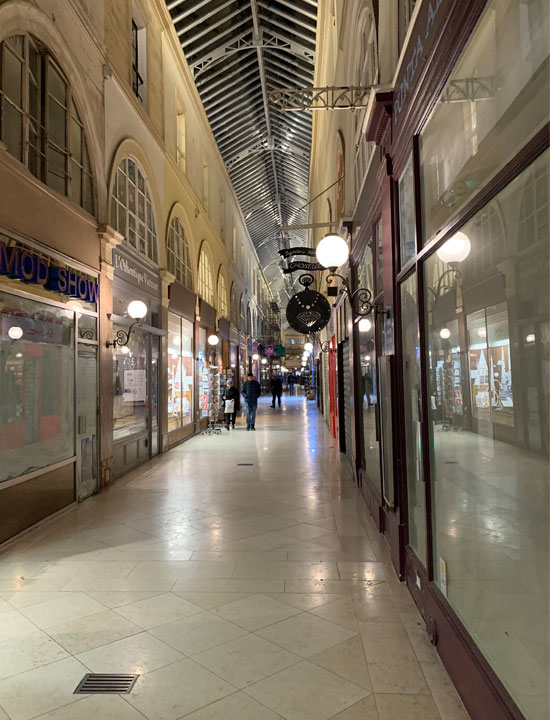 As it was night time, there were few shops open, but I got the impression that there were many shops that could be used on a daily basis, such as beauty salons, clothing and general merchandise shops.
Lavrut, a shop dealing in art-related and stationery-related products.
The shop has been here since 1922 and has been in business for 100 years.
The shop is suitable for professionals as well as the general public.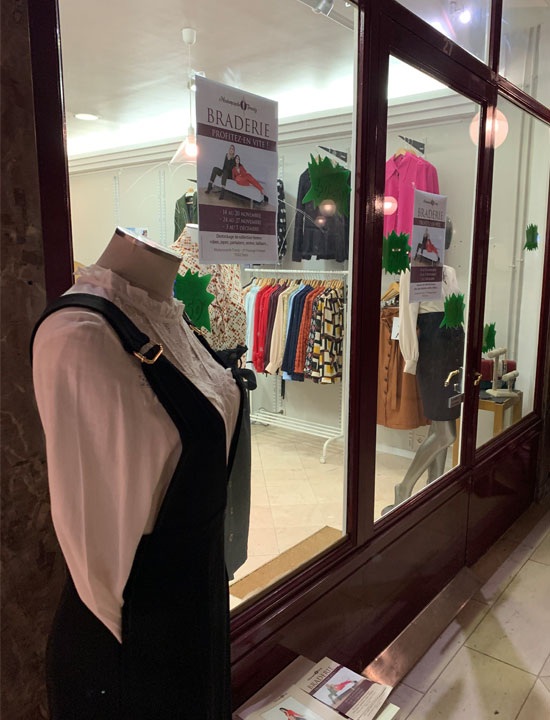 Stylish boutique in Passage Choiseul.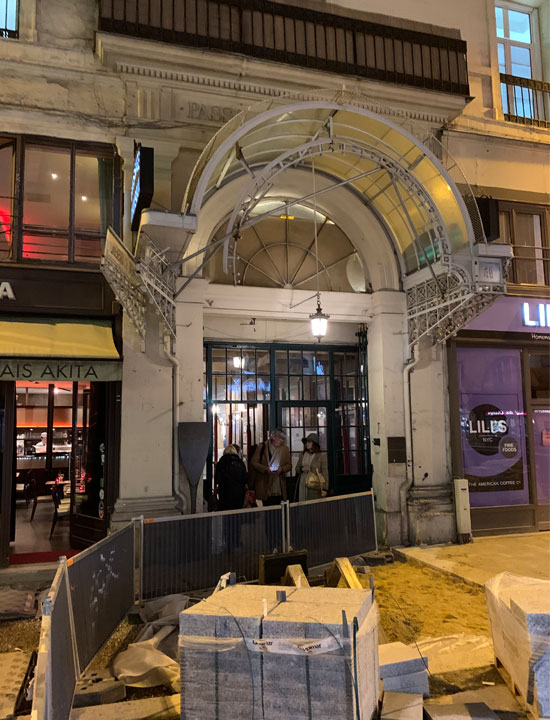 The entrance and exit on the Petit Champs street side was under construction.
It is a busy street and there is a fair amount of pedestrian traffic.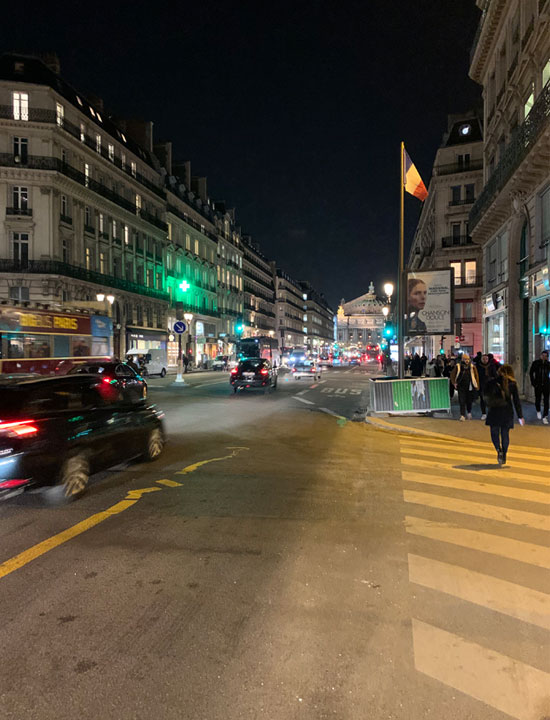 A short walk brings you to Opera Street.
The Opera House can be seen in the distance.
Summary
Passage Choiseul, which we have introduced, is easily accessible from rue de l'Opéra and is a highly recommended tourist attraction.
This time we visited a little late in the day, so many shops were closed, but during the day, many shops are open, so you can fully enjoy a stroll.
Also, if it's raining and you're not sure where to go, a tour of the passages is recommended.
One of the attractions of the Passage is that you can stroll around without an umbrella.
If you have the time, you can also explore the Passage, which we introduced in our last issue, for even more fun.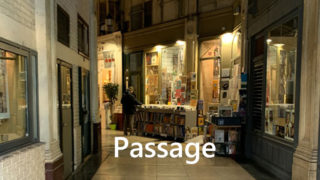 Passages in the 9th arrondissement, Paris Three recommended passages with a rich history
ThePassageisoneofthebestplacestovisitinParis.Thenameisoneyoumayhaveheardbefore,butwhenyouactuallyvisitit,itisverydiffere...
Thank you again for reading to the end of this issue.